Televisions
The world's first 8K OLED TV is here—what does it mean for you?
Did you wait too long to buy a 4K TV? Not entirely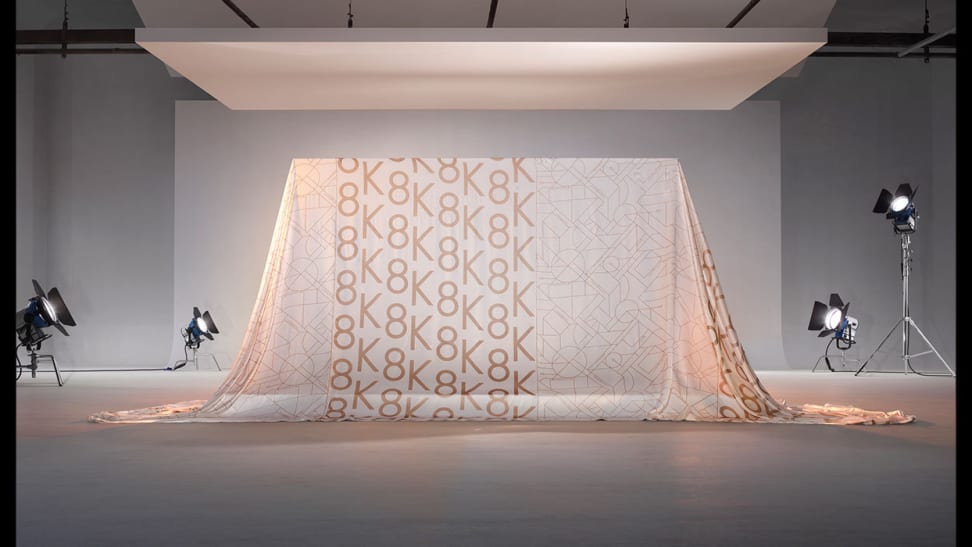 Credit: Samsung
Summer 2018: Just when you thought it was safe to buy a 4K TV, the 8K TVs are here, blasting your 2018 AV purchases into obsolescence.
Well, okay, not entirely. However, this morning LG Electronics unveiled a massive 88-inch 8K OLED TV at IFA (Internationale Funkausstellung) in Berlin, a yearly summer tech showcase that's usually some measure of vaporware materialization after the lofty promises made during CES in January.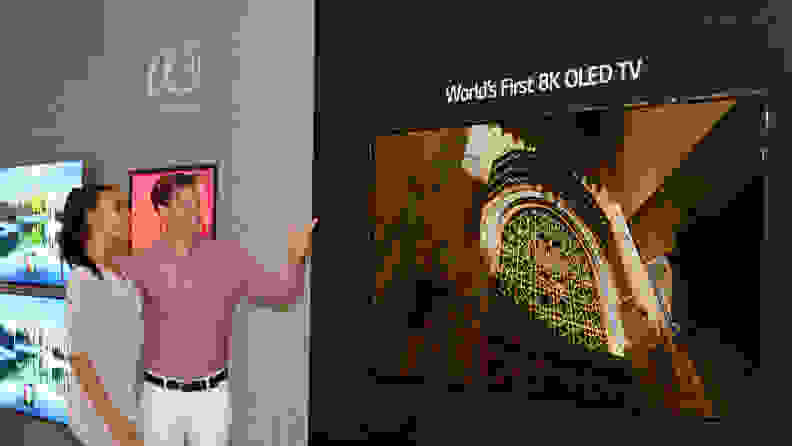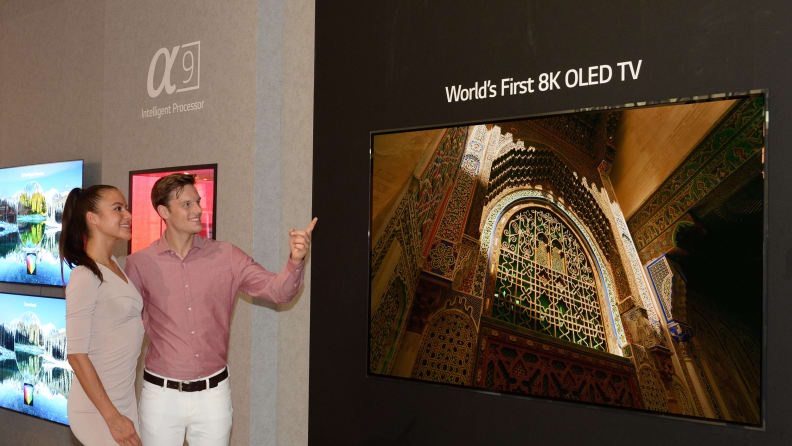 The reveal comes on the tail of Samsung announcing an 8K QLED TV earlier this year. While these 8K TVs (which have a purported pixel resolution of 7,680 x 4,320, compared to an HD TV's 1,920 x 1,080) are not exactly new—there have been 8K TV prototypes since the early 2010s—the newly revealed OLED is, in fact, the world's first 8K OLED.
What does this mean for you? It definitely doesn't mean it's too late to buy a 4K TV—if anything, it means that 4K (and OLED) technology is more mainstream than ever.
This announcement proves that 4K (and OLED) technology are more mainstream than ever.
LG's announcement states that the OLED TV market is expected to double in 2018. Likewise, stateside anyway, there are more 4K TVs in circulation this year than non-4K TVs. If we're looking at 8K OLED and QLED TVs, you can bet that 4K and HDR (High Dynamic Range) style TVs are only getting more and more affordable.
The proof is already here, in fact. Even if you can't afford one of the "more affordable" OLED TVs this year, there are very impressive 4K/HDR TVs on the market that you almost definitely can.