Televisions
March Madness is coming: Here are 7 TVs to fit every budget
Looking to buy a new TV? This is your one shining moment.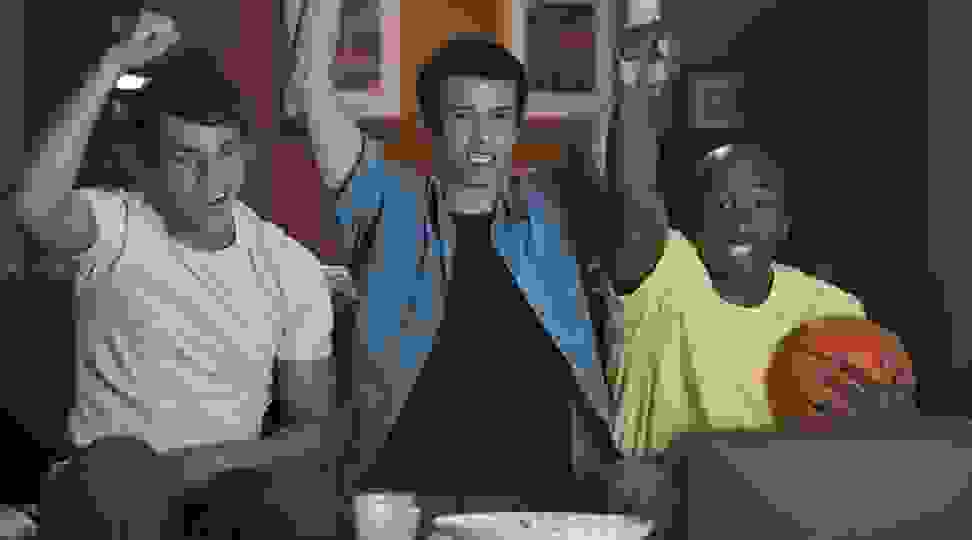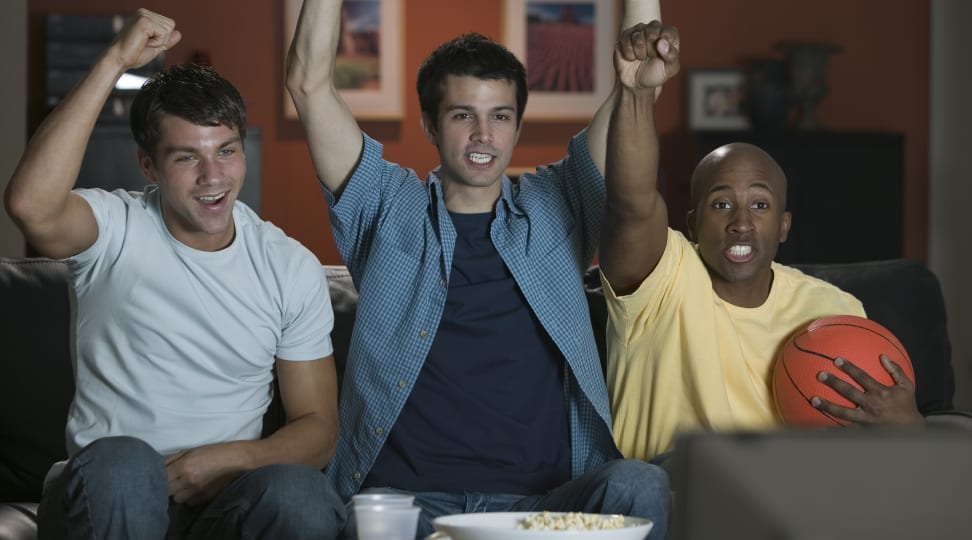 Credit: Getty
With tax refunds on the horizon and the NCAA basketball tournament kicking off next week, it's high time to pick up a new TV. Even if your TV is still holding strong, it's the perfect time. 4K TVs are cheaper than ever, the HDR landscape is more or less figured out, and 2016's models are just about to exit the stage, meaning there are lots of deals to be found—and prices are changing all the time.
We've tested hundreds of TVs, including all the top models over the past few years, so we've got the market covered like a Jim Boeheim 2-3 zone. But to keep things simple we tried to narrow it down to the most popular sizes and budgets. After all that head-to-head comparison shopping, we were finally left with these elite TVs.
---
Vizio's 32-inch D Series doesn't have 4K, HDR, or any whizz-bang features, but it does have decent picture quality for its size. Frankly, most newer features like 4K aren't really noticeable on a screen this small, so you're better off not spending too much extra money. At under $200 at Target, this is a great budget buy as well.
Buy the Vizio 32-inch D Series—$189.99 at Target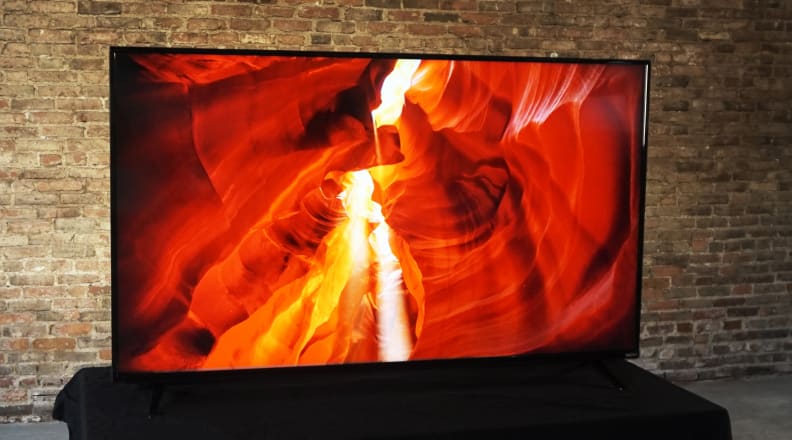 ---
Sony makes some of our favorite TVs, and we've always appreciated the attention to detail that goes into even their smaller, cheaper TVs. At under $400 on Amazon the W650D is just about as good as it'll get for a 40-inch TV. Though we haven't lab-tested this particular model, we loved its predecessor, and it's available for a great price.
Buy the Sony KDL40W650D—$373.09 at Amazon
---
While 32-inch and 40-inch TVs seemed big just a few years ago, these days the standard is the 55-inch TV, though some people prefer the slightly smaller 50-inch size. Our favorite TV in this size is the 55-inch LG B6, a 4K OLED TV with a killer design. It's probably our favorite TV, period, with nearly the same picture quality as LG's best 2016 OLEDs, support for all current HDR formats, and a current sale price just below $2,000 at Amazon.
Buy the LG 55-inch B6 4K OLED—$1,999.99 at Amazon
---
If you want to get something a little bit cheaper, the Vizio M Series is an excellent backup. While not quite as stylish as the LG, it's significantly cheaper because it's an LCD TV. It's a fantastic all-around choice, though, with 4K resolution and support for HDR. Best of all, the 55-inch model is just under $700 right now at Target.
Buy the 55-inch Vizio M Series—$699.99 at Target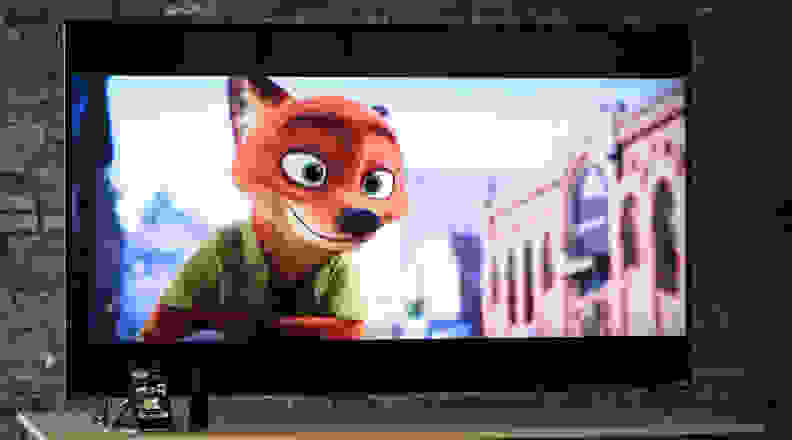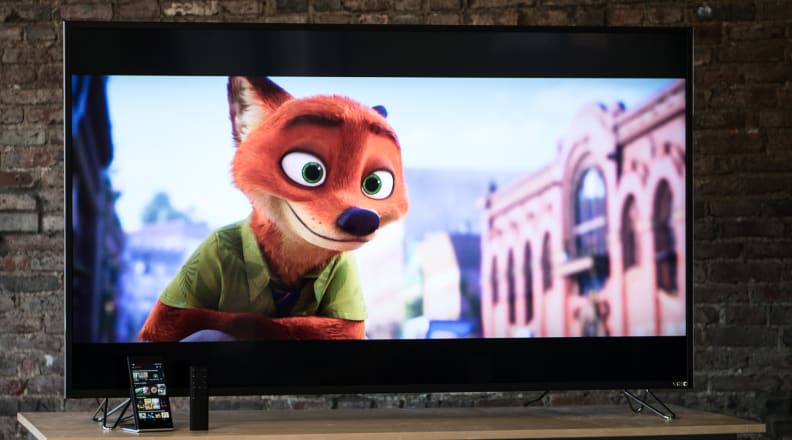 ---
Normally $699.99 but temporarily dipping below $500 is this TCL Roku TV. At this price point you're not getting quite the same picture quality as the higher-end models, but we've been consistently impressed by what TCL can do on a budget. And like other Roku models you do get a Roku built right in, saving you even more money. The one drag is a lack of HDR support, but it's a great value nonetheless.
Want to see our other favorite 55-inch TVs? Check out our roundup of the best 55-inch TVs right here.
Buy the 55-inch TCL Roku TV—$499.99 at Amazon
---
While our favorite 65-inch TV is actually the LG G6 4K OLED, it's $7,999... so it's probably not what you're looking for. (Though if you have the money, go for it!). A more reasonable option is the Samsung UN65KS8000, which can be had on Amazon right now for around $1,550. For that you get 4K, HDR, a huge screen, and an excellent design that'll complement any living room. It's a fantastic all-around TV at a great price.
Buy the 65-inch Samsung KS8000—$1,547.05 at Amazon
---
Vizio's E-series is almost always a great value, and that's especially true if you're looking for a giant screen on a budget. This 65-inch monster can be had for under $900 at Target and gives you a 4K panel that'll take full advantage of the extra screen real estate.
Like the Vizio M Series above this TV has what is essentially a Google Chromecast built-in, meaning you can easily cast content like Netflix shows from your phone to the TV, though many of the TV's settings also have to be accessed from your phone and Vizio's app.
Up next
Get Reviewed email alerts.
Sign up for our newsletter to get real advice from real experts.