Televisions
Amazon Instant Video Leaps Into 4K Content Fray
Amazon 4K streaming could be a cure for early adopter's remorse.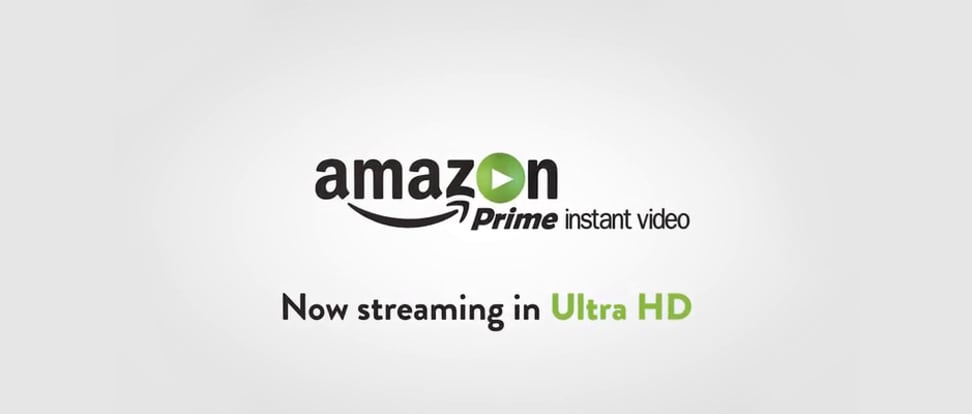 Credit:
Amazon announced today that 4K (UHD) streaming is now available to Amazon Prime members via Amazon Instant Video, following closely behind a similar announcement from Netflix last October.
Amazon has confirmed that its original TV shows such as Alpha House and Transparent, as well as the BBC's Orphan Black, are now available in Ultra High Definition at no additional cost to Amazon Prime members. Many Sony Pictures Entertainment films—such as Captain Philips, After Earth, and Crouching Tiger, Hidden Dragon—are also available to purchase starting at around $20.

To take advantage of this high-quality format, you'll need a 4K display, which boasts four times the pixels of Full-HD (1080p) sets. It'll also have to be a smart TV (internet ready) and one that's partnered specifically with Amazon Instant—something from LG, Samsung, or Sony. Amazon offers a detailed guide if you're confused—just click here.
While there are smart, 4K TVs available for less than $1,000, many wary buyers insist that it's still too early to purchase one. The verdict is still out on disc-based formats like Blu-ray, leaving streaming as the only option right now.
Now that Amazon has joined Netflix on the 4K front lines, however, the content ecosystem has one more feather in its cap—great news for early adopters. The news isn't so great if you use Amazon Instant on a PC with a 4K monitor, however. Newer 4K streams will make use of the more efficient HEVC codec to beam high-resolution content over the web; without the hardware HEVC decoders found in many 4K TVs, your PC will likely struggle to smoothly play the videos, regardless of their source.
Source: Amazon