Televisions
Battle of the Apps
CE Week: Two Winners Named
Credit:
Food on the Brain
At yesterday's Mobile Apps Showdown, contestants of the culinary persuasion carried the crown. Emeals and MyCheck are two apps that want to make your food life less frazzling.
It's time to part ways with illegible grocery lists, scribbled on crumpled drugstore receipts, lost in the unknown regions of your purses and pockets. It is time to stop flagging down busy waiters and making that face. You can't be tactful and request that your bill please be split 17 ways. Stop trying. This is no way to live.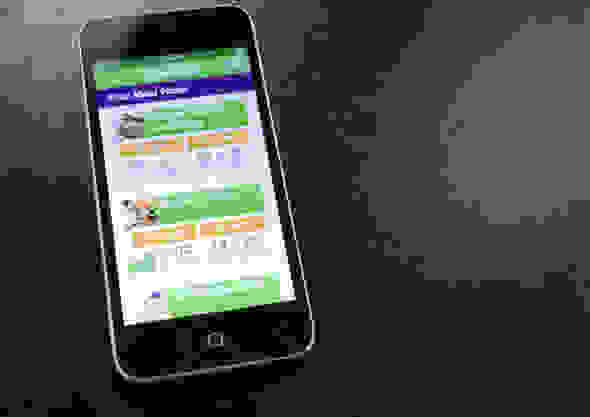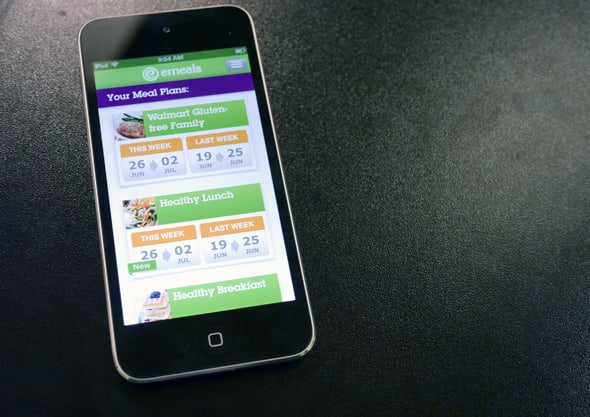 Online voters at CE Week favored Emeals. First, the app lets you enter specifications: family of 5, gluten-free, vegan, Whole Foods shopper. No need to go Google recipe vegan gluten-free serves 5. Just key in what you want and Emeals presents you with an index of recipes to fit your needs. After selecting a meal and a compatible store of your choice, the app builds you a grocery list—complete with prices. Delightful! It even includes weekly sale items! The unsavory side? Unless you shop at Kroger, Publix, ALDI, Ralphs, Safeway, Target, Walmart, or Whole Foods, you just get the list without the prices. Also, to use the 0-dollar app, users must first subscribe to Emeals.com—$21 for three months, $35 for six months, or $58 for 12 months.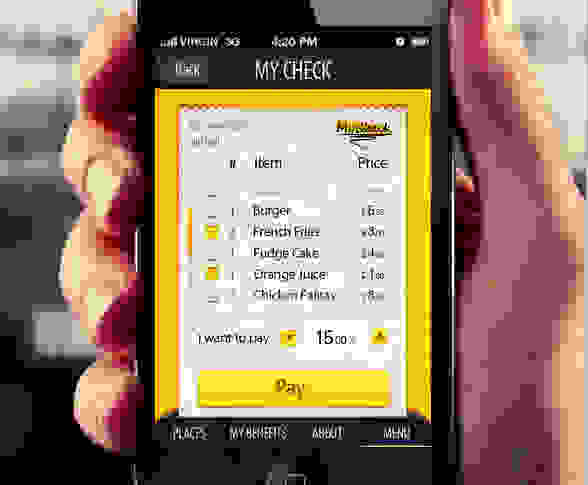 Voters at the live event, on the other hand, went crazy for MyCheck, which tied with Emeals for first place. The short? Get your check right when you want it. Occasionally in life, we find ourselves in packed restaurants with 13 inebriated friends, 14 credit cards, and a glowering waitress. Or maybe you're mid–panic attack at Logan Airport with an empty plate and a waiter you haven't seen for 15 sweaty minutes. Current and ( ahem ) former waiters may resent the fact that on its About page, MyCheck refers to them as "strangers" who "pose a threat of credit card fraud," but at least it means less work to do. The app sends a number to the patron's phone upon arrival at compatible restaurants. With this code, users maintain the bill from a phone. Pay the check. Split it. Leave a tip. The days of waiting on the bill are over—at participating restaurants.