Televisions
Cable TV Subscriptions Continue to Plummet
Cord-cutting ramps up as streaming gains in popularity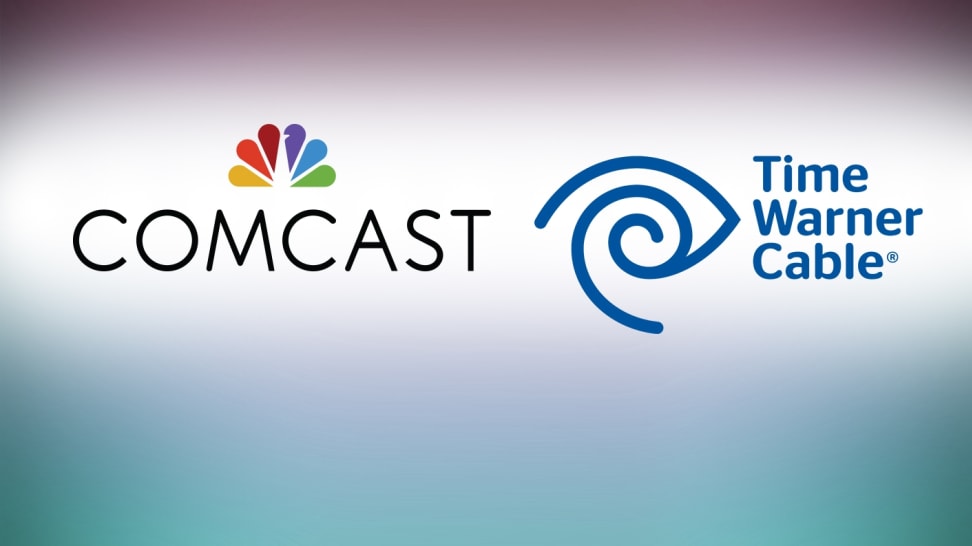 Credit:
According to new numbers out last week, cable and satellite TV subscriptions continue to dwindle as the pace of cord-cutting increases.
A report released by research firm MoffettNathanson LLC shows that the overall pay-TV industry (including both cable and satellite providers) lost roughly 179,000 subscribers in the third quarter of this year. That figure is more than double the 83,000 cancellations registered during the same period in 2013, suggesting the market is headed in one inexorable direction.
You can expect your Big Cable headaches to be replaced with Big ISP headaches.
The report also shows more homes and businesses have dropped cable and satellite services in the first three quarters of 2014 than during all of last year. As of Q3, the industry has suffered 222,000 lost subscribers, compared to a total of 167,000 in all of 2013.
For traditional cable providers like Comcast and Time-Warner Cable, the numbers are even worse. While satellite networks like DirecTV and IPTV services like AT&T U-Verse managed decent figures last quarter, the cable industry hemorrhaged 469,000 subscribers. That's not as severe as the 657,000 losses posted during the same period last year, but it's a continuation of a troubling trend.
---
---
If you're sick of the cable giants and eager to see them fall, don't hold your breath. Even if traditional cable TV goes the way of the dodo, Comcast and TWC still provide the vast majority of broadband connections in the U.S., and much of the content you stream is produced by NBCUniversal (aka Comcast).
Oh, and they're trying to merge.
Realistically, you can just expect your Big Cable headaches to be replaced with Big ISP headaches, unless progress can be made on net neutrality during the upcoming lame duck session of Congress.
Via: Wall Street Journal