Televisions
Dish Announces Hopper 3, Hopper Go, ESPN3 for Sling TV
The Hopper 3 will allow for 16 simultaneous DVR recordings.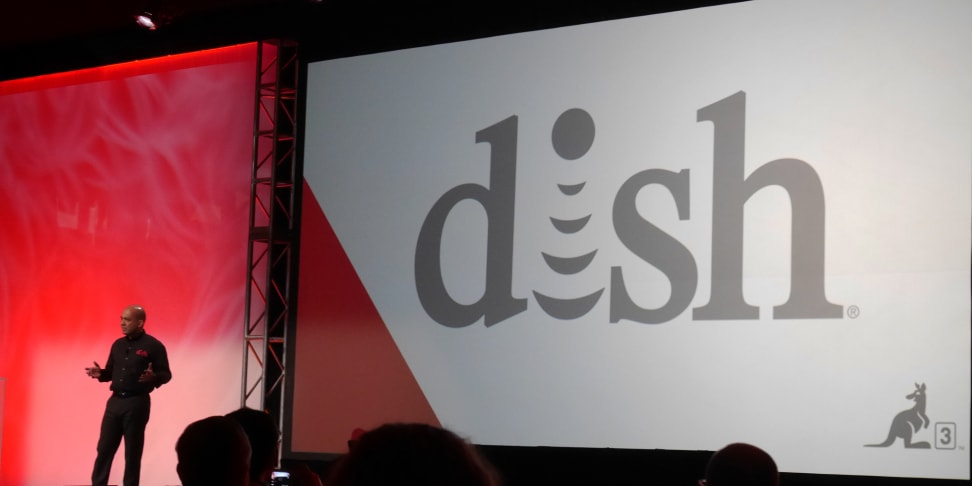 Credit: Reviewed.com / Michael Desjardin
Dish kicked off its CES 2016 press conference with big news for Hopper owners—the introduction of the Hopper 3.
Available this month, the Hopper 3 is the most powerful DVR Dish has ever made. In terms of pure hardware power, the Hopper 3 is seven times more powerful than the Hopper 2. Additionally, it has 16 tuners—yes, sixteen—which means each box can record up to 16 programs at once.
The Hopper 3 can also connect to up to seven separate 4K Joeys in one house, so if you're the type of person who has seven TVs and a Hopper, you're pretty much set. (That is, until you buy an eighth TV.)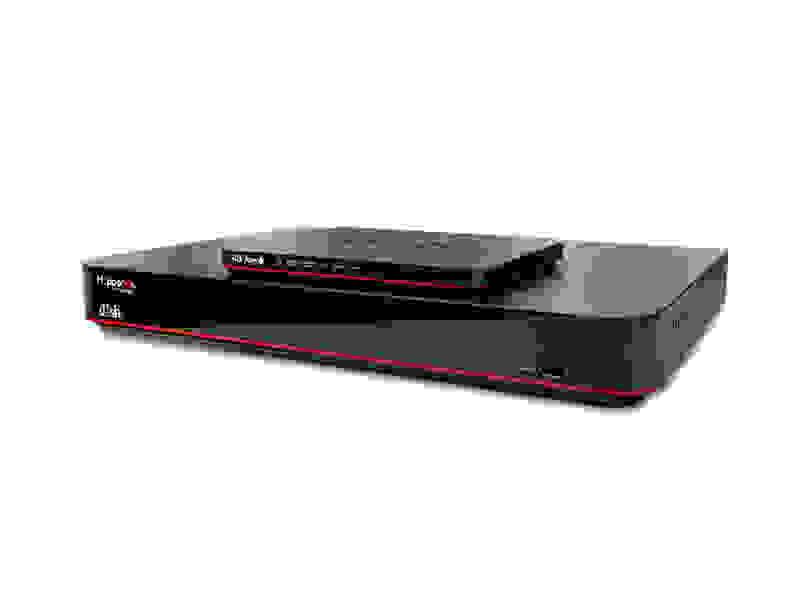 And speaking of 4K, one of the biggest upgrades to the Hopper 3 is 4K multi-channel view, or what Dish is referring to as "a sports bar at home."
Essentially, this splits your 4K TV into four separate screens, so if you want to watch four shows at once—and who doesn't?—consider it done. All four of these channels can be paused, rewound, and played independently of one another.
Hopper Go
Also showcased at the press conference was the Hopper Go, a 64GB personal video drive that allows Hopper owners to take up to 100 hours of recorded content on-the-go.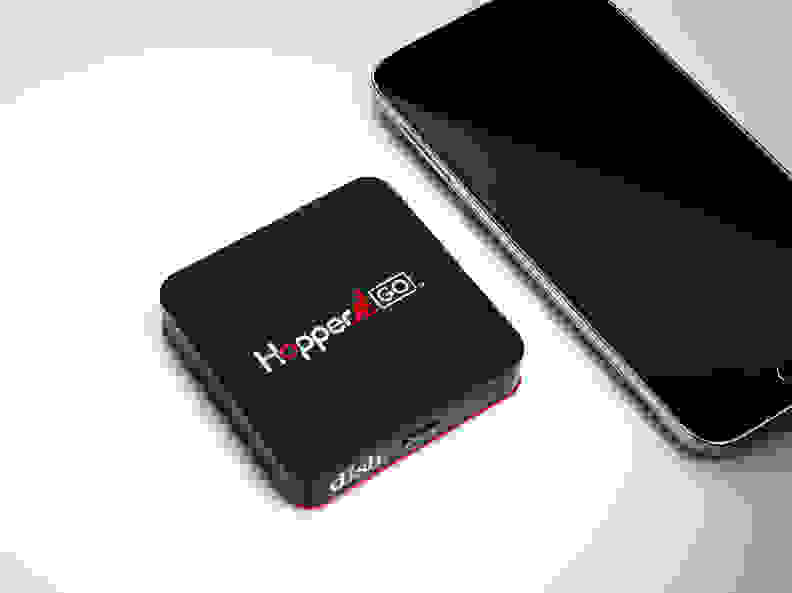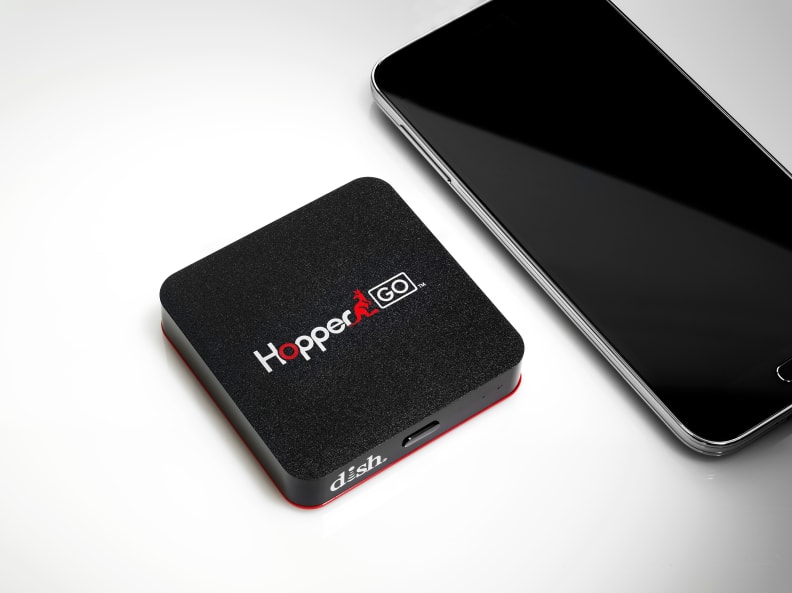 The Hopper Go connects directly to the Hopper 3, which is not only how it charges (for up to four hours of use) but also how it transfers data.
Once connected to the drive, mobile devices can access the cloud of content and watch whatever they've loaded onto the drive. Up to five different devices can use the Hopper Go simultaneously. It'll go on sale this month for a one-time fee of $99.
Sling TV Upgrades
And finally we arrive at Sling TV—a recipient of our 2015 CES Editors' Choice Award.
By all accounts, the service has been a success for Dish, but 2016 is a new year, and with it comes new opportunities for improvement. Sling TV will be undergoing a significant facelift this year—something that will no doubt please folks like myself who found the look and feel of the platform to be... well, lacking.
This year, the big addition to Sling's programming is ESPN3. Subscribers will now have access to ESPN, ESPN2, and ESPN3 when they sign up for the entry-level $20 package.
Finally, Dish announced that there are no plans to increase the price of the entry-level Sling TV subscription.
Related Video