Televisions
Dolby & MStar Want All HDR TVs to See in Dolby Vision
Next year, all HDR TVs may be able to play Dolby Vision content.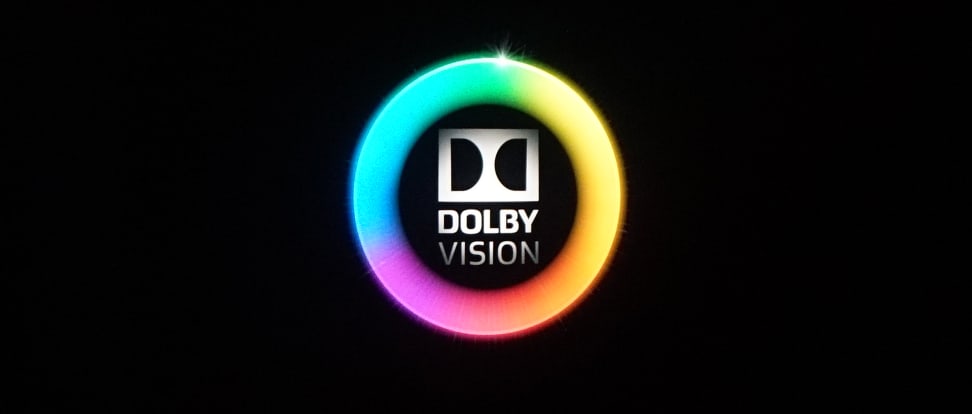 Credit:
Today, Dolby announced a collaboration with MStar Semiconductor to integrate Dolby Vision compatibility into MStar's video processing hardware, potentially powering a new wave of HDR-compatible TVs next year.
High Dynamic Range (or HDR) is a new format for content that allows for huge boosts in brightness and color range, making for more realistic and impressive picture quality. Currently, HDR is split between two formats: HDR10, which is an open-source format, and Dolby Vision VS10, a closed system proprietary to Dolby.
With this new collaboration, TV manufacturers opting for MSTar's SoCs (system-on-a-chip) for their video processing needs will be able to offer compatibility with both formats right out of the box.
The announcement follows closely behind Vizio's debut of the Reference Series. The Reference Series sets will be the first Dolby Vision-compatible TVs on the market and will ship with access to remastered Dolby Vision HDR titles via the Vudu streaming service. Netflix has also pledged to follow with its own Dolby Vision titles.

We've already had a chance to see Dolby Vision for ourselves and it's incredibly impressive. It's enough to get us excited about the possibilities of HDR, though the competing formats threaten to slow HDR's adoption. With collaborations like this, that may not be a problem.
Related Video