Televisions
From Solar Cells to Electric Cars: the TecWatch Roundup
Highlights from IFA's emerging technology zone

Credit:
According to the IFA 2013 guidebook, the TecWatch area is designated for "technologies for tomorrow's market." As a result, it is occupied by some of the largest European innovators, all demonstrating what they considered to be the next big thing in technology. That included some typical wares like UHD and 3D televisions, but there were also some more… daring moves by the smaller companies that we think show some promise.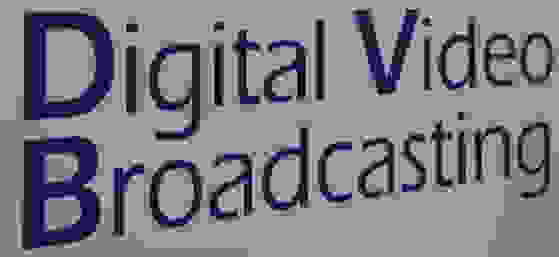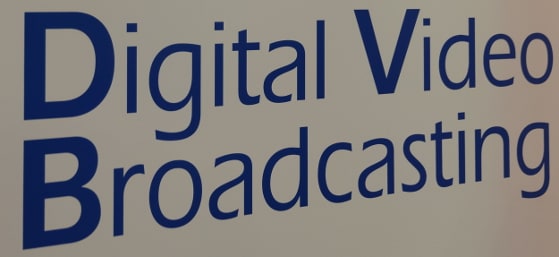 Digital Video Broadcasting
Unlike the US, Germany's move to digital cable has been far from smooth, but it seems that cable innovation is now in full swing. DVB, the standards consortium for broadcasting services, is showing off its 2nd generation of cable service. It brings several improvements over the old system, including the capability to broadcast a full 4k signal. Once broadly distributed, this new generation of cable service will set the stage for 4k TV demand in Germany to skyrocket.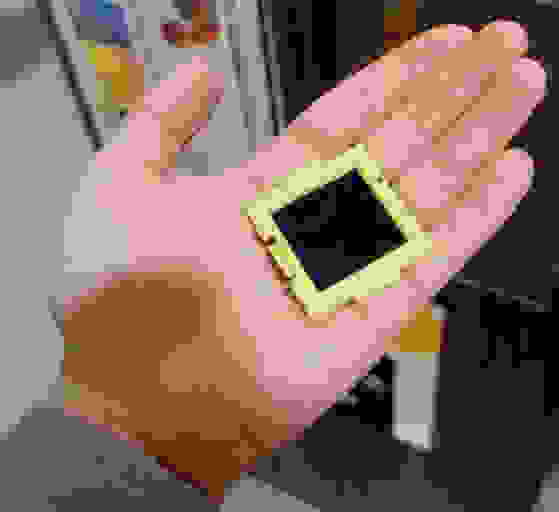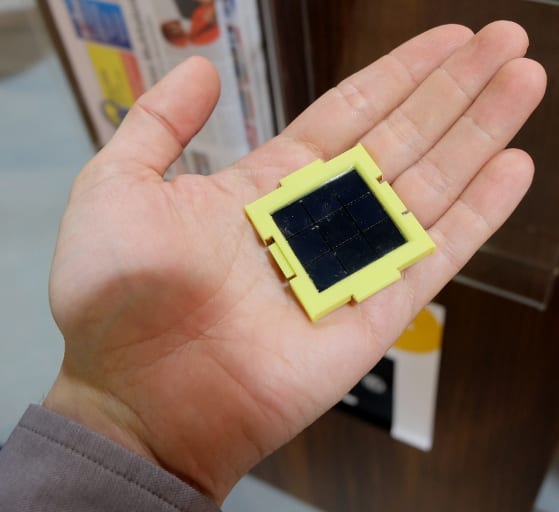 CLICC
One of the recurring themes at IFA 2013 is energy conservation and the use of alternative energy. Not intended to replace regular electricity, but rather to amend it, Clicc's diminutive modular solar cells are specifically designed to power your USB devices. They can either be used to capture solar energy to be stored in small batteries or they can simply charge your smartphones directly. If one cell charges too slowly for your taste, simply snap several of them together and watch your battery percentage climb up steadily.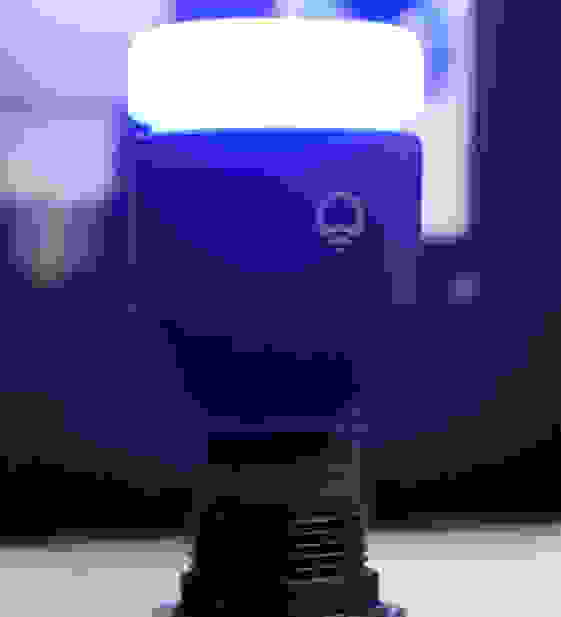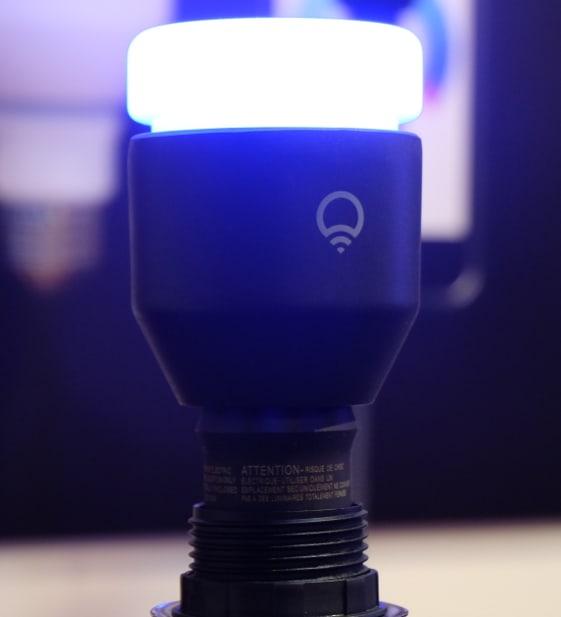 LIFX
After more than 100 years, incandescent light bulbs are starting to be replaced by alternatives like compact fluorescent and LED bulbs. LIFX, in turn, is already looking to further innovate LED light bulbs by adding on-demand color and dimming via smartphone connectivity. This allows for smarthome-style lighting control, without having to invest in special lights or a special power grid (or outfitting your house with DigitalStrom). Plus they look really, really cool.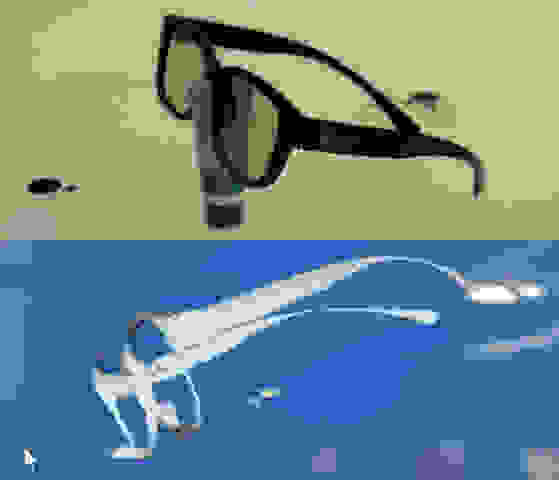 BeeAlize 3D Technology
As 3D printing becomes more and more widely accepted, consumers are going to be looking for a way to digitize real life objects into virtual 3D objects for printing. Many 3D scanners are at least as expensive as their printing counterparts, making it difficult to justify purchasing both pieces of equipment. BeeAlize 3D Technology is looking to bypass the consumer's need to purchase additional hardware, providing an all-software solution. It works like this: take at least 3 pictures of the object from as many different angles, feed them into the program and the software creates a high-fidelity 3D rendering. After a little touch up, you are ready to print a (nearly) perfect copy.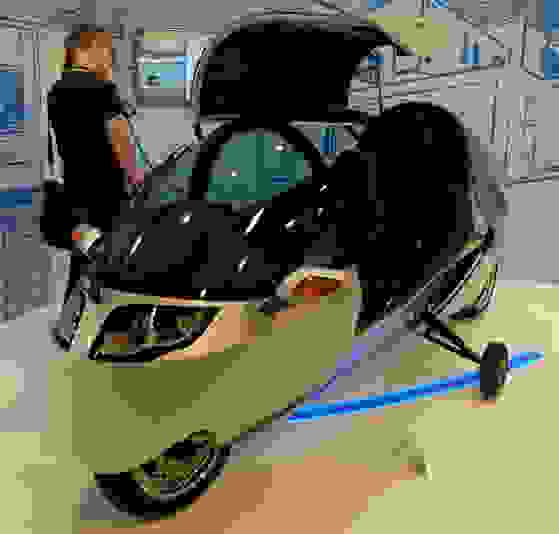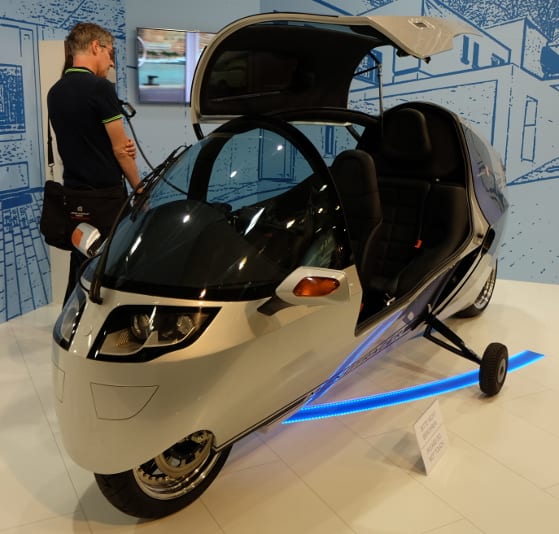 Peraves AG
As if straight out of a James Bond movie, the Peraves AG MonoTracer was easily the single most eye-catching product at TecWatch. The bullet-shaped shiny Kevlar construction is a 2-wheeled fully electric vehicle that boasts some truly impressive specs and options. With a range of ~200 miles and one-hour charging time it seems that the MonoTracer is mainly intended to be used in urban environments, but its max speed (200 mph) and acceleration (0-120 mph in 10 seconds) scream open road. The small size does not mean that you have to live without modern car amenities; the model displayed is fully equipped with air conditioning, navigation system and, of course, leather seats. How Bond is that?