Televisions
Here Are All the Hisense 2016 TVs
Big goals means competing on features and affordability
Credit: Reviewed.com / Kyle Looney
Hisense may not the first brand Americans think of when it comes to TVs—or even the second or third—but the company aims to change that in a big way. Hisense has set an ambitious, public goal for itself: Become the #3 TV brand in the U.S. in three years. If its 2016 lineup is any indication, the company can definitely compete in terms of value, with sets that offer just the right combination of alphabet-soup features (4K, HDR, Rec. 2020).
Last year, Hisense took over Sharp's North American TV business and its factory in Mexico (a similar deal was struck in Europe with UMC). That added manufacturing capacity should give Hisense the gas it needs to pump out units while keeping costs down. (It should come as no surprise that the 2016 Sharp lineup looks nearly identical.)
Hisense offers a 4-year warranty on all its 4K TVs, which is three years longer than almost every other brand. "We're showing our confidence in our quality," says Mark Viken, VP of Marketing. An extended warranty is a clever shortcut to gaining trust with picky, brand-loyal consumers. Time will tell if it's a winning strategy.
Though it still occupies the #8 spot for TV market share in the U.S. (in units), Hisense is #2 globally for UHD TVs. It's also number #1 in its native China. Not so long ago, a little company called Samsung was in a similar spot as the world made the switch to HD. We can only wait and see if history repeats itself.
---
4K ULED TVs
H10 Series (65H10B and 65H10C)
Hisense pulled out all the stops for the H10, which showcases how the company wants its brand to be positioned in the U.S. In other words: Yes, we'll compete on price, but our technology can stand shoulder-to-shoulder with the big-name competition. The "B" version is carryover from late 2015 that is getting a firmware upgrade. The "C" version will ship in the second half of 2016 and will meet the Open HDR standard set by the UHD Alliance.
KEY SPECS:
• $2,799 MSRP
• 65-inch curved only
• Smart with built-in apps
• 3D
• 240-zone full-array local dimming
• High Dynamic Range (HDR) with Smart Peaking (up to 1000 nits brightness)
• Quantum Dot nanocrystal (Read: What is Quantum Dot?)
• Wide color gamut (91.2% of Rec. 2020 color standard)
• Octa-core processor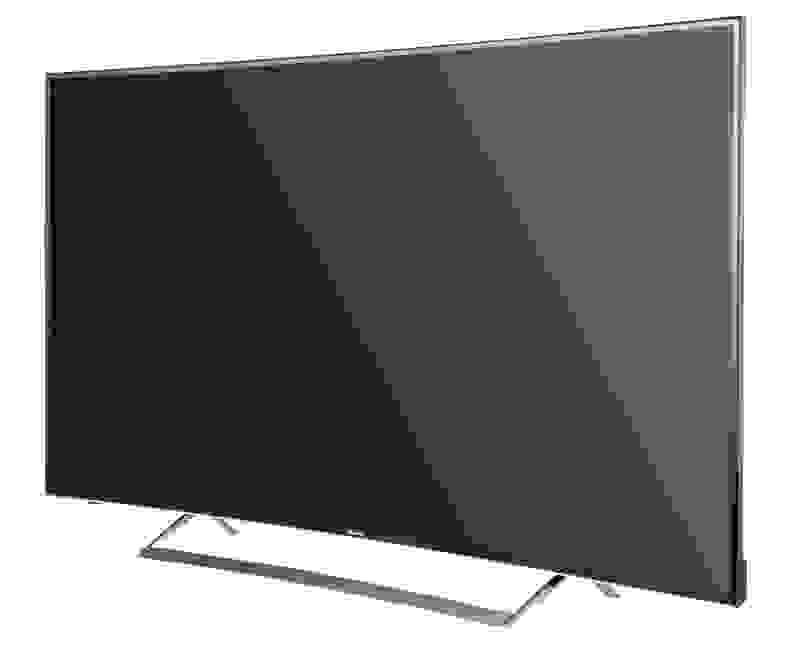 H9 Series (55H9B2)
Also released in late 2015, the H9 loses the quantum dots, which reduces its color space coverage a bit. It's also 10 inches smaller. However, the H9 retains full-array backlighting and is less than half the cost of the H10, making it a formidable value.
KEY SPECS:
• $999 MSRP
• 55-inch curved only
• 85-zone full-array local dimming
• Smart with built-in apps
• HDR with Smart Peaking (up to 1000 nits brightness)
• Octa-core processor
---
4K TVs
H8 Series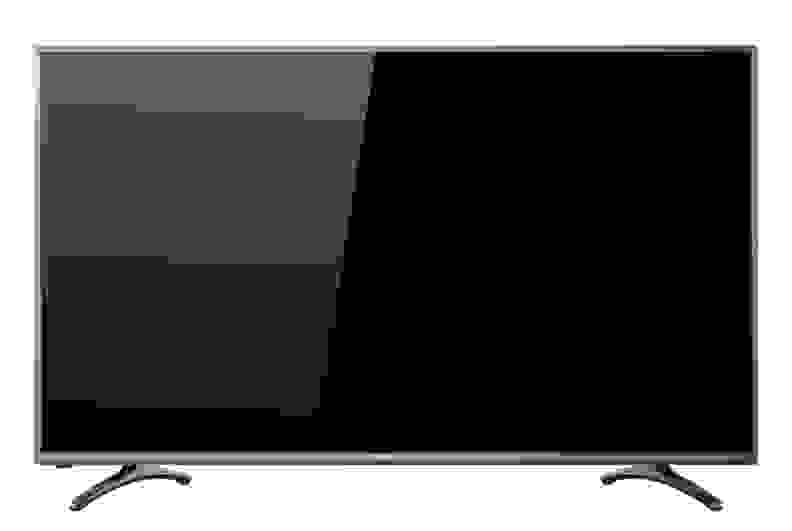 Once we leave the ULED models, the expanded color gamut and enhanced HDR fall by the wayside. However, the H8 series features local dimming to keep those shadows nice and inky. It also includes HDR (presumably a lesser version than the H9 and H10) and a high-end processor.
KEY SPECS:
• $599 / $699 MSRP
• 50 and 55-inch models
• HDR processing
• Smart with built-in apps
• Octa-core processor
H7 Series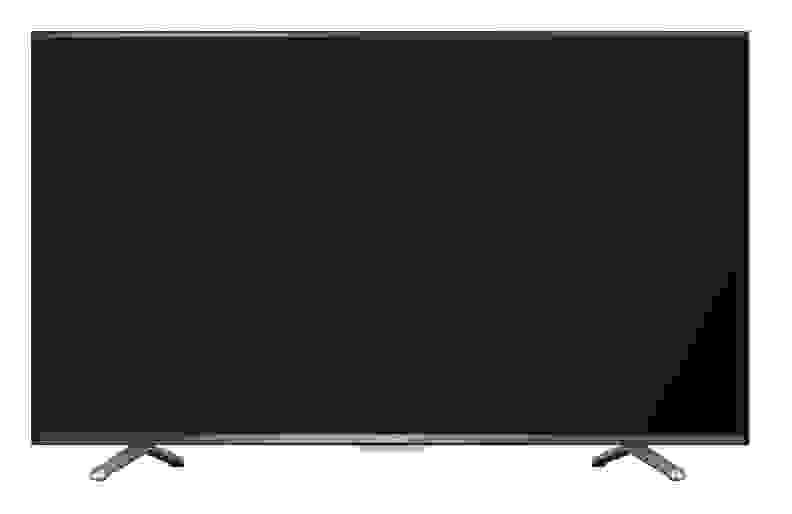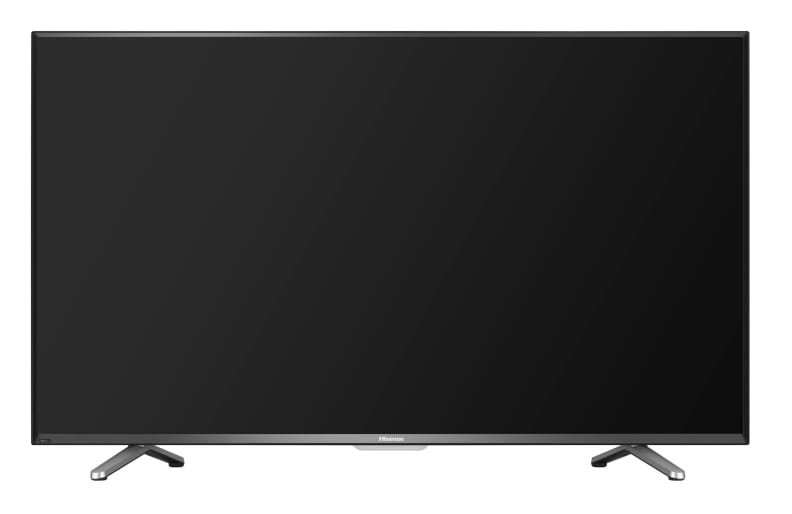 The H7 series and below omit full-array local dimming, so expect a less intense contrast ratio. The H7 does, however, support HDR content. Note the huge price jump as you move up from the 55 to 65-inch version, and ask yourself if eyeglasses might not be the better investment.
KEY SPECS:
• $399 / $549 / $649 / $1,299 MSRP
• 43, 50, 55, and 65-inch models
• HDR processing
• Smart with built-in apps
• Octa-core processor
---
HD TVs
H5 Series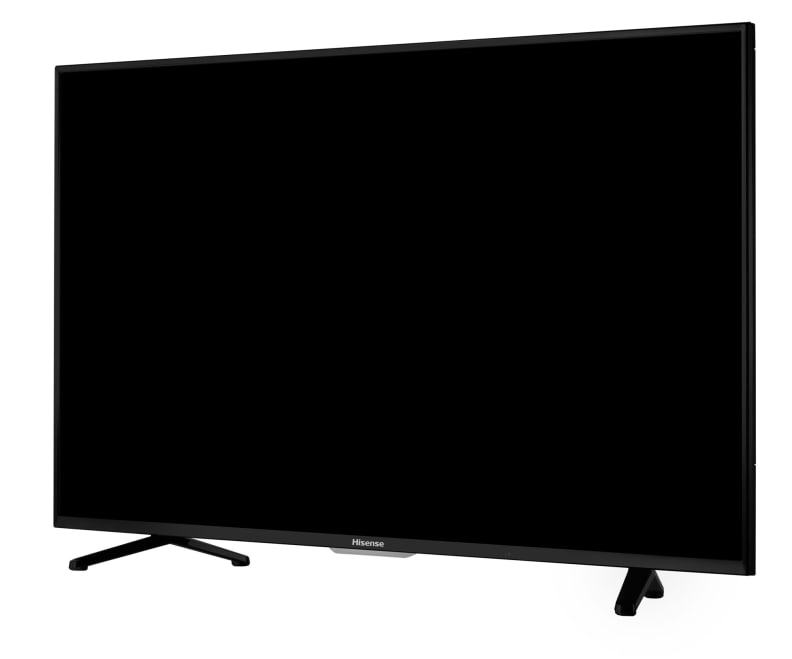 The H5 series and below lose 4K resolution and HDR processing in favor of good ol' high definition. H5 appears to be the meat-and-potatoes series, offering a wide array of sizes for consumers focused on value and "good enough" picture quality—with the added bonus of streaming video apps.
KEY SPECS:
• $199 / $279 / $329 / $399 / $499 MSRP
• 32, 40, 43, 50, and 55-inch models
• Smart with built-in apps
• Quad-core processor
H4 Series with Roku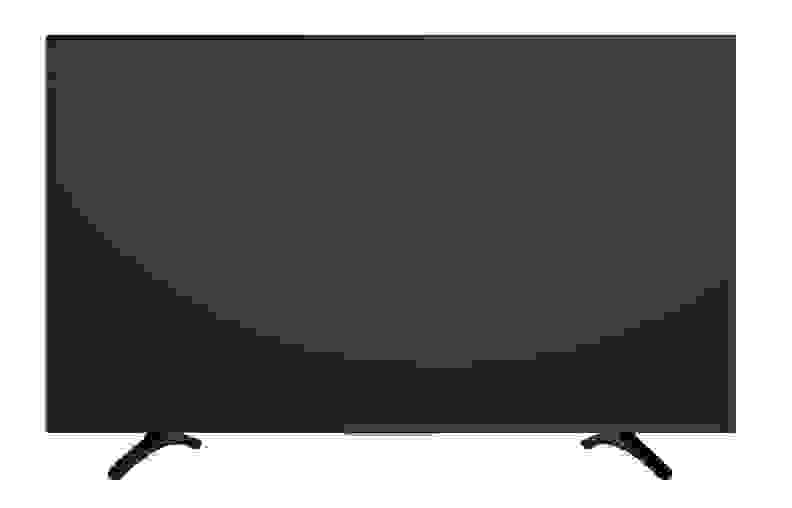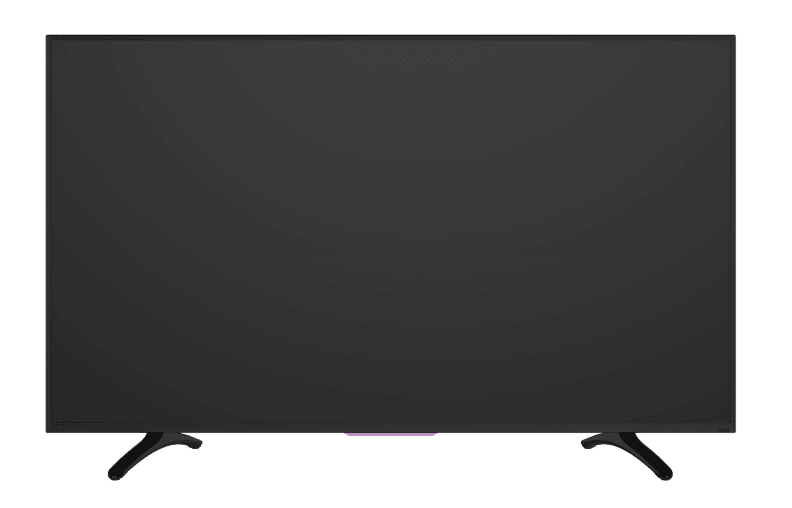 The H4 series stands out as the only one equipped with the Roku smart interface. If you just want a reliable platform for streaming video apps, it should be a great buy. The interface is simple yet powerful, and there are over 2,500 streaming channels. Granted, you'll probably only use a few of them beyond Netflix, Amazon, and Hulu, but cutting the cord doesn't get much simpler.
KEY SPECS:
• $199 / $299 / $399 / $429 MSRP
• 32, 40, 48, and 50-inch models
• Built-in Roku
• Dual-core processor
H3 Series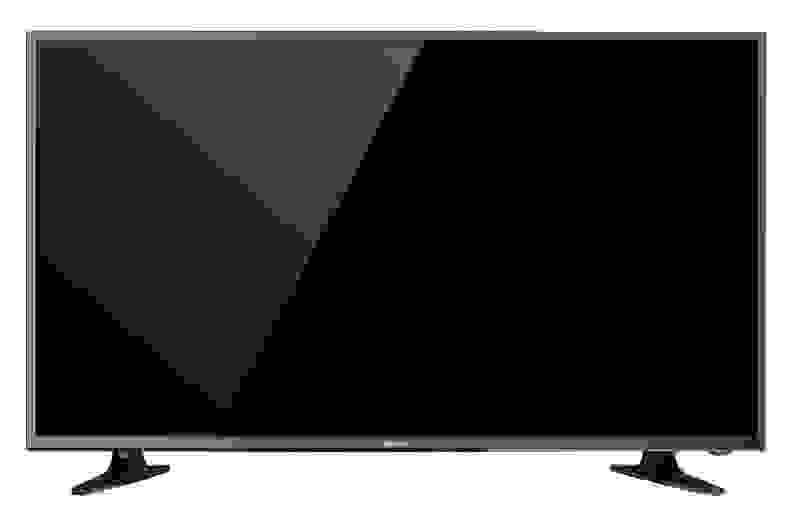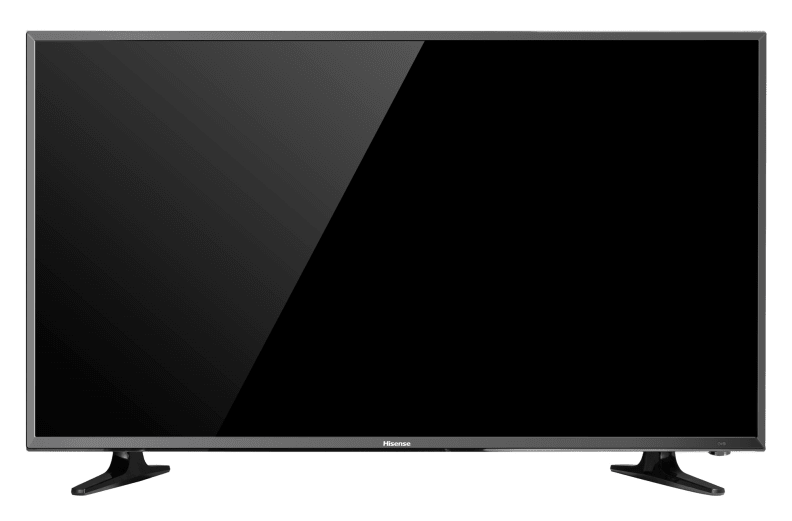 The entry-level H3 series shows moving images on a flat screen. What more do you want?
KEY SPECS:
• $99 / $149 / $179 / $249
• 20, 32 (two versions, details TBA), and 40-inch models
• USB media player
• Dual-core processor
Related Video