Televisions
Here Are All the Sharp 2016 TVs
From 4K quantum dot to bargain bin 1080p, it's all here.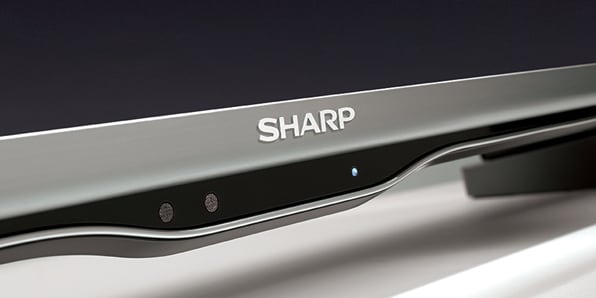 Credit: Sharp
Sharp is one of the largest LCD panel manufacturers in the world, but its business has been deeply affected by the changing tides of the tech industry. Last year, Chinese-owned Hisense took over Sharp's North American TV business, and a similar sell-off also took place in Europe.
What does that mean for you, the consumer? Not a whole lot, really. Hisense will continue to source its largest panels from Sharp, so you can expect top quality. The smaller-screen models will try to compete on price while offering a compelling set of features.
The whole naming convention and structure of Sharp's 2016 lineup has been revised by the new owners, and it should come as no surprise that it's very similar to the 2016 Hisense line-up. What is surprising is that when you compare models across the two brands, the Hisense option is usually a little cheaper. In other words, you'll be paying a little more for the "Sharp" badge.
It's also worth noting that the Hisense-branded 4K TVs have a 4-year warranty, but not the Sharps. Now that you know the backstory, maybe you can save yourself a few bucks.
---
4K Quantum Dot TVs
N9000 Series (LC-65N9000U and LC-70N9100U)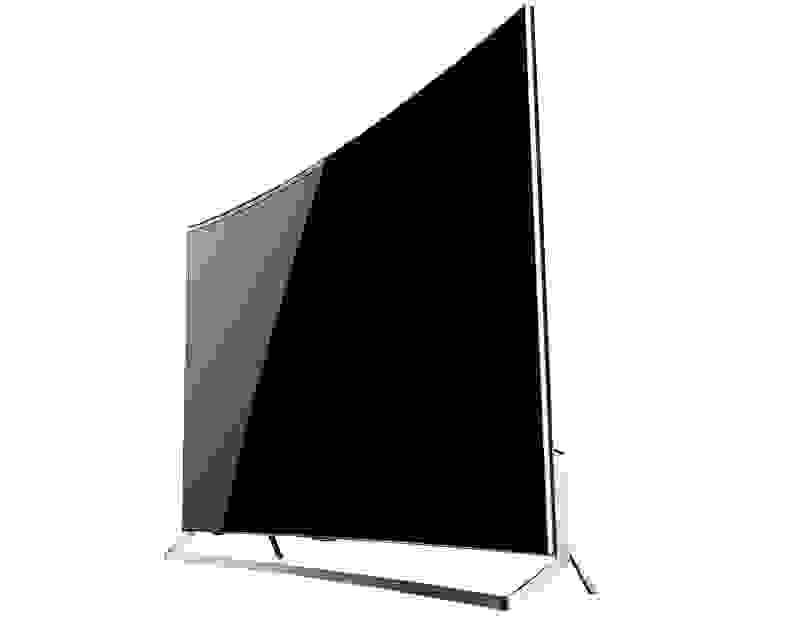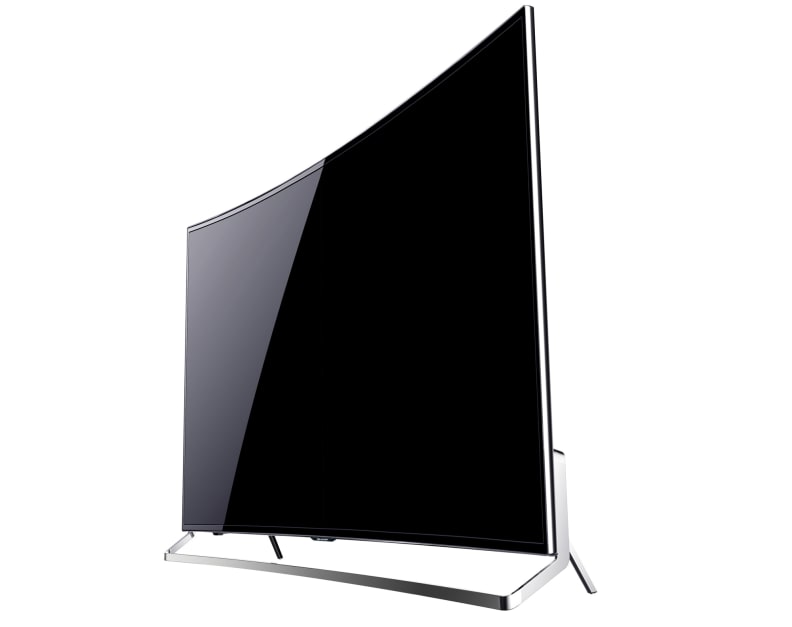 The N9000 series features SPECTROS Quantum Dot technology (presumably a re-branded version of Hisense's ULED), which extends the color gamut out to nearly 100% of Rec.2020 color. In layman's terms, this set will get you really pretty colors. It's also refreshing that Sharp is offering a curved and flat version of essentially the same TV. Since the benefits of curved are almost entirely subjective, you can just pick the one you like better.
KEY SPECS:
• $2,999 / $3,299 MSRP
• 65-inch curved version and 70-inch flat version
• Quantum Dot nanocrystal (Read: What is Quantum Dot?)
• Wide color gamut (91.2% of Rec.2020 color standard)
• Full-array local dimming (192 zones on LC-70N9100U, unknown number of zones on LC-65N9000U)
• Smart with built-in apps
• High Dynamic Range (HDR) up to >800nits peak brightness
• Octa-core processor
---
4K TVs
N8000 Series (LC-70N8100U and LC-75N8000U)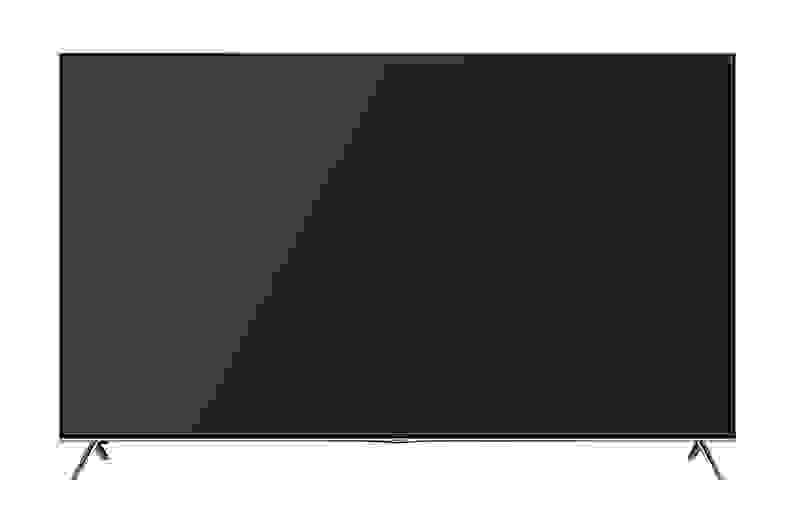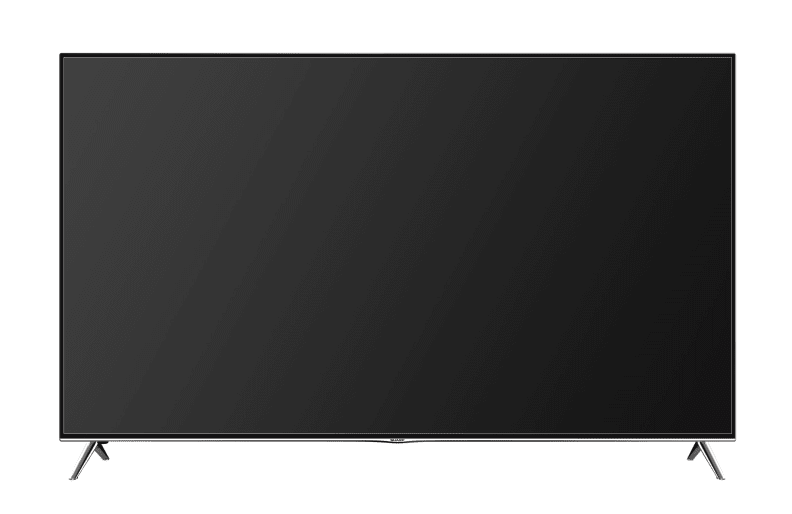 The N8000 series is composed of two distinct models. The 75-inch 75N8000U is edge-lit, while the 70-inch 70N8100U is backlit. You can expect the former to have a very thin frame, while the latter will offer more effective local dimming performance. The 70N8100U also offers true high dynamic range (HDR), which the 75N8000U cannot, since it's edge-lit. Both have a wider color gamut than the N7000 series and below, but don't expect the impeccable color rendering of the N9000 series.
KEY SPECS:
• $2,299 / $2,999 MSRP
• 70 and 75-inch models
• HDR (70N8100U only)
• Full-array local dimming (70N8100U only)
• Wide color gamut
• Smart with built-in apps
• Octa-core processor
N7000 Series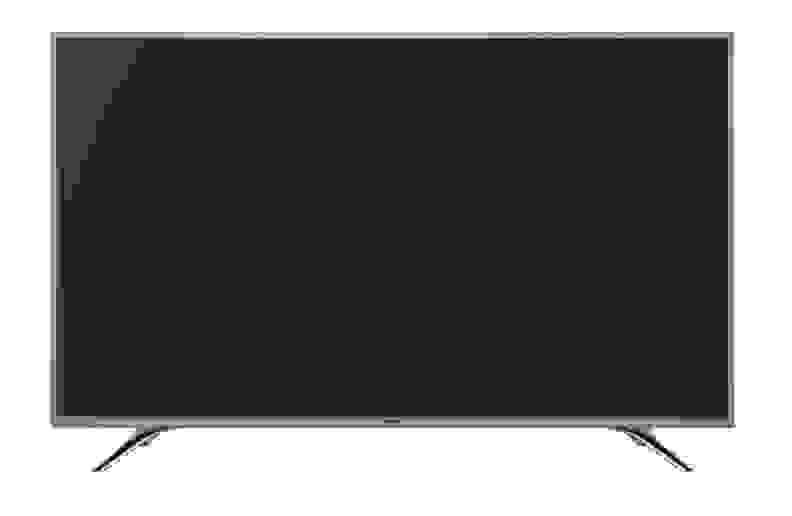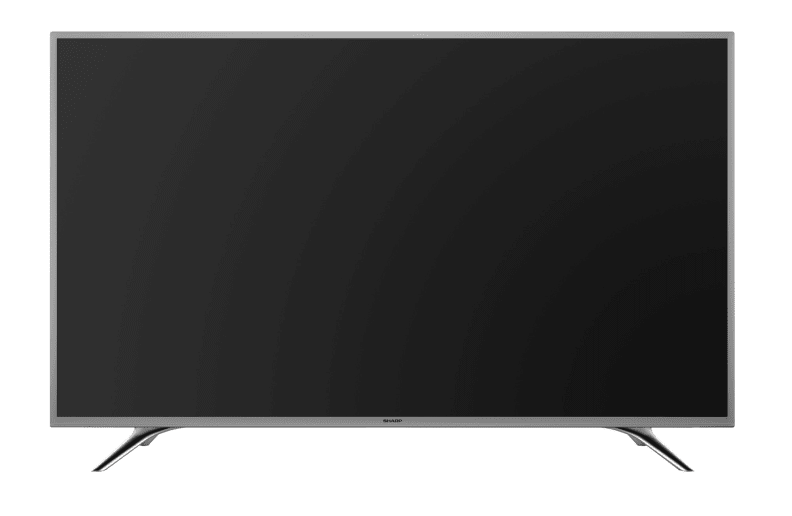 The N7000 series drops the wide color gamut and the true HDR performance you get with the 70N8100U and all the N9000 series. Nearly all the N7000 models are edge-lit, except for the 70-inch variant, which includes full-array local dimming.
KEY SPECS:
• $499 / $699 / $799 / $1,199 / $1,499 / $1,999 MSRP
• 43, 50, 55, 65, and 70-inch models
• Full-array local dimming (LC-70N7100U only)
• HDR processing
• Smart with built-in apps
• Octa-core processor
N6000 Series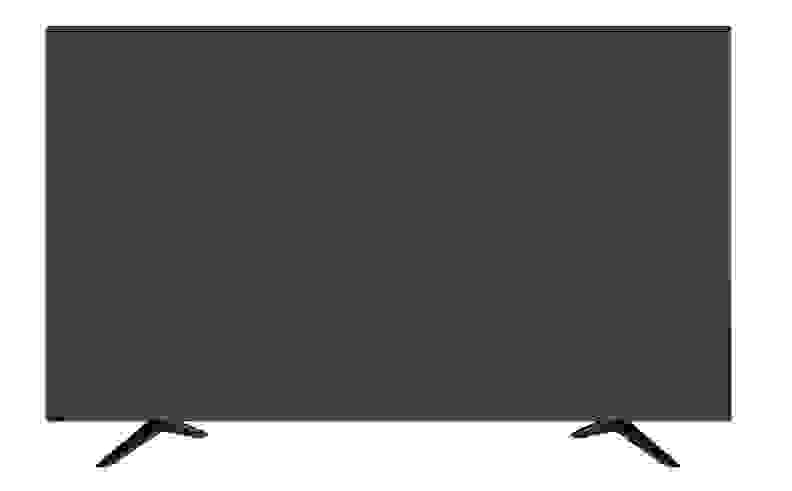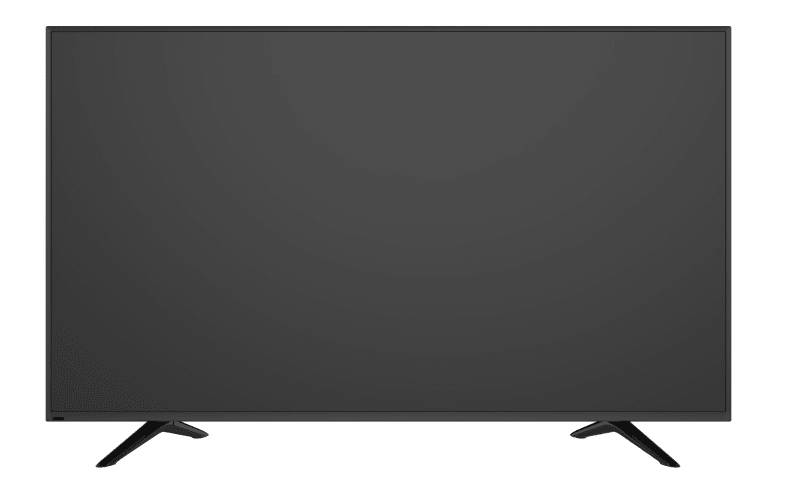 The N6000 series differs from the N7000 only in that the LCD panels are backlit rather than edge-lit. That makes the whole set a little chunkier. Also, this isn't that fancy-shmancy backlit technology, so don't expect local dimming. But you'll save a few bucks compared to the slimmer N7000 models.
KEY SPECS:
• $449 / $599 / $749
• 43, 50, 55-inch models
• HDR processing
• Smart with built-in apps
• Octa-core processor
---
HD TVs
N5000 Series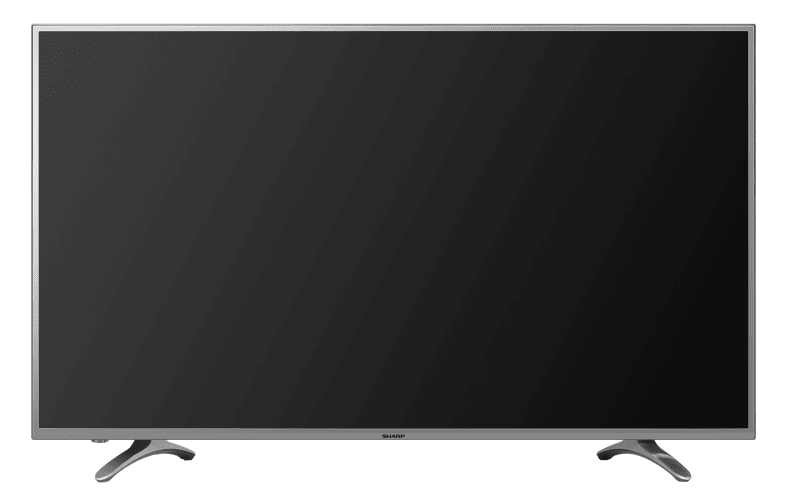 The "value play" models in Sharp's lineup, the N5000 series drops UHD resolution in favor of a straightforward smart HDTV design. Expect the edge-lit 60- and 65-inch models to be a little thinner than the 40-, 50-, and 55-inch options.
KEY SPECS:
• $349 / $499 / $579 / $699 / $999 MSRP
• 40, 50, 55, 60 and 65-inch models
• Smart with built-in apps
• Backlit (40, 50, and 55-inch models)
• Edgelit (60 and 65-inch models)
• Quad-core processor
N4000 Series with Roku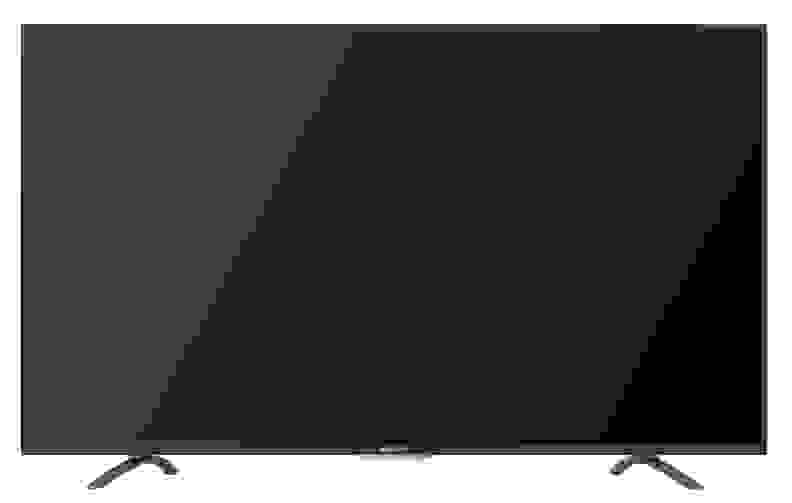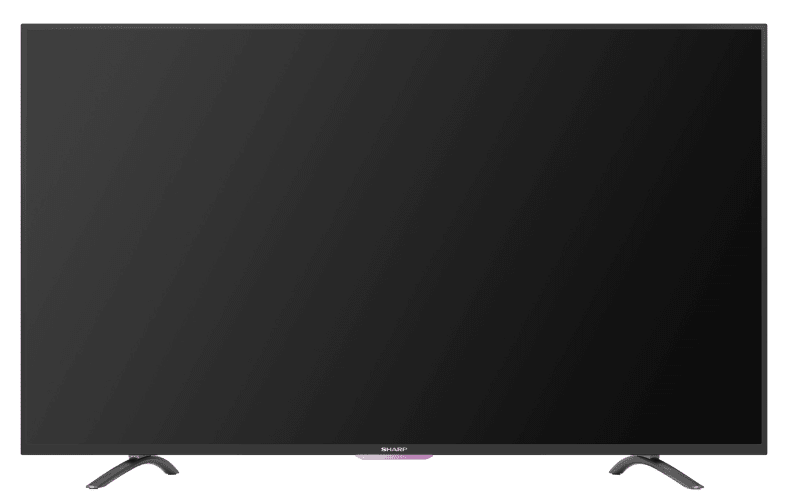 The N4000 series is distinguished by its built-in Roku interface, which offers over 2,500 streaming content channels. It's also a lot smarter than most smart platforms that TV makers concoct themselves. If you're looking for an affordable path to a smart TV, the N4000 series is worth investigating.
KEY SPECS:
• $199 / $299 / $399 / $429 MSRP
• 32, 40, 48, and 50-inch models
• Built-in Roku
• Dual-core processor
N2000 Series
These are Sharp's barebones models. The only thing worth noting here is that the (very likely) identical Hisense H3 series is consistently cheaper than this Sharp equivalent. How much is that name brand worth to you?
KEY SPECS:
• $189 / $299 / $449
• 32, 40, and 50-inch models
• USB media player
• Dual-core processor