Televisions
Nielsen Ratings Will Begin to Track Online Viewership
Maybe now they'll stop cancelling all the best shows.
Premier TV ratings firm Nielsen will begin collecting ratings data for online viewership of TV shows, the company announced yesterday.
The pilot program, dubbed Nielsen Digital Program Ratings, will measure audiences for shows watched on networks' websites. It's an important step toward accurately gauging digital viewership in a time when fewer and fewer people actually watch TV shows on their TVs.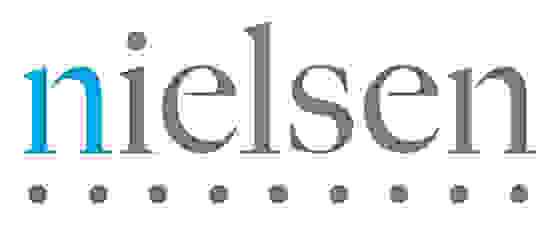 For now, the program is very limited in scope. Only a handful of networks—including NBC, Fox, ABC, Univision, Discovery, and A+E—are participating to start. And Nielsen won't yet be tracking viewers who watch shows on tablets or smartphones (laptops and desktops only), or through streaming services like Netflix, Hulu, or YouTube—all of which are increasingly substantial sources of viewership.
According to a Nielsen press release, "The initial focus of the Nielsen Digital Program Ratings pilot will be measurement of TV content viewed online, with additional content types and devices to be supported in future releases. The pilot program will complete later this summer and will be used to fine-tune Nielsen Digital Program Ratings prior to commercial launch." In other words, this is a proof-of-concept, and the company will work out the kinks over the next few months.
Viewers, industry pundits, and networks alike have long decried the lack of accurate data about digital viewership. Networks can't use online viewership numbers to sell ads, and shows with poor TV-only ratings quickly get cancelled. So it's about time that Nielsen started measuring up.
[Via: WSJ, Engadget]