Televisions
Nielsen Teams With Adobe to Rate the Web
TV ratings giant targets cord-cutters with new initiative.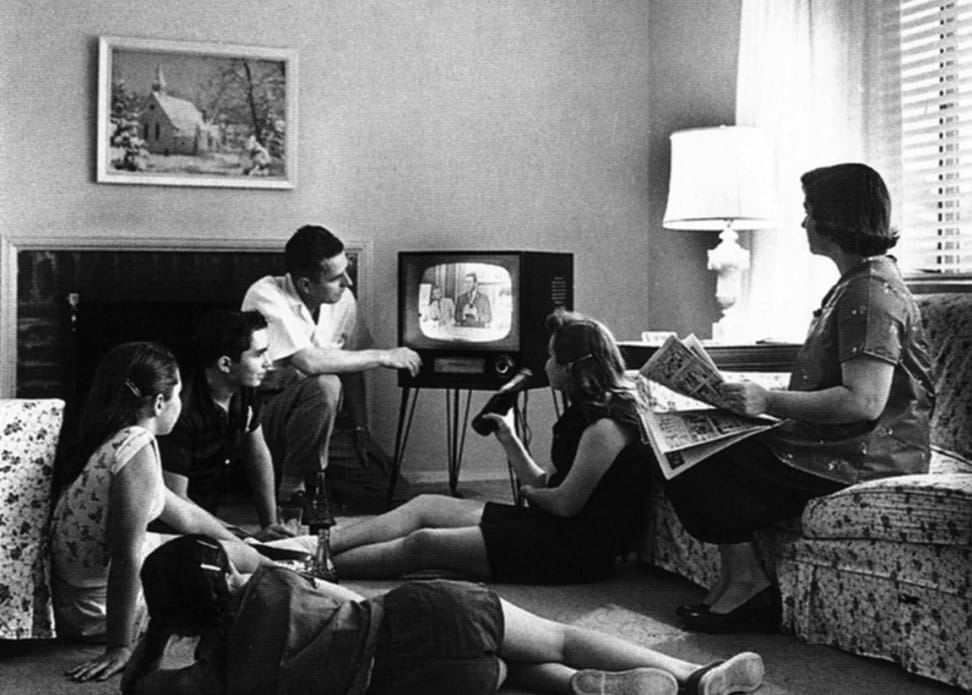 Credit:
You probably know Nielsen as the creator of the most widely used TV ratings system in America—a system that's almost old enough to collect social security. But with cable and broadcast TV on the way out, that system is becoming increasingly antiquated.
Now Nielsen has revealed its play for relevance in the internet age, announcing a strategic partnership with Adobe. The two companies will measure viewership of pretty much everything on the internet, from streaming video to news articles.
The future of TV is online. It's no surprise advertisers want to know what cord-cutters are watching.
According to Nielsen's press release, the new ratings will be the "industry's first comprehensive, cross-platform system for measuring online TV, video, and other digital content."
The venture will combine Nielsen's familiar audience measurement systems with Adobe's digital analytics and online TV delivery platforms, respectively called Analytics and Primetime.
Customers (primarily advertisers) will have access to metrics that assess audience viewership and participation across all internet-connected devices—desktops, smartphones, tablets, gaming consoles, set-top boxes, and other streaming gadgets.
"This alliance is expected to accelerate the adoption of consistent and comprehensive measurement in digital," said Megan Clarken, EVP of global product leadership at Nielsen, in a statement. "By integrating our technologies, together we'll be able to offer our customers a more seamless and efficient way to plan and deliver against their audiences."
---
---
The timing of the announcement couldn't be better, as more and more television networks are jumping into the streaming game. HBO recently caused a stir when it announced that standalone HBO Go subscriptions will arrive early next year. A day later, CBS unveiled plans for its own streaming service, and Starz has suggested it will follow suit.
Clearly, the future of TV is online. It's no surprise that advertisers want accurate metrics for what cord-cutters are actually watching.