Televisions
Nifty Numbers: How Nielsen Will Measure Streaming Video
Can Nielsen's VOD monitoring help keep cult shows on the air?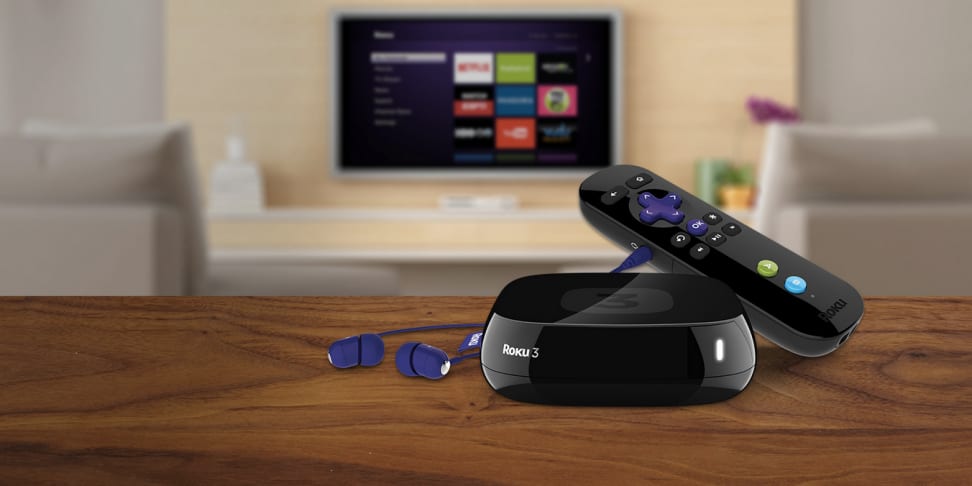 Credit:
Nielsen has long been synonymous with the success or failure of TV shows. If a show isn't producing the right viewership numbers, or attracting the right kinds of viewers, it can change the value of the ads attached to it. Those ads, of course, are TV networks' lifeblood.
But with streaming services like Netflix and Amazon disrupting the traditional advertising model, not to mention the new ways people consume shows (hello, binge watchers!), Nielsen's ratings have seemed less relevant with every passing month. Still, the company isn't ready to give up without a fight: It's finally figured out a way to rate streaming services, and that's great news for content producers.
This viewership data is a boon for studios trying to determine how much they can charge Netflix in licensing fees.
It might not be immediately obvious why Nielsen would even want to monitor VOD services. After all, once you pay a subscription, you're more or less exempt from the kind of ads you see on traditional TV channels. But this viewership data may be instrumental for studios trying to figure out how much they can charge Netflix or Amazon in licensing fees.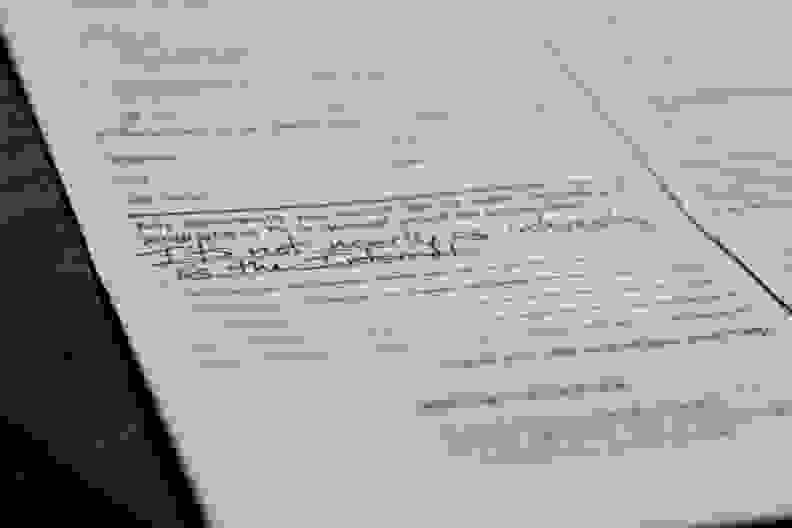 Netflix and Amazon have long kept viewership data private, preventing third parties (including content producers) from knowing what Americans are actually watching on their PCs, phones, set-top boxes, and streaming sticks. Nielsen, to its credit, has worked around this "black box" in a particularly clever way.
Nielsen plans to use its metering devices to quite literally listen in on what's being watched.
Nielsen plans to use its metering devices to quite literally listen in on what's being watched and intelligently recognize programming by matching its audio signature. It's a bit like Shazam, except instead of figuring out what song you're hearing, Nielsen can use the sounds to tell what show Nielsen households are streaming.
The company is being pretty cagey about exactly how the tech works, but the net result could be a change in how much Amazon and Netflix pay studios for the rights to stream your favorite shows and movies. Traditionally, those increased content costs get passed on to the consumer in the form of higher subscription fees. That's great for studios—not so much for streaming junkies.
But it might not be all bad news. Let's say an acclaimed TV show isn't doing well on traditional broadcast TV. With more transparent streaming viewership data, production companies could potentially figure out that there's a streaming audience for a show before it gets cancelled.
Die-hard fans of gone-too-soon shows like Firefly and Arrested Development know how heart-wrenching it can be to see beloved shows cut down in their prime. This new monitoring method could give these cult favorites a stay of execution.
Source: The Wall Street Journal
Via: Engadget