Televisions
Seiki Shows Off Affordable 4K TV
A $1,500, 50-inch ultra high-definition TV is coming by the end of the month.
Ultra high-definition TVs are going to be affordable much sooner than you think. It was just last fall that the first UHD 4K arrived in stores, and barely three months ago when the rest of the industry's major players announced first-gen UHD sets, at inflated first-gen prices—Samsung's 85-inch S9 costs a whopping $40,000. Even Sony's most budget-friendly model will cost $5,000.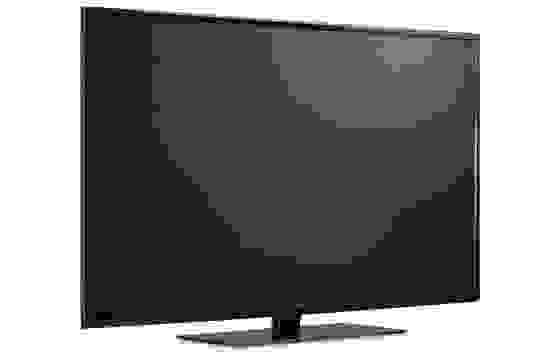 But the going rate for 4K has already plummeted. Seiki just confirmed that it will release a 50-inch LED UHD 4K TV at the end of April for just $1,499. Gizmodo got some eyes-on time with it, and apparently it looks pretty great.
It's a bit spartan in terms of features, though, with just a few HDMI ports, and there still isn't much 4K content to watch anywhere. Something has got to give, and we're eager to get it into our testing labs to find out what this TV might be missing. Still, $1,500 is a decent price for a 50-inch "regular" 1080p HD TV, so you can future-proof your home theater without paying a premium.
Via: Engadget, Gizmodo