Televisions
Sharp's UHD Gets Sharper: This 4K TV Displays 8K Content
4K still not enough for you? Time to start splitting pixels!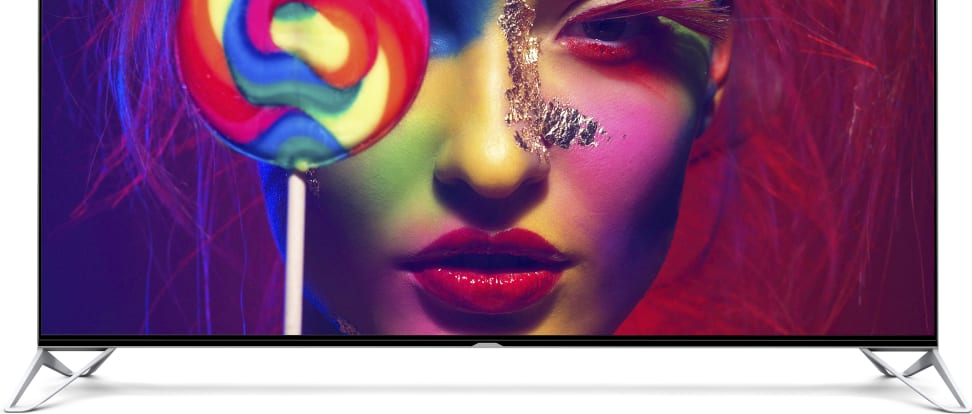 Credit:
Not content to simply add three 4K UHD series to its 2015 TV lineup, Sharp has just announced the "Beyond 4K Ultra HD TV" during its CES 2015 Press Conference here in Las Vegas, Nevada.
The new TV has an 80-inch, 4K panel with an effective 8K resolution.
The new TV has an 80-inch 4K display, and uses Sharp's Quattron+ pixel-splitting tech to achieve an effective 8K resolution. This technology originally debuted at CES 2014, then pitched as a way to bridge the gap between HD and 4K content.
To achieve this magic trick, Sharp splits its Quattron quad-subpixel panel technology (which employs red, green, blue, and yellow subpixels), turning one square pixel into two horizontal bar pixels.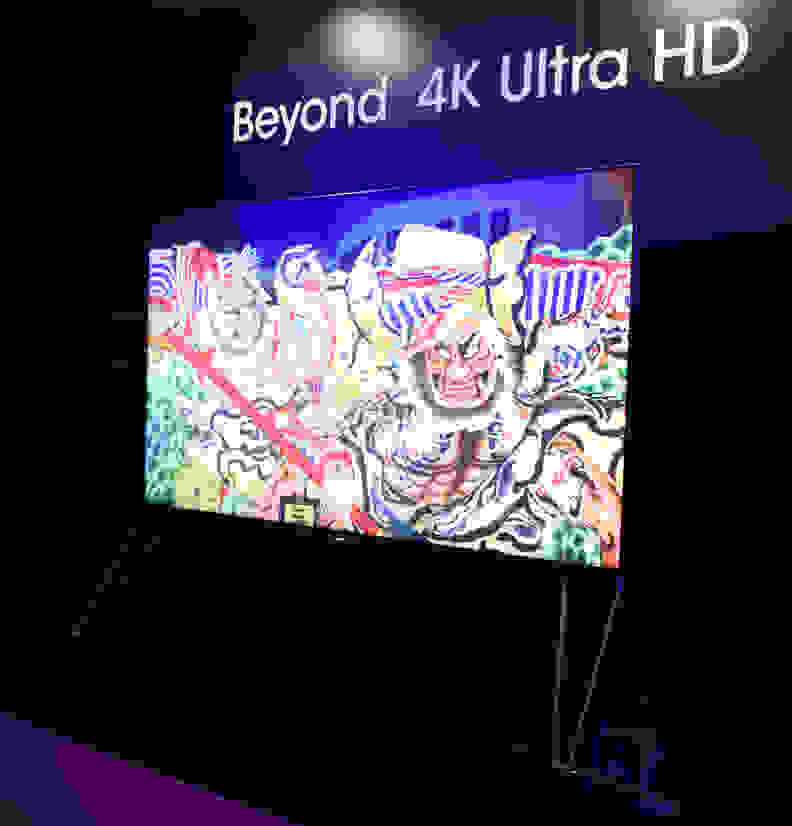 In other words, the "Beyond 4K" TV has 42 million more sub-pixels than a standard 4K televisions, or 167% greater resolution, according to Sharp. If you've seen 4K TVs upscaling 1080p content, imagine the look of a "sort of" 8K TV upscaling 4K content.
In addition to its resolution-related abilities, Sharp claims this set also boasts adherence to High Dynamic Range standards and possesses color abilities that exceed 100% of the DCI P3 color space.
The Sharp "Beyond 4K" TV will be available later this year, but the price is yet to be announced. If 8K is something that genuinely piques your interest, though, you may want to wait on the legitimate 8K set Sharp is also showing off at CES 2015.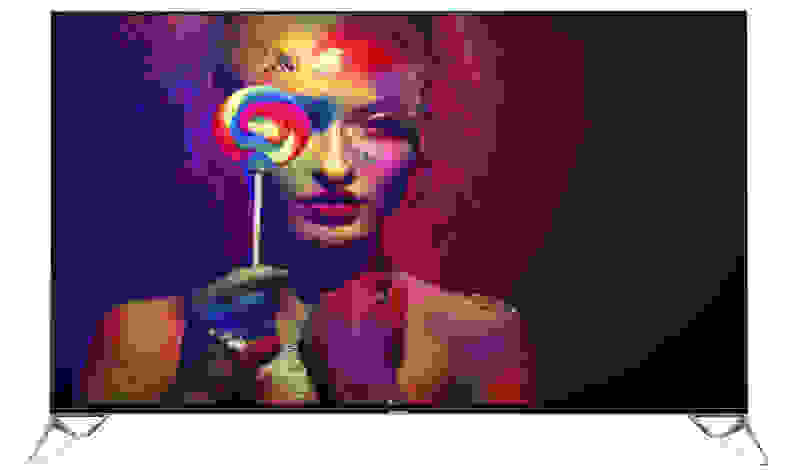 ---