Televisions
Sony finally has an OLED TV, and naturally it looks incredible
The new flagship promises to deliver steak and sizzle both.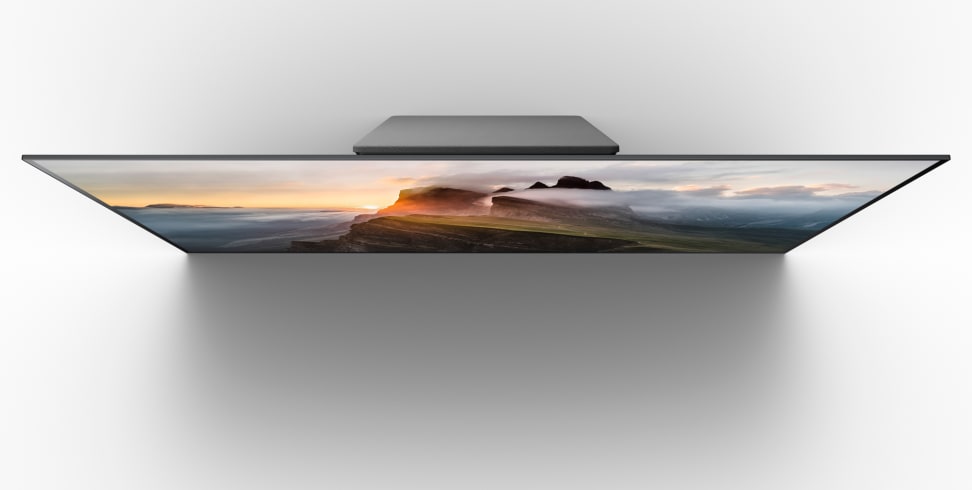 Credit:
After years of rumors, Sony has finally jumped whole hog onto the OLED TV bandwagon. The XBR-A1E OLED TV leads the company's charge into the 2017 TV marketplace.
While pricing and availability haven't yet been announced, we do know quite a bit about Sony's snazzy new OLED already. The XBR-A1E will be available in 55-, 65-, and 77-inch screen sizes—the same sizes that LG's OLEDs have been available in for the last few years.
And that's no coincidence: LG is the only manufacturer of TV-size OLED panels right now, and doubtless provided the OLED panel for the A1E. But the design? The picture processing? The smart features? That's all Sony.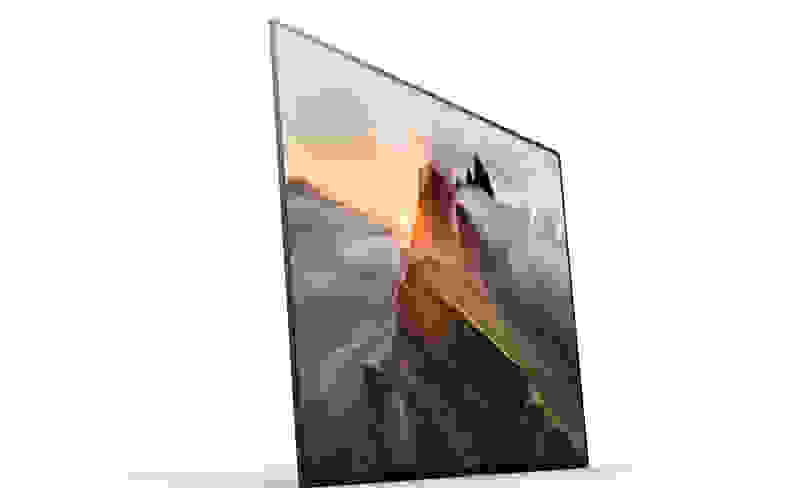 Naturally, the A1E delivers all of the bells and whistles you'd expect from a flagship TV in 2017. It's a 4K resolution UHD panel with High Dynamic Range (HDR) compatibility, wide color gamut support, dedicated 4K/HDR processing, and even advanced audio via something Sony is calling an "Acoustic Surface" sound system.
Apparently, the Acoustic Surface system projects sound directly from the screen itself. Sounds wacky—I can't wait to hear it. Or see it.
Just like last year, Sony will also be shipping some high-end 4K LED TVs via the X940E and X930E, but let's be real—this new OLED is the most exciting thing at the Sony booth. Stay tuned for a more in-depth look at the saucy A1E later this week.