Televisions
Sony Unveils a Slew of Shiny New Tech at IFA Berlin
Kaz Hirai took the stage to intro a huge slate of new gadgets.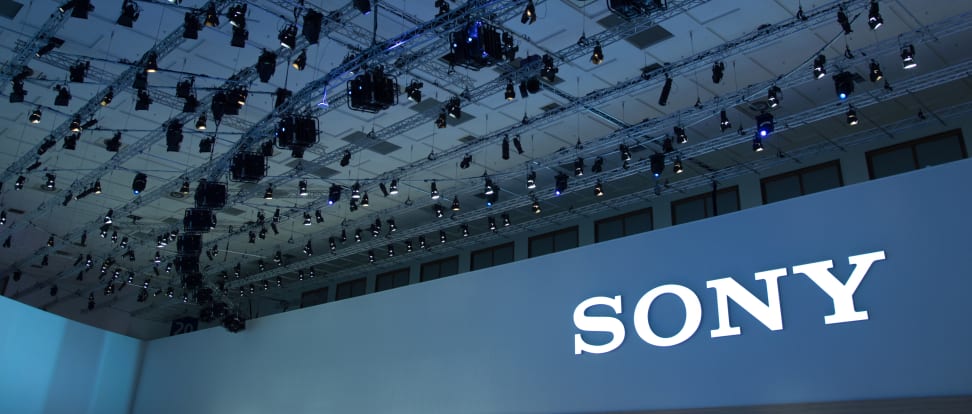 Credit:
Sony's press event kicked off at IFA today, and it saw the company release new toys in the imaging, audio, gaming, and home entertainment categories. From hi-fi audio to nifty new lenses, Sony executives shined a spotlight on all the latest tech.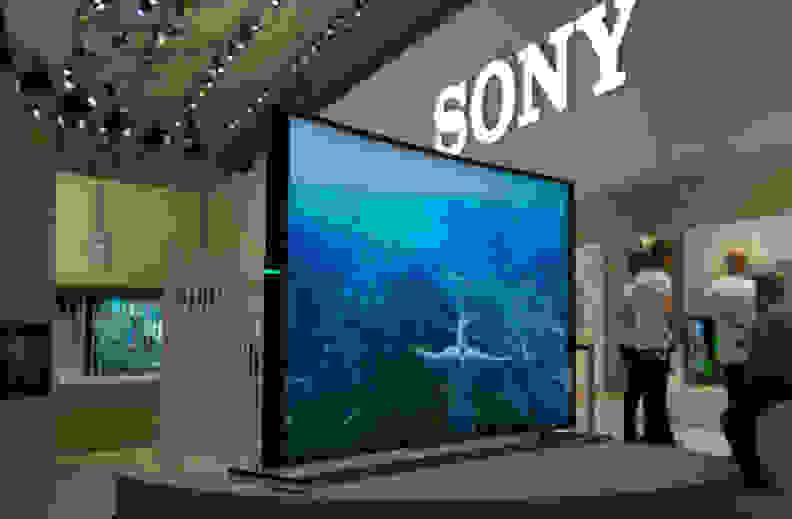 Although they were already announced last month, Sony was quick to highlight its latest curved 4K television: the S90B, in 65- and 75-inch sizes. These huge, ultra high-res panels boast serious 4.2 channel surround sound, Sony's Triluminos color technology, and upscaling engines to improve low-res signals. The S90B series sports the same 4K technology as the company's excellent X9 4K series.
Sony introduced the NWZ-A15, which it claims is the lightest hi-fi music player in the world.
Hi-fi audio was another major focus at today's event. Cashing in on the success of its last X1 Walkman, Sony introduced the NWZ-A15, which it claims is the lightest hi-fi music player in the world.
Furthermore, Sony plans to pair this product with hi-fi headphones to enhance the listening experience. Take a look at our more in-depth article on Sony's audio announcements to learn more.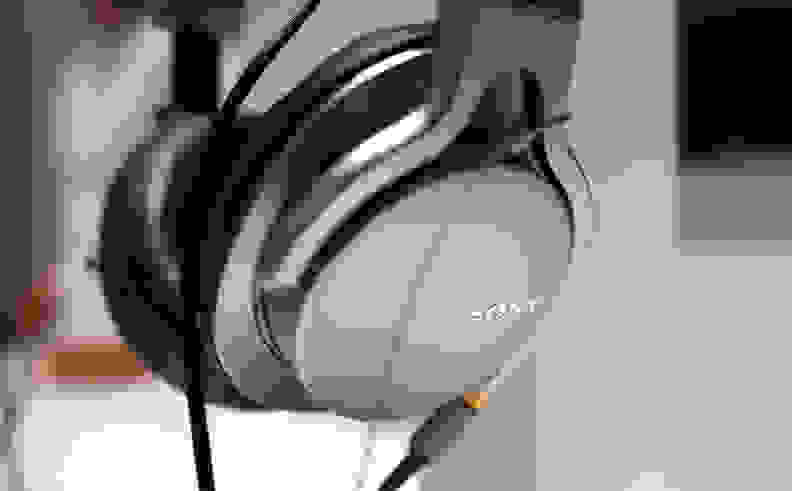 Wearables took a prominent spotlight as well: The SmartBand Talk and the waterproof Android SmartWatch 3 are both new faces in the category. With fitness tracking and easy voice-controlled texting, these two wearables aim to win a spot on wrists everywhere.
The flagship Z3 smartphones sport sleek white designs and capture 4K video.
Flashy new phones appeared in due order. The flagship Xperia Z3 smartphone sports a sleek white design and comes in both standard (5.2-inch) and compact (4.6-inch) sizes. It even packs a heavy-duty camera capable of capturing 4K video.
If you can't afford such a premium phone, don't worry: There's also the more modest Sony Xperia E3, which is equipped with a 5-megapixel camera, quad-core Snapdragon processor, and significantly reduced price tag.
Following the phones, Sony revealed the Xperia Z3 Tablet Compact with IP65/68 waterproofing and a 2.5GHz quad-core Snapdragon processor. We covered phones, wearables, and tablets in a separate article, so just click here for more details.
×
New Gallery
Camera fans weren't left out, either. Two new additions to the oddball QX series—the travel-zoom QX30 and the interchangeable-lens QX1 (MSRP $400)—were both announced.
Just strap the QX1 onto your smartphone and boom: You've got a DIY DSLR.
Thanks to its large sensor, you can simply strap the QX1 onto your smartphone, pair it via NFC or WiFi, and boom: You've got a DIY DSLR. You can still use your screen as the viewfinder, and (with the QX1, at least) get pro-quality photos delivered directly to your phone.
The QX30 goes on sale in September, while the QX1 will follow in November. Read more about these exciting additions in our full article.