Televisions
Korea's Fastest Internet Will Leave America in the Dust
1Gbps isn't cool. You know what's cool? 10Gbps.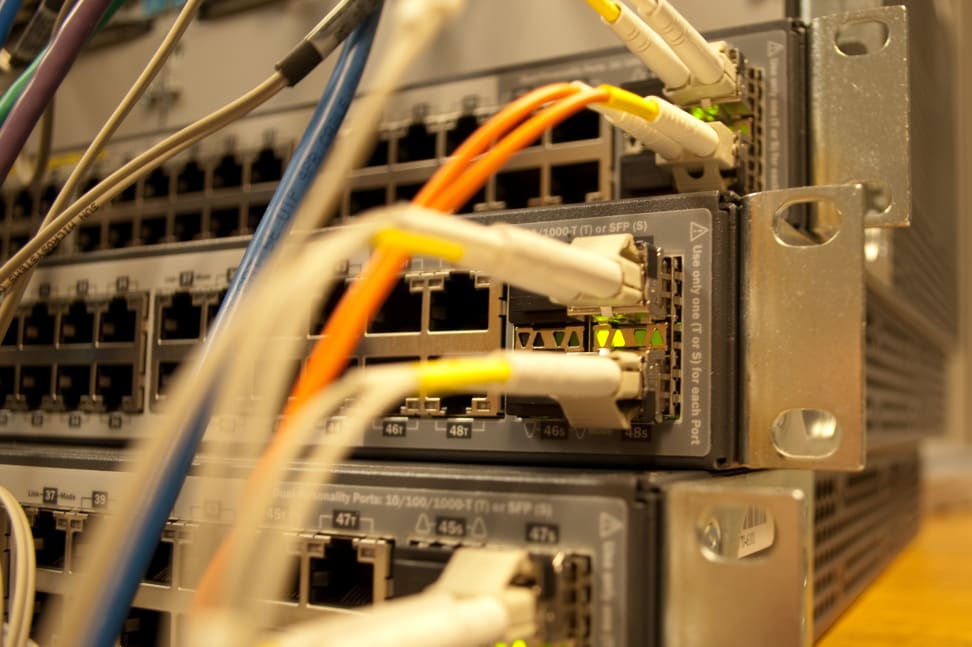 Credit:
South Korea already boasts some of the fastest broadband speeds in the world. Now the country is on track to become even faster.
SK Broadband, one of the country's largest ISPs, announced last week it plans to unveil a 10Gbps (gigabits per second) service. To put it in perspective, that's roughly the speed required to download an HD-quality movie in seven seconds.
While it may be some time before the service is available to subscribers, the demonstration by SK Broadband confirms South Korea's status as a clear leader in broadband technology.
South Koreans currently enjoy an average connection speed of 24.6Mbps—more than twice that of Americans.
South Koreans currently enjoy an average connection speed of 24.6Mbps, which is already more than twice the average broadband speed in the U.S. (11.4 Mbps), according to Akamai. Earlier this year, the Korean government pledged $1.5 billion to help build a 5G wireless network by 2020. And Samsung has already demonstrated the technology for a 1Gbps wireless connection.
Such advances are more or less nonexistent in the American consumer broadband market. The highest-profile gigabit internet service in the country comes from Google Fiber, which is only available in three cities. Some local ISPs have also introduced super-high-speed fiber-optic services, but they're limited to sparsely populated areas and smaller cities.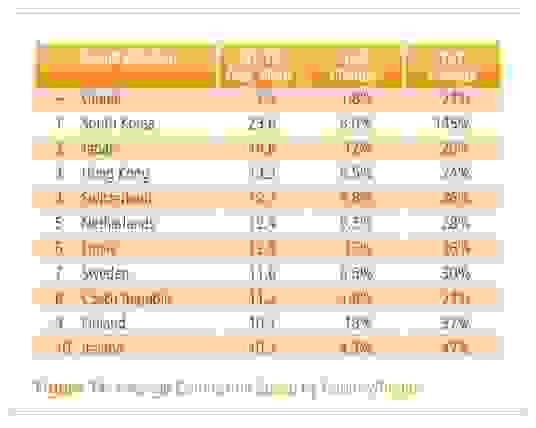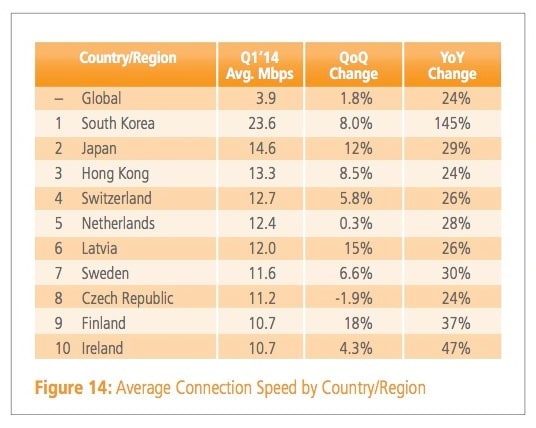 It's a frustrating situation for speed-hungry Americans, and one not helped by domestic ISPs' reluctance to follow international trends.
Comcast, for instance, recently argued that Americans simply don't need gigabit internet. AT&T and Verizon have lobbied the FCC that 10Mbps(!) is "too fast" to serve as a minimum definition of "broadband." And Time Warner Cable has similarly denied that there is substantial demand for faster connections.
---
---
Via: Digital Trends
Hero image: Flickr user "hpux735" (CC BY-SA 2.0)