Televisions
Surprise! LG Has a Flexible OLED TV
LG just revealed a 77-inch flexible OLED TV.

Credit:
LG has announced the world's first and only flexible OLED TV here at 2014 International CES in Las Vegas.
Rival Samsung had just concluded its press conference at 2:45pm PST, and one of its zanier surprises was an 85-inch bendable LED LCD. LG's response—a 77-inch flexible OLED (Organic Light Emitting Diode) TV—is a sure fire way to steal that thunder.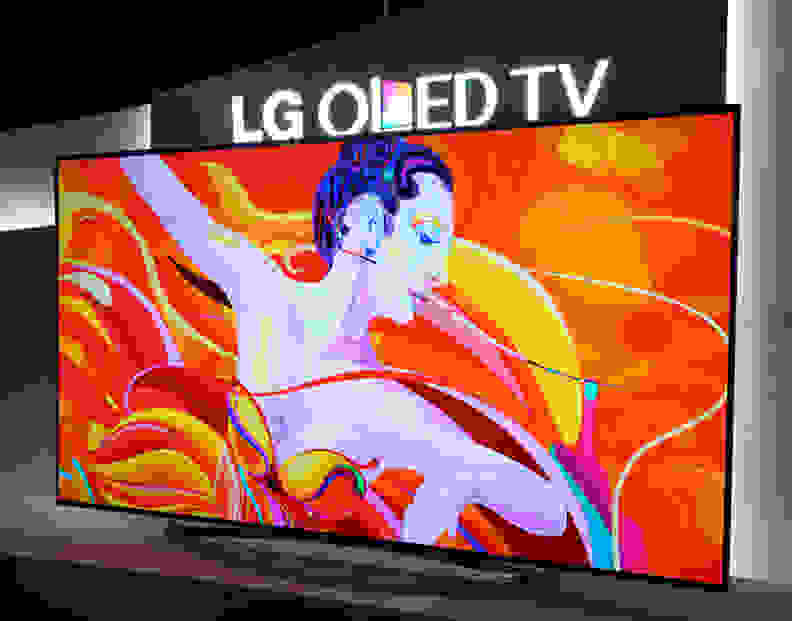 The flexible OLED TV must "be seen to be believed, because it defies description," according to LG's President and CEO Hyun-hwoi Ha. That may or may not be true, but the announcement is enough to stir things up here in Vegas. So far, no pricing or availability for LG's flexible OLED has been announced.
Source: LG Electronics