Televisions
Here Are All the 2016 TCL TVs
The Chinese TV maker is ready to take on the big boys.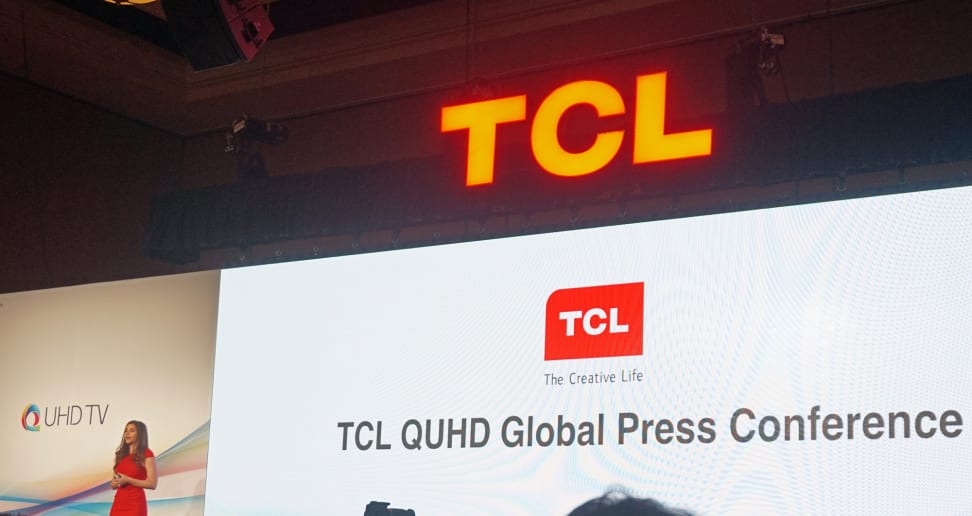 Credit: Reviewed.com / Lee Neikirk
Editor's Note
NOTE: This article focuses on the TCL TV announcements made at CES 2016. It's very likely that TCL will release updated 1080p Roku TVs later this year. We will update this article on a rolling basis as new models are announced.
If you haven't heard of TCL yet, you're about to. This morning, the Chinese manufacturer dropped some short but sweet TV news on the world with its introduction of new Dolby Vision and 4K Roku-ready TVs.
Over the last couple years, TCL's Roku TVs have enjoyed considerable popularity with budget shoppers. Combining the intuitive Roku streaming platform and a surprisingly decent display, they minimize clutter while delivering a smart TV experience that's more enjoyable than most TV makers' homegrown alternatives.
The newly announced TCL Roku TVs incorporate the latest features and functionality of Roku 4. But probably the most exciting announcement is the "X1" UHD TV with Dolby Vision support. Not since Vizio's Reference Series has a UHD TV been called out specifically for Dolby Vision compatibility, and with TCL's reputation for affordability, this is potentially very good news for videophiles on a budget.
---
Flagship
X1 Series (65X1)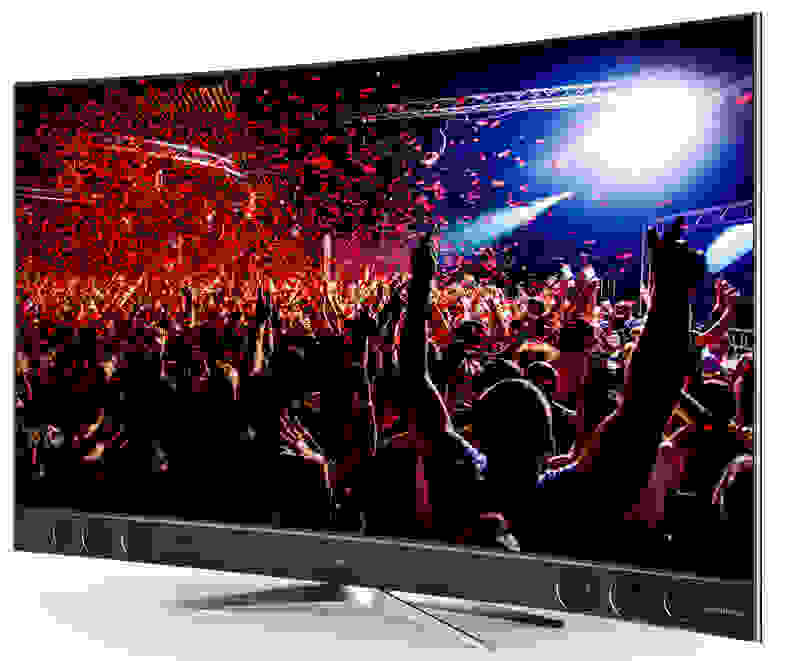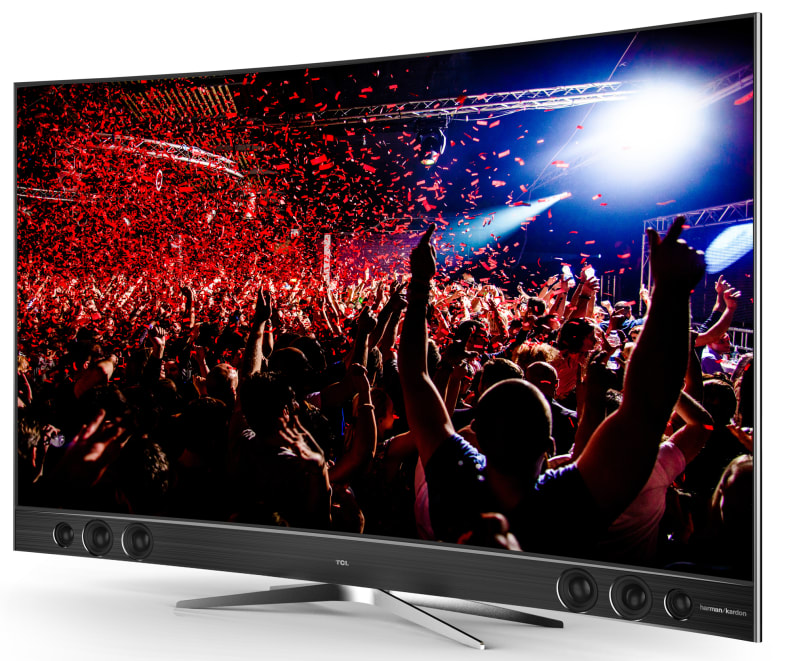 The cream of TCL's 2016 crop, the 65-inch X1 is a high-tech, flagship-level TV. The X1 achieves Dolby Vision adherence via 4K/UHD resolution, dedicated upscaling, 288-zone local dimming, quantum dot color enhancement, and up to 1000 nits brightness. TCL has also bundled in a harmon/kardon speaker system and designed a seamless, bezel-free screen. Oh, and did I mention it's curved? Expect this one stateside in late 2016.
KEY SPECS:
• Dolby Vision/HDR compatible, 1000 nits brightness
• 288-zone local dimming
• UHD/4K resolution, 4K upscaling
• 4000R curved screen & 15.4mm slim depth
• Quad- and hexa-core processing
• Quantum dot color enhancement
• Price pending
---
Roku TVs
S-Series (US5800 & UP130)
TCL's latest Roku TVs deliver built-in Roku 4 functionality and the 4K resolution to show it off to best effect. Available in 43-, 50-, 55-, and 65-inch sizes, the new S-Series 4K Roku TVs combine a refined sense of style with most of Roku best features, like Voice Search via the remote control, which also includes Roku's signature headphone jack. We expect TCL's Roku TVs to expertly straddle the performance/price divide.
KEY SPECS:
• Roku 4 functionality bundled in
• 4K/UHD resolution in four screen sizes
• Remote with Voice Search & headphone jack
• 4K Spotlight Channel specifically for 4K content
• Prices pending
Related Video