Televisions
TCL to Release 4K Roku TVs This Spring
The popular Roku TV platform is about to go UHD.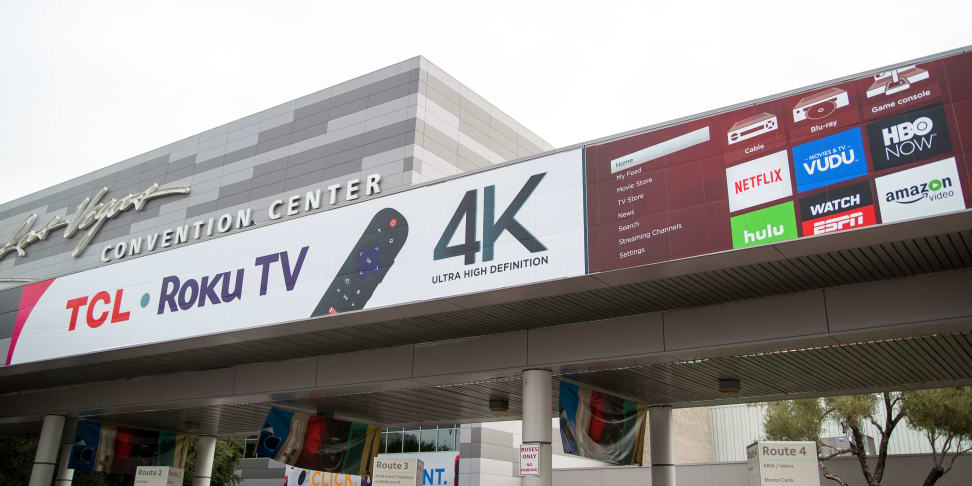 Credit: Reviewed.com / Kyle Looney
This morning, Roku teased the latest of its the popular co-branded "Roku TVs"—this one by Chinese manufacturer TCL. And as we expected, it's a 4K/UHD version.
Roku TVs have earned their widespread popularity by effectively streamlining the Netflix-binge process: the Roku box is built right in, and the TV itself serves as an extension of the smart platform. Even the TV's remote mimics the traditional Roku remote, ditching channel numbers in favor of Roku shortcuts.
The new TV bundles all the functionality of Roku's latest hardware, the Roku 4, right into a TCL 4K TV. Even better, the new model will be able to display HDR (High Dynamic Range) imagery, putting it toe-to-toe with bigger brands' premium UHD options.
For its part, the Roku platform offers a dedicated 4K content channel, which should help buyers take full advantage of all those extra pixels.
While full pricing information hasn't been revealed, the 4K Roku TVs will be available in 43- to 65-inch sizes, and should be available this spring. Stay tuned for further coverage and impressions as we explore the CES show floor later this week.
Related Video