Televisions
The best OLED TV ever is back down to its lowest price right now
An OLED for how much?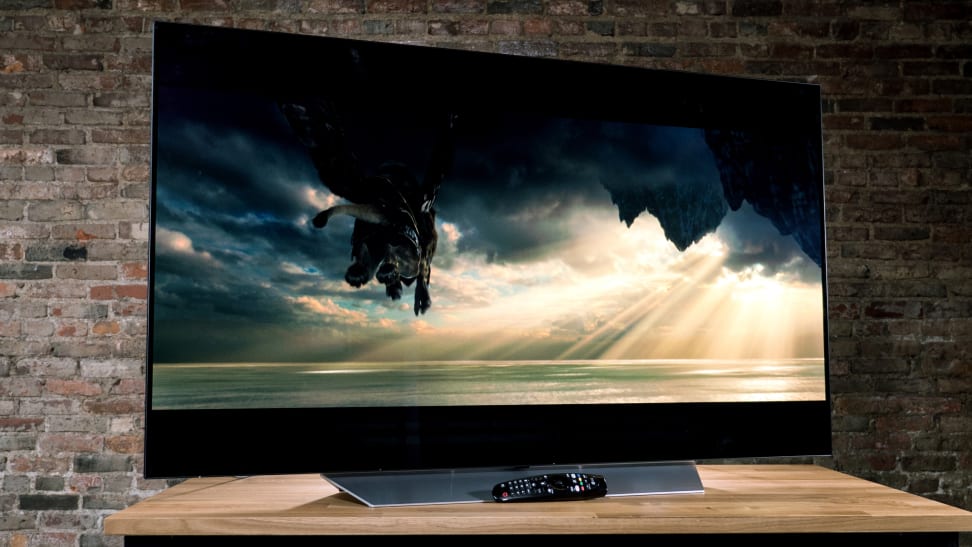 Credit: Reviewed.com / Jackson Ruckar
The best OLED TV we've ever tried is on sale for the lowest price it's ever sold for. This LG TV earned a perfect 10.0 score in our lab tests, which is why we named it the Best TV of 2017. The only real complaint our TV expert had was the price.
Originally, the 55-inch model cost a whopping $3,500. It's since fallen to just below the $2,000 mark, which is obviously much better but still on the high side. So we were thrilled to find it's back on sale at MassDrop for $1,500, the lowest price we've ever seen for this model. (The 65-inch version is also on sale for $2,200 if you want something even bigger.)
These TVs are going for $200 and $500 more on Amazon right now, the second-lowest price available, making MassDrop's deal even sweeter.

OLEDs consistently offer the best picture quality out of any kind of TV these days, and the C7 leads the pack. It handles standard and ultra high-def content equally well, delivering the best color balance regardless of what you're watching.
Beyond the display quality, we love that this TV is sleek in design, with a thin body and bezels so small the screen almost goes right to the edges. It's also got a "Magic Remote," which has a function that turns it into an infrared pointer of sorts for easier interaction with smart features and menus. It's not the best for navigating the eternally obnoxious on-screen keyboards, but does make other tasks easier.
Prices are accurate at the time of publication, but may change over time.