Televisions
Urban Outfitters sells out of the NES Classic in seconds
The holidays' hottest stocking stuffer apparently also fits into skinny jeans.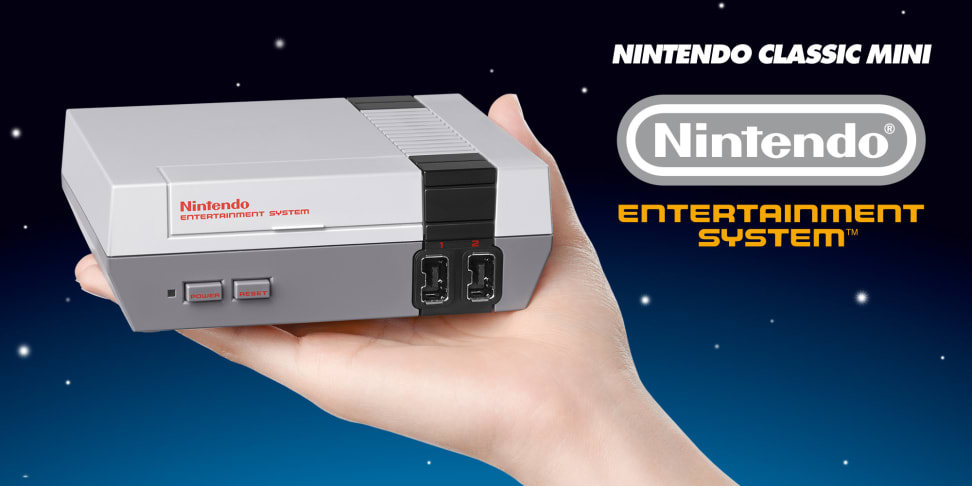 Credit: Nintendo
Update: The NES Classic Edition is available now, here.
Update 2: The product appears to have sold out in the first ~20 seconds. Go figure.
Tomorrow—for completely incomprehensible reasons—trendy clothing vendor Urban Outfitters will have a "limited inventory" of online-only NES Classic Editions in stock.
At $59.98, the miniature NES is still cheaper than a pair of Vans Old Skool Velvet Sneakers, and remains the more suitable avenue for stomping turtles.
In case you haven't heard, the NES Classic Edition is the latest retro-cool gadget from Nintendo, and since it launched last month tracking one down at the original price has been a real pipe dream—you know, the kind full of nasty Piranha Plants.
This mini, digital version of the Nintendo Entertainment System—the console that rocketed Nintendo to video game dominance over 30 years ago—has been selling for close to $300 via third-party means. Mamma mia! This is your chance to get one at a reasonable price. And maybe a $200 bomber jacket while you're there?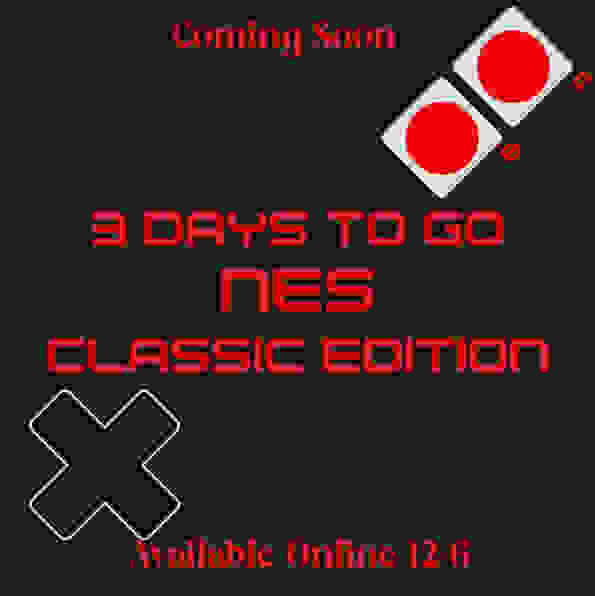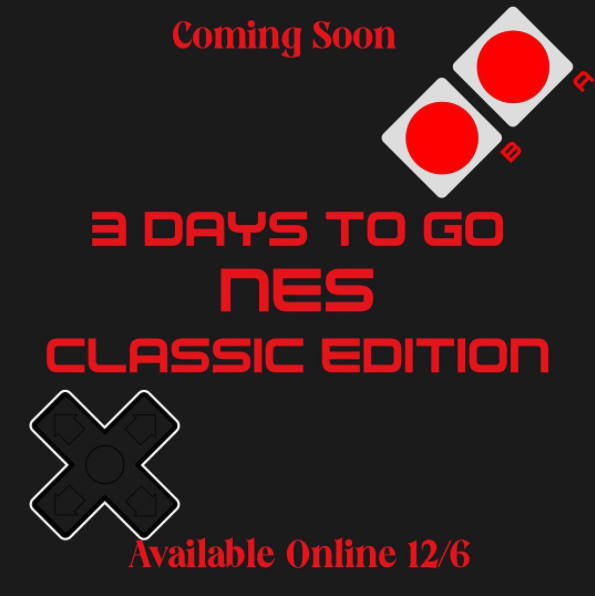 For $60, you get the Nintendo NES Classic Edition; 30 of the NES's most iconic games; and one of the woefully short-wired controllers (we recommend picking up one of the $10.99 extenders that you'll want for when you do get your console).
The new NES Classic Edition is also HDMI-compatible, which means it looks great on modern TVs—and let's be honest, if you're drooling over this product, your eyesight's probably not what it used to be.
If you miss out on this run you do have some options: wait for it to come back in stock, or grab something like the RetroTRIO NES/SNES/Genesis 3-in-1 consoles that play actual NES/SNES/Genesis cartridges, which you can still find online at places like Gamestop. It may not be as cool as the NES Classic, but it may be your only hope to save the Princess before the end of 2016.