Televisions
What Does $120K Buy You in 2014? This Samsung TV
Tired of keeping up with the neighbors? So is Samsung.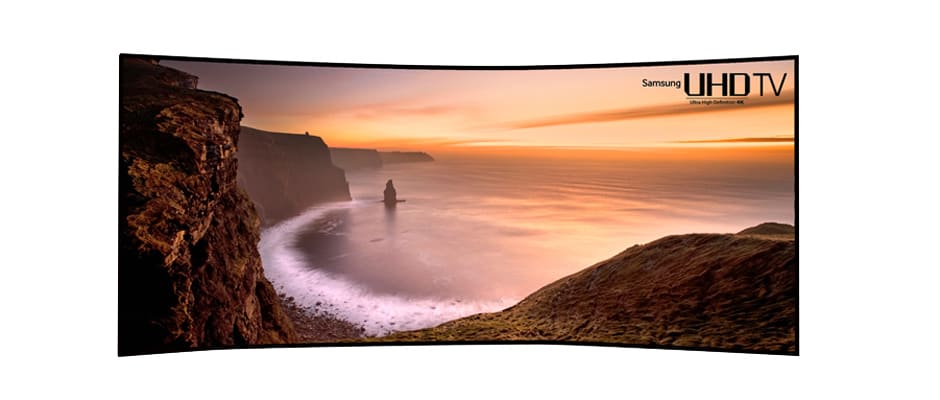 Credit:
We've known about Samsung's gigantic 105-inch curved UHD TV, the UN105S9W, since the beginning of the year. Today, Samsung finally announced availability for this ridiculously huge "5K" set, and the price is just as mind-blowing as the product itself.
Each built-to-order UN105S9W costs a whopping $119,999.99—multiple years' salary for most Americans. Of course, it's also a TV that's wider (at 96.5 inches) than virtually all Americans are tall.
It also boasts better-than-4K resolution at 5,120 x 2,160 pixels. If you're a serious-enough tech geek, that number probably looks pretty weird to you. That's because this monster—like a few other extremely expensive TVs on the market—uses a "cinematic" 21:9 aspect ratio. If you thought you had a hard time sourcing native 4K content for your standard UHD TV, well... good luck with this thing.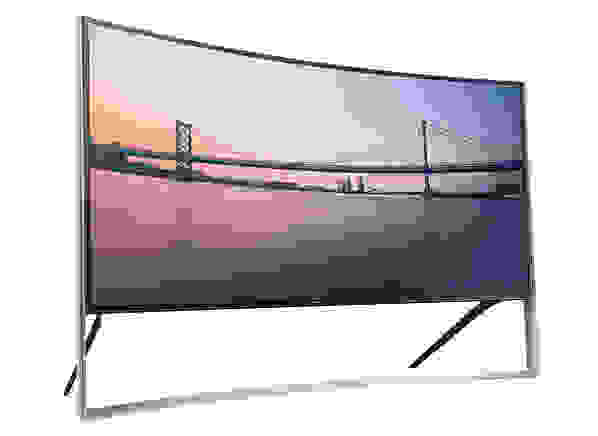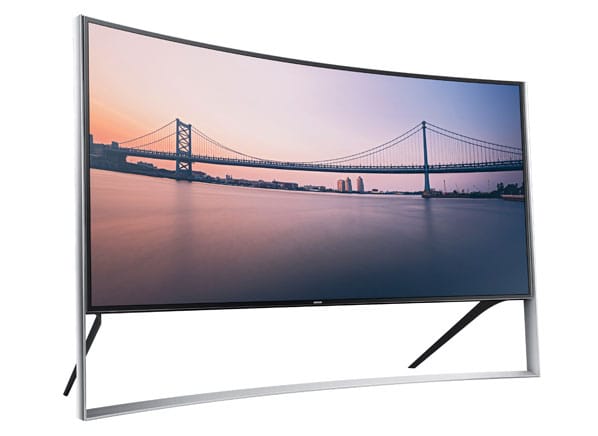 Still, that's not to say you'll have a shortage of things to watch. The UN105S9W offers Samsung's Quad Screen Multi-Link, which splits the massive panel into four virtual screens that can be used for live TV, streaming video, and the web content. And though it ships with the latest version of the company's smart TV platform, the new UHD flagship is future-proof thanks to compatibility with Samsung's Evolution Kit.
According to Samsung, the 105S9W is available for purchase this week. And don't worry: If you pony up the 120 grand needed to get it into your house, you won't be left to your own devices trying to get it set up. Samsung is offering its "Elite Service," meaning a certified technician will come to your house to "explain the features of the TV and optimize it for [your] viewing environment."
After that, all you have to do is figure out how to fill up all 11 million pixels.