Televisions
New Yahoo App Can Find Streaming Movies Anywhere
Searching shouldn't be so difficult.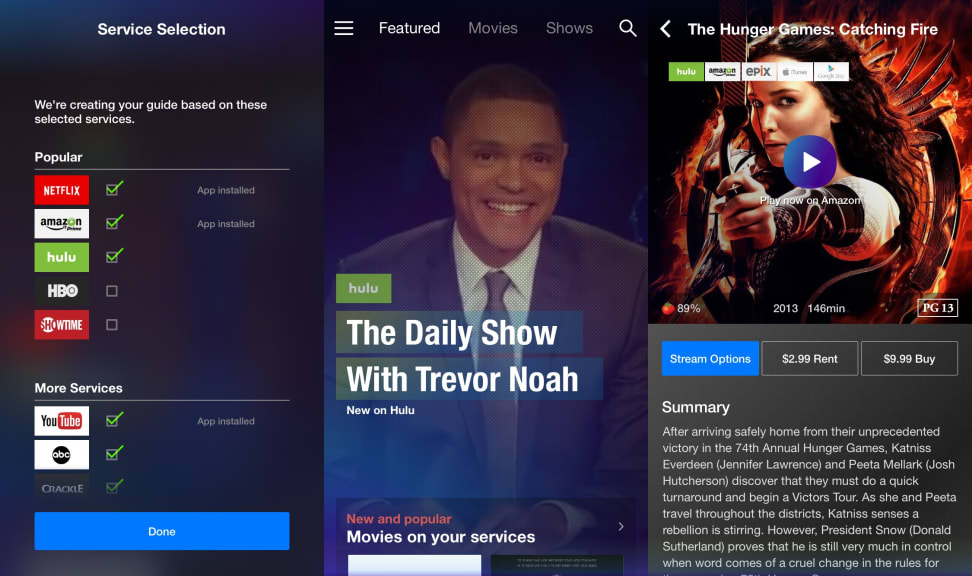 Credit:
A growing number of American households subscribe to multiple streaming services—platforms like Netflix, Amazon Video, Hulu, and HBO Now. But unless you own the latest Apple TV, Fire TV, or Roku box, you can't easily search all of them for a single title.
Now, Yahoo has announced a new app called Yahoo Video Guide that could solve this frustrating streaming dilemma.
Yahoo isn't exactly the first tech company you'd expect to tackle this problem, but it has managed to create a pretty slick app on its first try. When you first load it up, the app asks you to select the services you use (with over 30 to choose from). With that done, it shows you the best movies and TV shows available, and lets you perform cross-platform searches for TV shows and movies.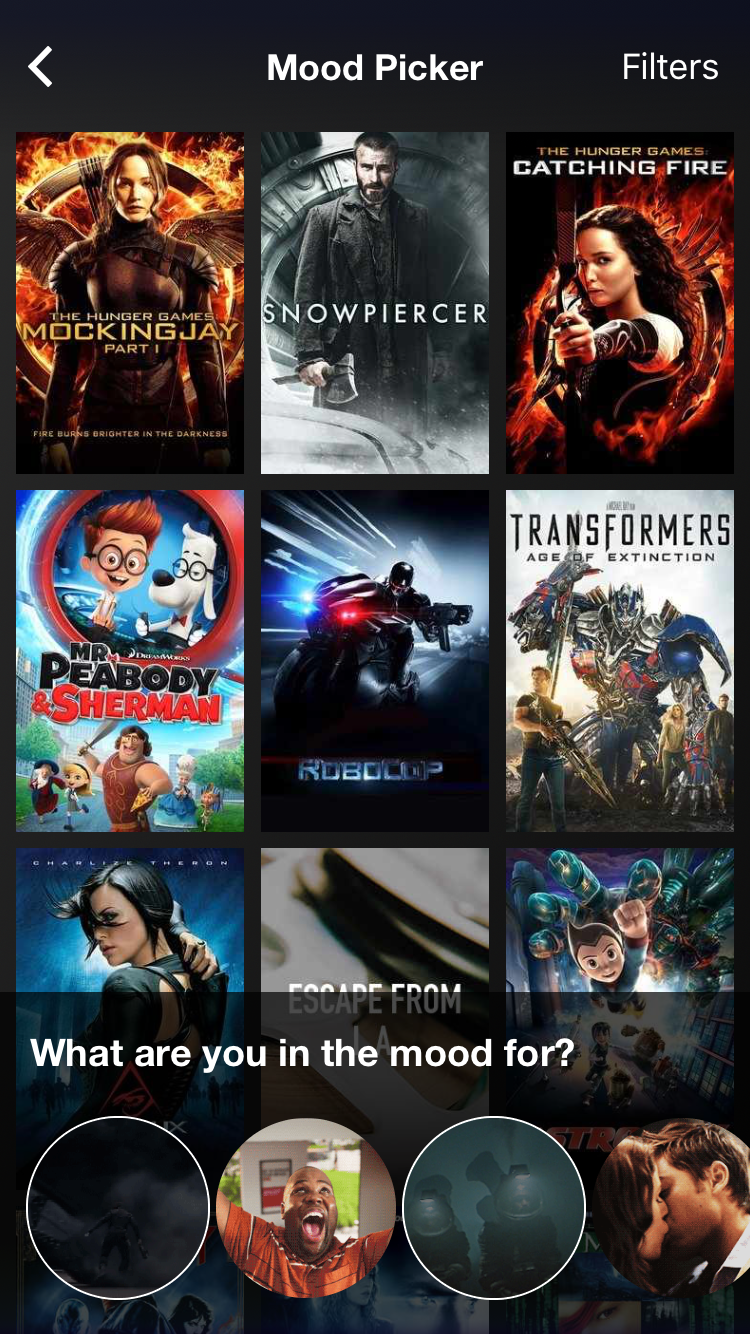 Search for a title and the app will provide direct links to the subscription services where you can stream it, along with iTunes, Google Play, and Amazon links for purchase or rental.
The app also includes a nifty feature called Mood Picker, which lets you select up to 10 different genres or moods to find content that matches your tastes. In my brief trial, the service worked well, helping me find things I'd actually want to watch. I plugged in "Thrilling," "Sci-Fi," and "Romantic," and the app suggested titles like Interstellar, The Hunger Games, and Snowpiercer.
Yahoo Video Guide isn't the first app to address the problem of content availability (Fan.tv was an early example), but its focus on a slick interface and smart integration with the most popular streaming services make it the best effort thus far.
You can download the app right now at the Apple App Store and Google Play. Sorry, Windows Phone users—you're out of luck.
Related Video