Televisions
You can pre-order Sony's 2017 4K TV lineup today starting at $999
No pricing or availability for the OLED yet, sadly.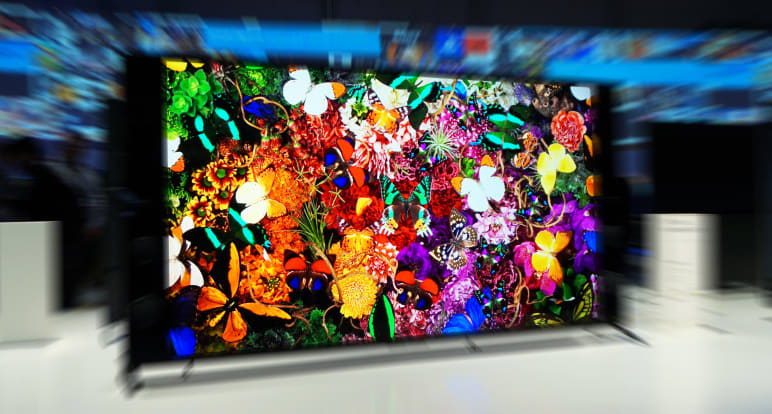 Credit: Reviewed.com / Lee Neikirk
Sony has just announced the pricing and availability for its 2017 4K TV lineup—all, that is, except for the 4K OLED model Sony revealed during CES last month. The TVs are available for pre-order today from retailers like Best Buy starting at $999.
The highlight of Sony's 4K LED TV lineup are in the diversity of backlight types available in this year's models. Sony has introduced a revised edge-mounted backlight LED called Slim Backlight Drive+, which is an improvement upon the LED backlight type used in last year's models. Here's the quick breakdown of what's available:
• 75-inch X940E, $7,499 (Sony XBR-75X940E)
• 65-inch X930E, $3,999 (Sony XBR-65X930E)
• 55-inch X930E, $3,299 (Sony XBR-55X930E)
• 75-inch X900E, $5,999 (Sony XBR-75X900E)
• 65-inch X900E, $3,299 (Sony XBR-65X900E)
• 55-inch X900E, $2,399 (Sony XBR-55X900E)
• 49-inch X900E, $1,699 (Sony XBR-49X900E)
• 75-inch X850E, $4,999 (Sony XBR-75X850E)
• 65-inch X850E, $2,499 (Sony XBR-65X850E)
• 55-inch X800E, $1,899 (Sony XBR-55X800E)
• 49-inch X800E, $1,099 (Sony XBR-49X800E)
• 43-inch X800E, $999 (Sony XBR-43X800E)
Each TV is a 4K (3,840 x 2,160) model featuring Sony's Android TV smart platform and supporting a myriad of HDR (High Dynamic Range) formats, including HDR10, Hybrid-Log Gamma (HLG) for broadcast HDR, and Dolby Vision. The models are available for pre-order now, and will be available in stores next month in March.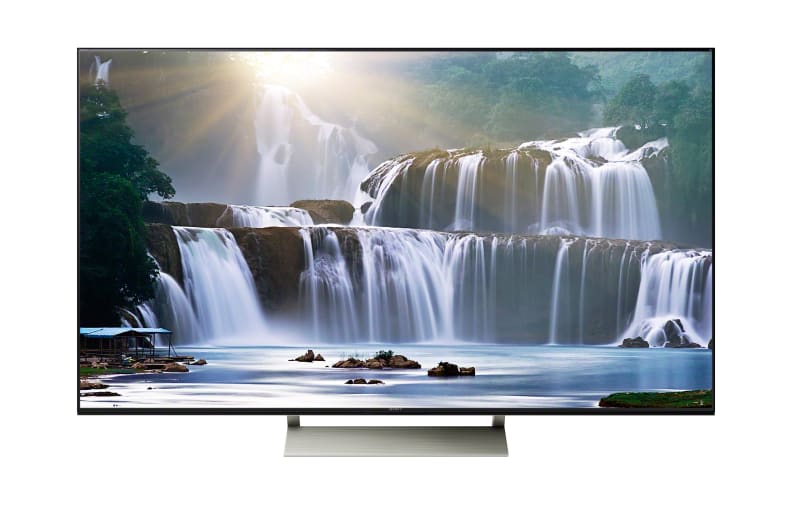 Related Video