The Best Cordless Vacuums of 2019
By Jonathan Chan, Updated June 27, 2019
Americans are cutting the cord left and right, and the trend even extends to their vacuums. Cordless vacuums give you the freedom to track down messes in your home, regardless of how close they are to an outlet.
We've been testing cordless vacuums for years in our labs, so we decided to round up 10 vacuums that we thought covered every corner of the market, from modern Dysons to steadfast Oreks.
Our testing focuses on battery life, dirt- and debris-pickup capabilities, and ease of use. After our extensive testing, we think the Dyson V11 Torque Drive (available at Dyson for $699.99) vacuums circles around the rest of the competition.
We're not saying the V11 is the best for everyone, though. While we think the premium technology is worth the high-end price, we understand that not everyone is looking to spend a small fortune on a cordless vacuum. That's why we included the best value selection to give you a gander at what's out there that won't break the bank.
Here are the best cordless vacuums that we tested, ranked in order:
Dyson V11 Torque Drive
Dyson V10 Absolute
LG CordZero A9 Ultimate
Dyson V8 Absolute
Dyson V6
Tineco Pure One S12
Tineco A10 Hero
Shark SV1106
Prolux Ion
Tineco A11 Master
Kenmore Elite 10441 Complete
Oreck BK51702 PODS

Advertisement - Continue Reading Below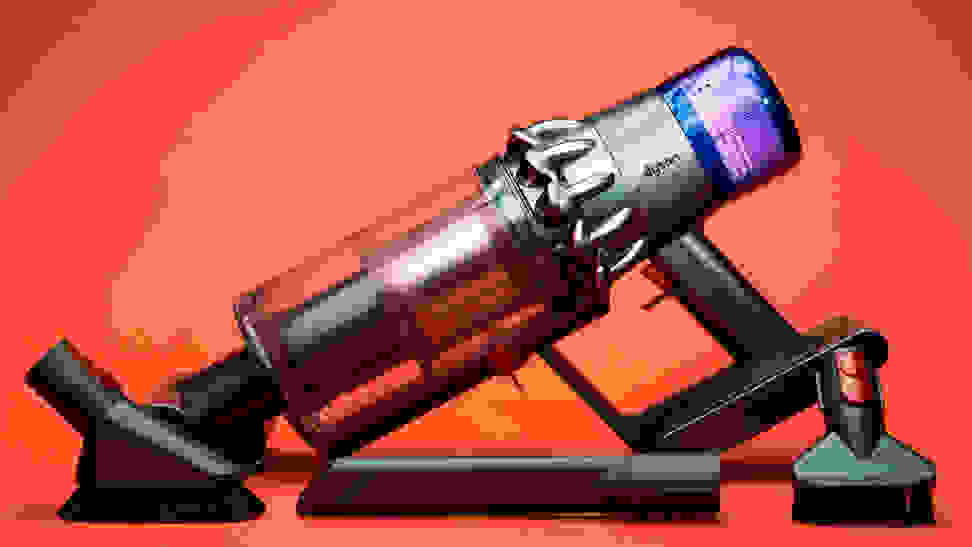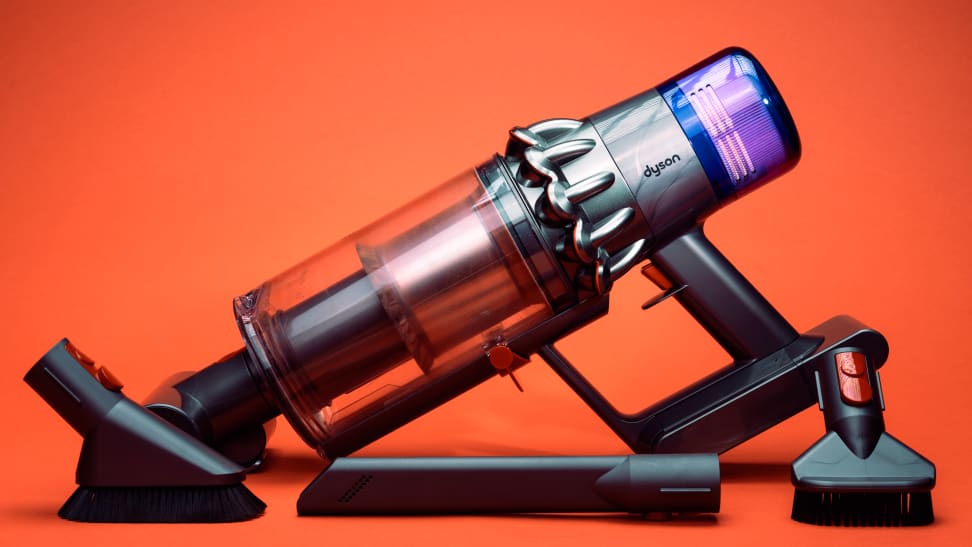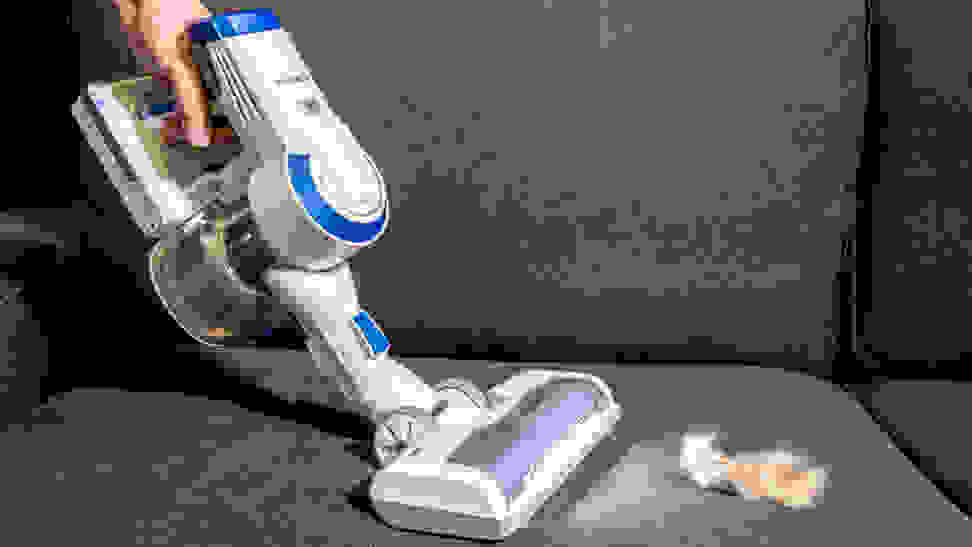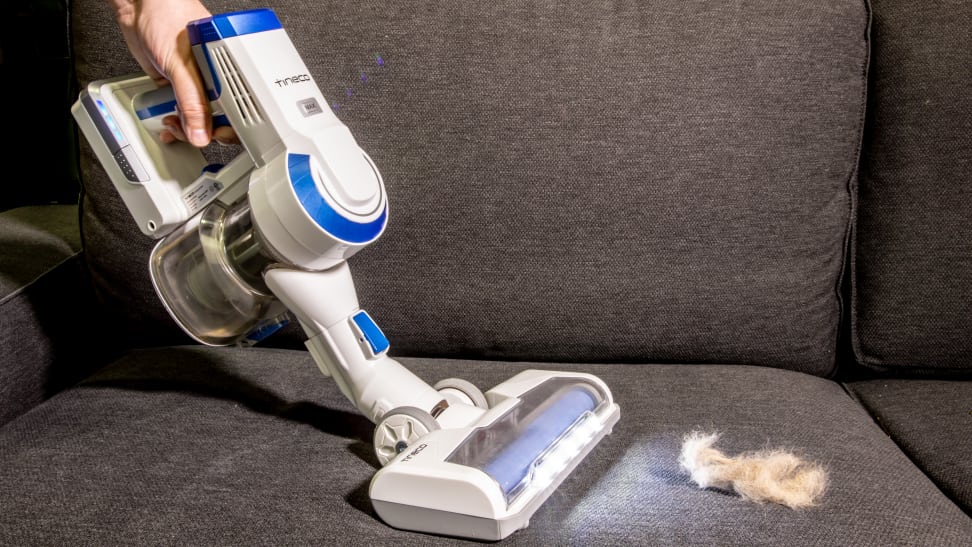 How We Tested
The Tester
Hi, I'm Jon Chan, the senior lab technician at Reviewed. If you clean with it, it's likely I oversee it's testing in our labs.That includes everything from detergents to full-sized vacuums. When it comes to cordless vacuums, I like models that provide excellent battery life and value.
The Testing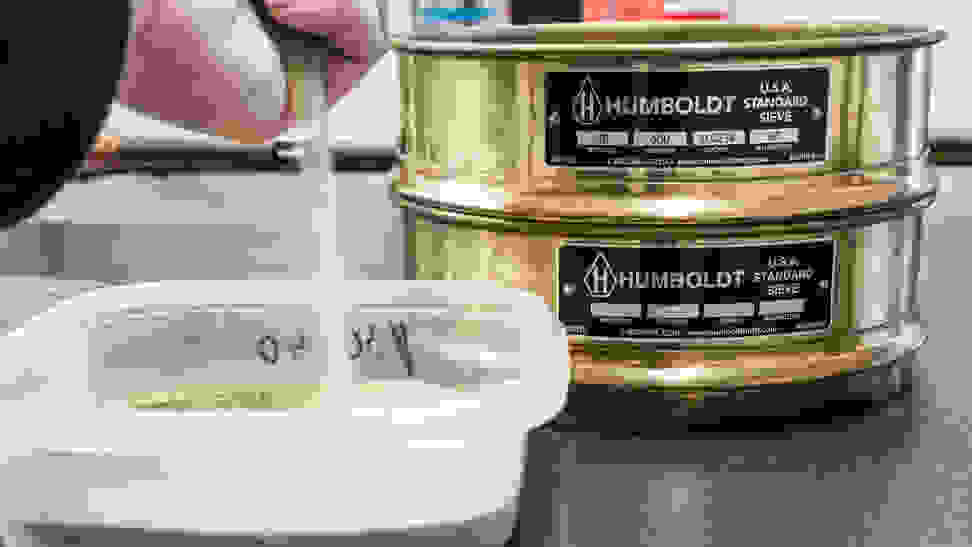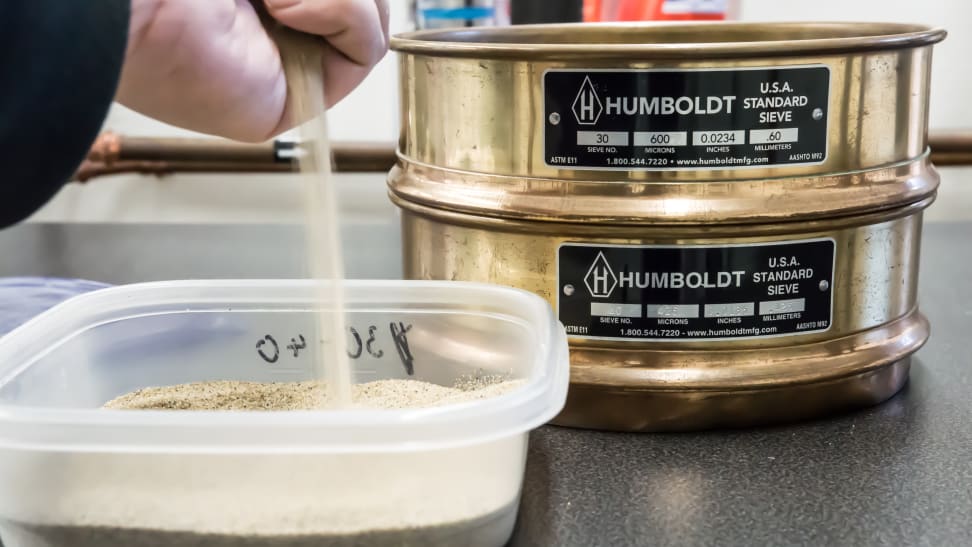 When we test cordless vacuums, we're looking for long battery life, ease of use, and powerful suction. To test battery life, we charge each model for 24 hours. Once charged, each vacuum is run at its highest settings and timed until it stops working. If the vacuum doesn't meet its manufacturer's advertised claim about its total runtime, we take note and adjust our expectations to see if, under laboratory conditions, the vacuum can still adequately do its job.
Cleaning shouldn't be complicated, so we take note of how intuitive the design of the vacuum is: Can we figure out how to use it without opening its manual? We also consider the little things: how easy it is to use; and how quickly we can change a vacuum's attachments, plug in the charger, store it, or empty its dirt bin.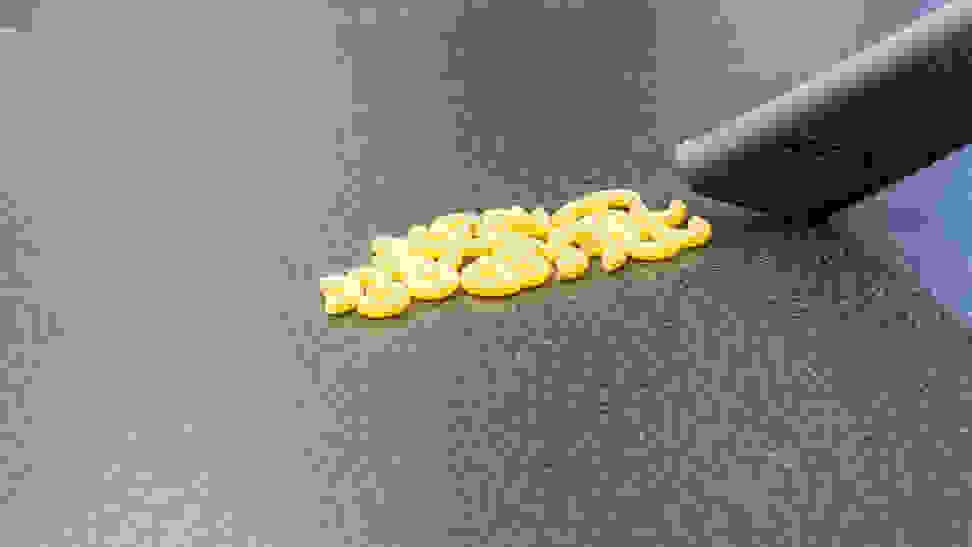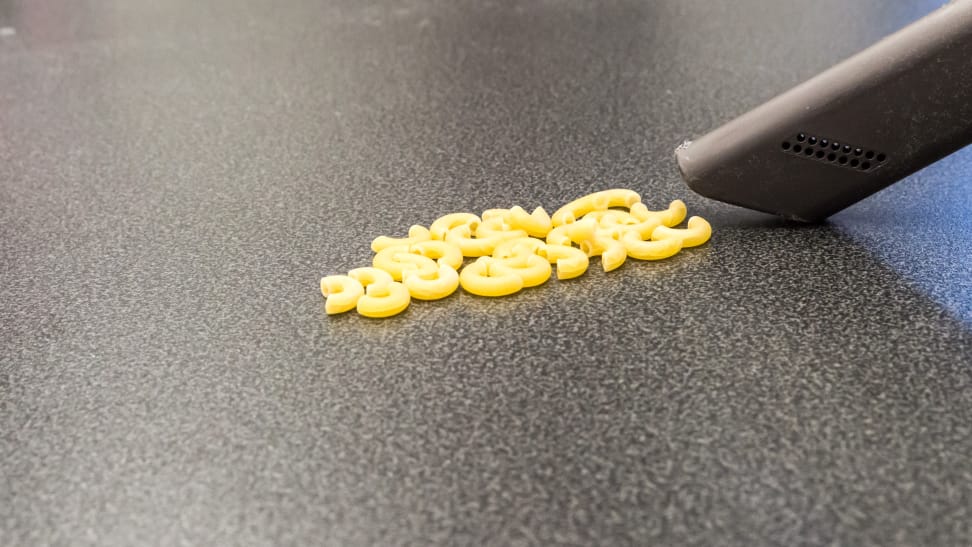 To test cleaning power, we placed 20 grams of sand on a testing platform covered in medium-pile carpet. Before use, this sand is sifted through a specialized mesh to ensure a consistent size of grains between 420 and 595 microns. After evenly spreading the sand across our test platform, we run each vacuum over the carpeted platform once, on max settings. We also check to see if each vacuum could pick up large debris like uncooked rice and macaroni. This test is conducted twice: once with the vacuum's motorized head and once with its crevice tool.
What You Should Know About Cordless Vacuums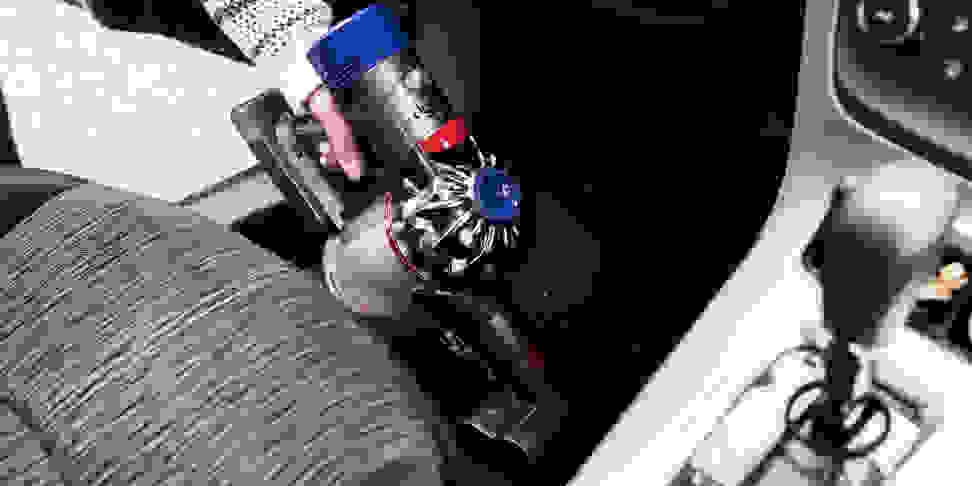 Can Cordless Vacuums Replace Regular Ones?
For the most part, cordless vacuums should be viewed as supplementary cleaning tools to be used in between uses of heavier cleaning equipment or in situations where a full-sized vacuum is too cumbersome. That said, if you're willing to pay a higher price for the privilege, a cordless vacuum can stand toe-to-toe with a full-sized vacuum. Our top pick has a suction force similar to that of a regular vacuum. But, this amount of suction comes at a price: You'll only be able to use the Dyson V11 Torque Drive for this level of cleaning for about 9 minutes before it runs out of power and needs to be recharged.
What's the Difference Between Cordless Vacuums and Hand Vacuums?
In many cases, the only difference between a cordless vacuum and hand vacuum is the cordless vacuum's long extension, which allows the brush head to reach the floor. Although rare, some two-in-one–models come with a handheld vacuum that can be removed and used to clean, without the floor extension—a real bonus when you're cleaning furniture or a flight of stairs.
---
Other Vacuums We Tested
More Articles You Might Enjoy
• The Best Handheld and Car Vacuums
• The Best Affordable Robot Vacuums
Advertisement - Continue Reading Below