Vacuums
Before you buy a robot vacuum, read this
Our expert advice will keep you from paying too much for a robot vacuum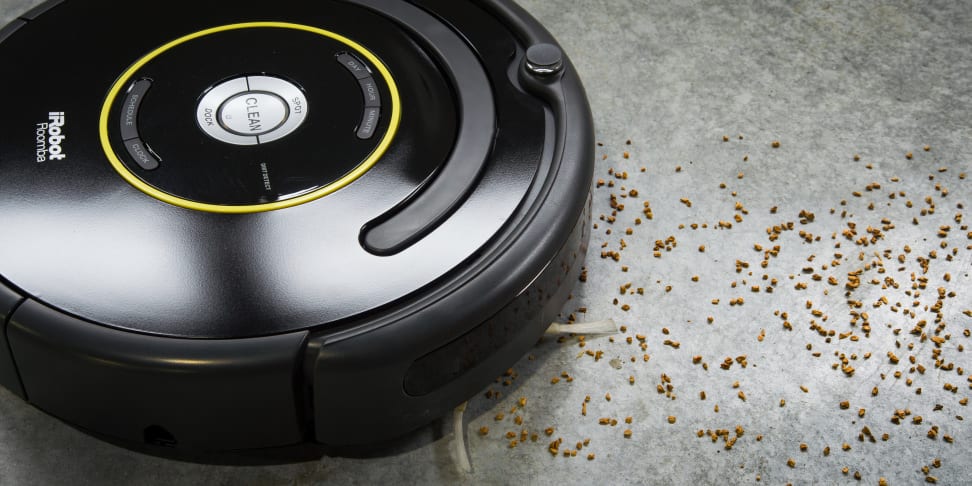 Credit: Reviewed.com / Jonathan Chan
The world's first robot vacuum was a scam. Whirlpool and RCA built it for the 1959 American National Exhibition in Moscow to fool the Soviets into thinking that America was really like the Jetsons. In reality, the "robot" was controlled remotely by engineers hiding in a control room.
Today, robot vacuums are real—and they're some of the hottest gifts for 2016. But if you buy the wrong one—or pay too much—you could also be fooled, just like the Soviets.
We monitored prices to find out what's a good deal—and which sales you can skip.
It can be easy to get confused by constantly changing prices on an ever-growing mix of products. Thankfully, the editors at Reviewed.com have tested all the most popular robot vacuums on the market in our custom-designed obstacle course. Then, we monitored prices to find out what's a good deal—and which sales you can skip.
Whatever you do, don't buy a robot vacuum this year without reading our buying guide first.
Don't spend too much
Robot vacuums can cost up to $1,000. But you don't have to spend that much to get a good clean. In fact, unless you need smartphone control or WiFi connectivity, you shouldn't spend more than $400.
We're huge fans of robot vacuums from Eufy, a new brand from Anker. Although you've probably never heard of either brand, Anker has been selling top-rated accessories on Amazon for years, and uses the same components as high-end models.
The all-new Eufy RoboVac 11 usually sells for $239, but is a truly great deal at $219. It looks good, feels sturdy, and cleans as well as robot vacuums that cost twice as much.
If you want a high-end vacuum that looks good and cleans debris, the LG Hom-Bot is a good deal if you can get it for $495.


If you do want to control your vacuum from your phone even if you're not home, the Neato Botvac Connected is our top choice. We've seen it go on sale for as low as $519, but any price below $599 is good.
Don't overpay for a Roomba
Even if you're not a Parks and Rec fan, you've probably heard of the Roomba. That's because iRobot has been a pioneer in robot vacuums for over a decade.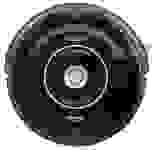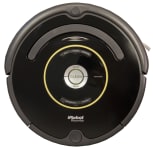 Right now, the iRobot 650 remains the #1 selling robot vacuum on Amazon. In our tests, we found this Roomba to be a little rough on furniture, but it did a fine job cleaning up debris. Whatever you do, don't spend more than $274 on it. It dropped to that sale price several times in November, and we'd be surprised if it didn't get that low again.
Amazon occasionally promotes the Amazon-exclusive Roomba 614 as an alternative to the 650 for just $249. However, it lacks the ability to schedule cleanings. We think that's an absolutely essential feature—so we recommend the Eufy RoboVac 11 instead.
Do you have pets? iRobot might not be the answer.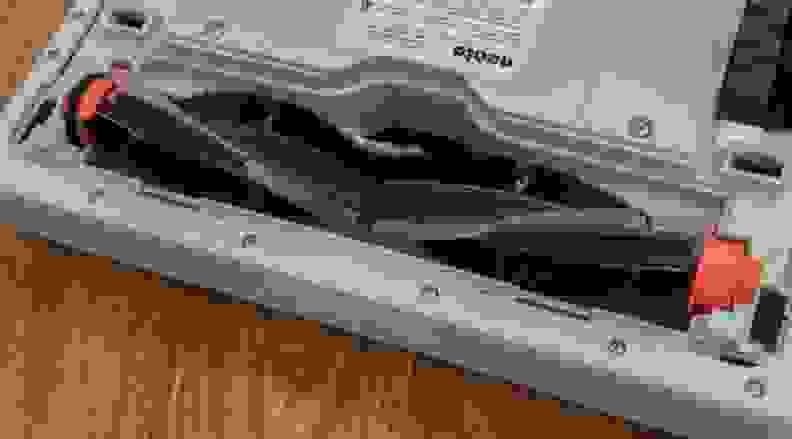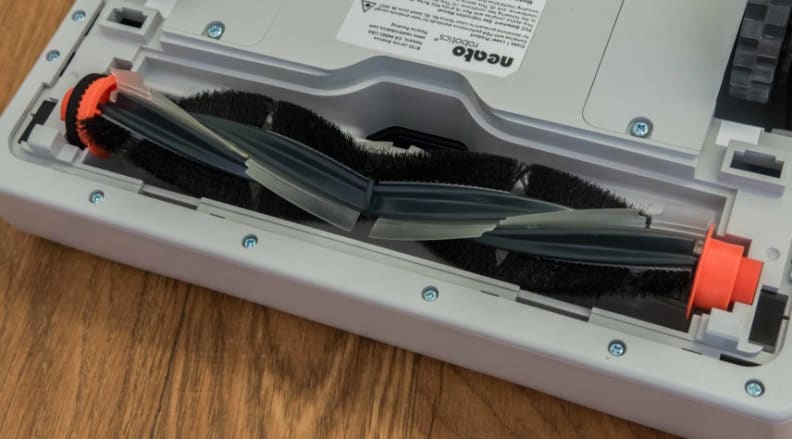 We've extensively tested every popular robot vacuum on the market, and our results show that Neato's robots are best for cleaning up pet hair.
That's because of a unique brushroll design. Instead of getting tangled on the brush, fur actually ends up in the dustbin. Our only qualm is that the D85 doesn't come with battery-powered "virtual walls" like most comparable Roombas. Instead, users must put down magnetic strips if they want to keep a robot out of a room.
Our pick for a Neato is the D80. We've seen it on sale for as low as $399 after discounts added at checkout—and if you can find it for that cheap, grab one.
Avoid knock-offs
Head over to Amazon or Newegg and you'll find a bunch of sub-$200 robots from unfamiliar brands. After extensive testing of a few of these cheap robovacs, we recommend avoiding them entirely. More than one fell off the edge of our obstacle course, and others lack must-haves like charing docks.
In other words, if your robot vacuum doesn't say the name Neato, iRobot, Eufy, LG, Samsung, Dyson, Miele, Bissell, or Hoover, you should probably skip it—no matter how low its sale price.
Related Video