The idea of vacuuming a mattress may seem a little odd, but according to Dyson, it's the only surefire way to keep dust mites at bay.
Unless your nightly ritual involves a full dead skin scrub and your bed sheets are plastic wrapping, chances are good that your bed is infested with dust mites. In fact, Dyson estimates that the average mattress can house anywhere between 10,000 and 2 million of the little critters.
While these microscopic bunkmates may sound horrific, they aren't technically dangerous. However, their droppings can trigger allergic reactions in humans, resulting in asthma, eczema, and allergic rhinitis.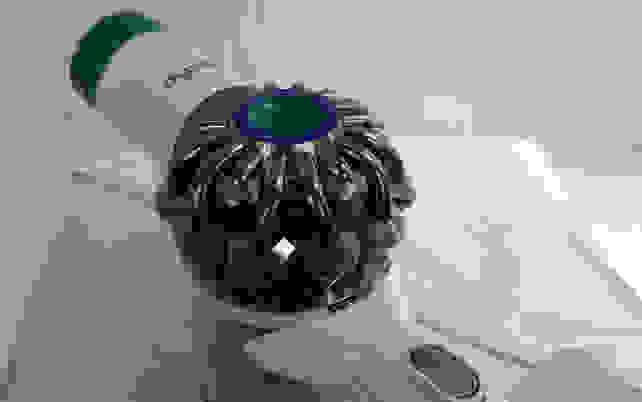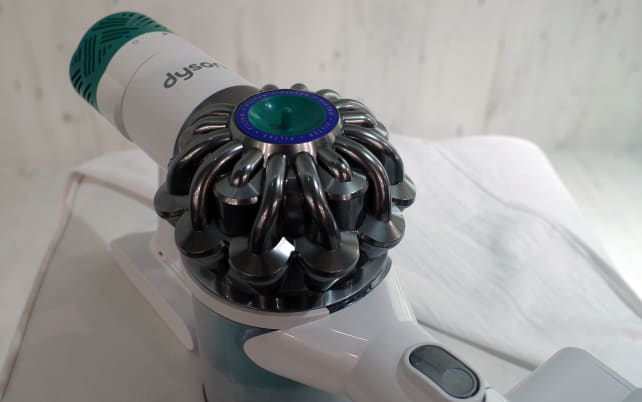 Alarmist rhetoric aside, the effect of dust mites on human health is not as damaging as Dyson makes out. In fact only 18 to 30% of the population is allergic to dust mite excrement. However, if you're part of that group, it may be worth investigating ways to mitigate the effects.
Enter the V6 Mattress Vacuum from Dyson. This small handheld device has a powerful V6 motor that can spin up to 110,000 rpm. Dyson claims it can extract 99.97% of foreign particles from a mattress.
The V6 doesn't just rely on suction. A motorized brush bar agitates the mattress in order to dislodge dust and dirt. The vacuum also has a HEPA filtration system that captures dust and particles, and prevents them from being expelled through the exhaust port.
Dyson claims that the V6 can run for 20 minutes on a full charge, for 16 minutes when the brush bar is engaged, and for six minutes at maximum power.
The V6 Mattress Cleaner is currently available online for $250.
Related Video
Our editors review and recommend products to help you buy the stuff you need. If you make a purchase by clicking one of our links, we may earn a small share of the revenue. Our picks and opinions are independent from any business incentives.