Even though analog cameras are still around, most folks use their smartphones for just about everything. Film camera fans are ardent in their love for SLRs, TLRs, and rangefinders. That's not to say that analog cameras don't still have mass appeal. In fact, instant cameras have become very popular over the past few years. After lab-testing all the best sellers, our top pick is the Fujifilm Instax Mini 90 Neo Classic (available at Amazon for $99.99).
Whether you want to use an old Polaroid Land Camera or need a new camera to get started, instant photography continues to have appeal, especially in a digital age. After all, what's more magical than the ability to hold your pictures in your hands only minutes after you take them?
If there's one thing to keep in mind, it's that instant photography is not an inexpensive hobby. We prefer to use the expense as an excuse to slow down and really enjoy the photographic process. It's a great way to savor the moment even more, adding even more sentimental value to each and every shot you take.
Updated March 27, 2019
Advertisement - Continue Reading Below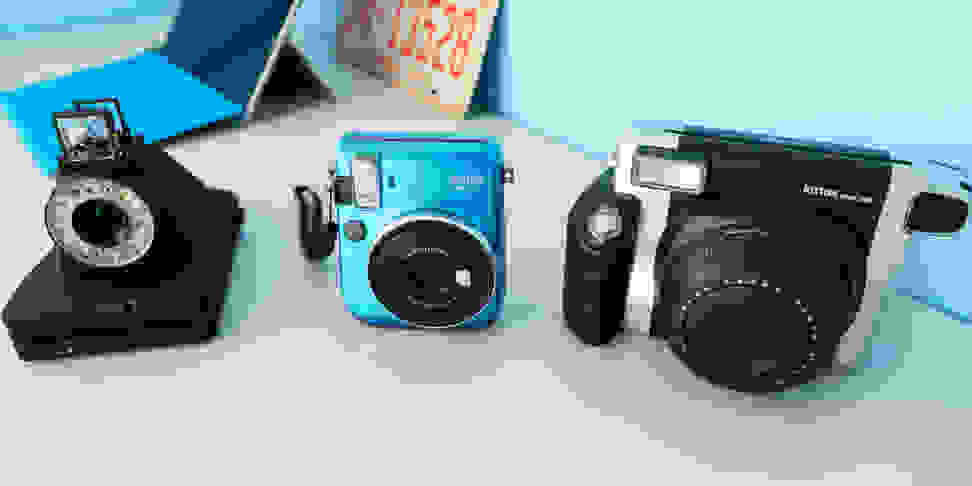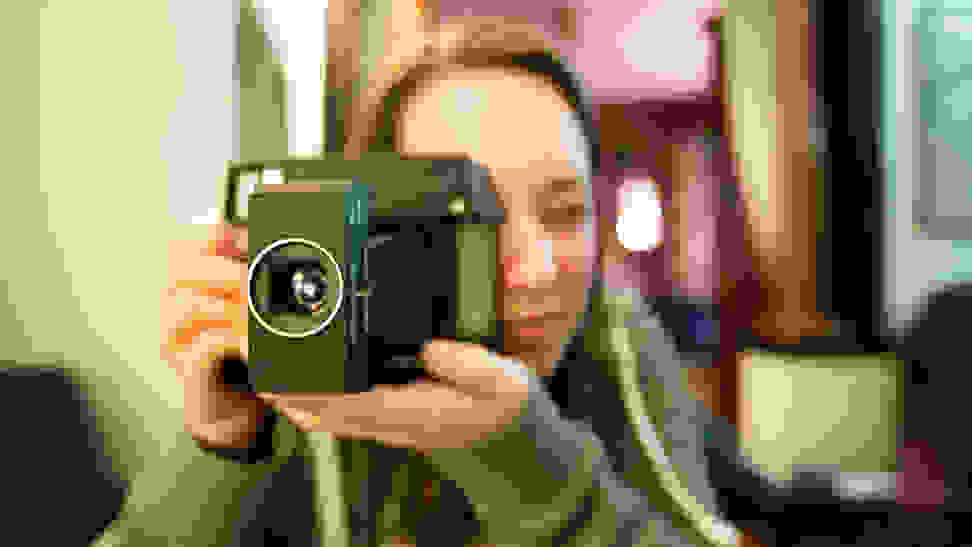 Vintage cameras still available today, compatible with Impossible film:
Advertisement - Continue Reading Below