Best Nikon DSLR Cameras of 2019
By Reviewed Staff, February 14, 2017, Updated January 02, 2019
There are two big players in the DSLR market: Canon and Nikon. These two titans compete for the hearts and minds of pros and amateurs alike, and each company puts out excellent cameras year after year. While it has frequently played second fiddle in sales, Nikon has always impressed us with its broad range of DSLRs—from the mighty D4S to the lowly D3300.
Our camera experts have spent countless hours in the lab, poring over images and test data to determine which Nikon DSLRs offer the best value proposition for the most shooters. Our top pick is the Nikon D500 (available at Amazon for $1,796.95), but we have a whole list of Nikon recommendations here. So if you're looking for gorgeous images and high-quality video, take a look at our breakdown.
For a more in-depth breakdown, just click through to read our full reviews.
Updated January 02, 2019
Advertisement - Continue Reading Below
Nikon's best-ever APS-C DSLR might be the best crop-sensor camera we've ever tested. With 4K video shooting, plenty of advanced features, and 10 FPS continuous bursts, Nikon's pulled out the stops in the D500, making this an exceptional pro DSLR. If you need speed (whether that's AF or burst speed), the D500 delivers for less than a third the price of the flagship D5.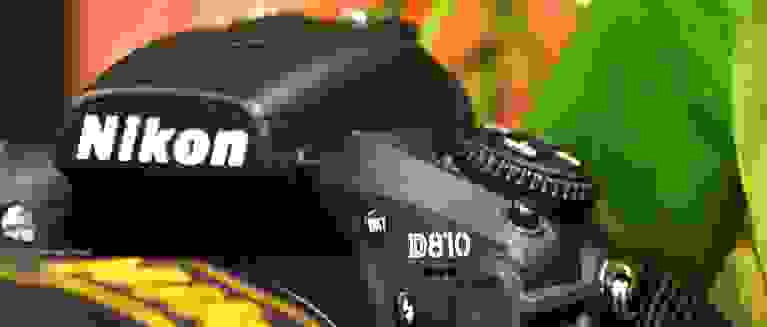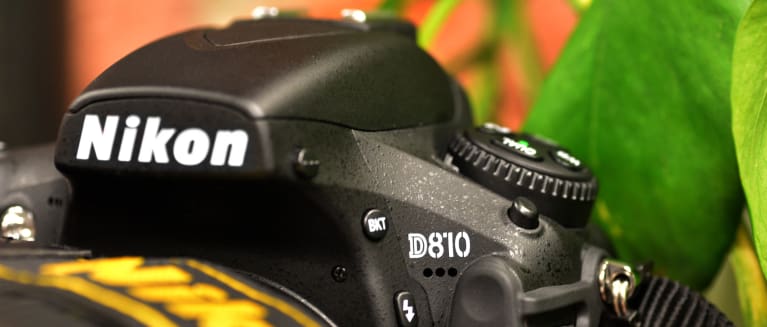 2
For stills photographers who want a dependable, powerful, flexible camera, it's difficult to beat the D810. It takes incredible shots, works with almost any Nikon lens from the past 50 years, and is fast enough for all but the most demanding news and sports work. It's a superb camera in every way, and one of the best Nikon DSLRs we've tested. If you're looking to step up your skills, the D810 should be on your radar.
Where To Buy
$2,796.95
Amazon
Buy
$1,645.99
Walmart
Buy
$2,796.95
Adorama
Buy
$2,996.95
Abt
Buy
3
The Nikon D4, launched back in 2012, was a revolutionary camera that combined fast burst shooting, superb ergonomics and control, and professional video options. As it has done with previous generations of pro DSLRs, Nikon followed it up with a subtle refresh, this time touting greater dynamic range, improved continuous shooting speed with autofocus, and a ludicrous top ISO of 409,600. Meet the Nikon D4S.
Where To Buy
Click for price
Amazon
Buy
$5,699.99
Walmart
Buy
$3,999.00
42nd Street Photo
Buy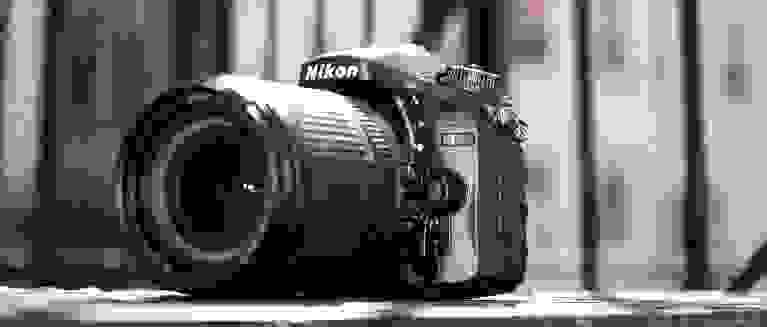 4
With weather sealing, a built-in autofocus motor, and some nifty video and timelapse features, the D7200 is built with sports, wildlife, and even amateur prosumer photographers in mind. It may sit in a weird middle spot in Nikon's lineup, since it's around the same price as the full-frame D610, but for sports and wildlife photographers who don't need full-frame and want weather-sealing, the D7200 is a great choice.
Where To Buy
$696.95
Amazon
Buy
$671.99
Walmart
Buy
$696.95
Adorama
Buy
$696.95
Abt
Buy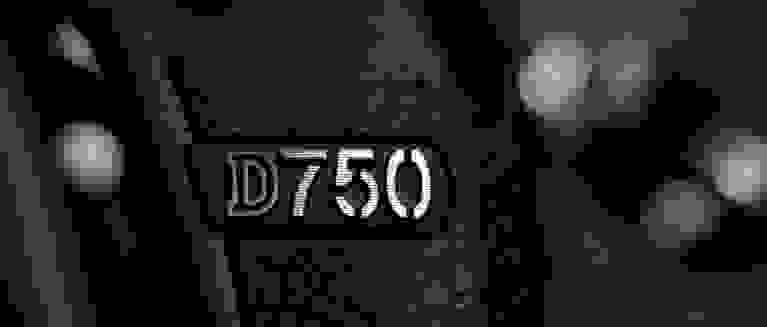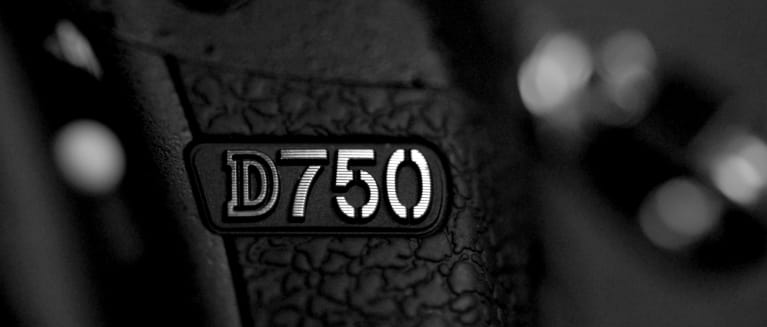 5
From pros to newbies, the Nikon D750 offers a little something for everyone. Designed to bridge the gap between the company's entry-level and pro full-frame cameras, it's an entirely new beast for Nikon: a hybrid DSLR designed with videographers in mind, including a tilting LCD. Stills shooters shouldn't worry, though—this is a fast and reliable camera whose 24.3-megapixel sensor can capture some truly gorgeous shots.
Where To Buy
$1,296.95
Amazon
Buy
$1,296.95
Adorama
Buy
$1,296.95
Abt
Buy
$1,299.99
Best Buy
Buy
Advertisement - Continue Reading Below