Cameras
The Best Camera Apps for Android and iOS
Here's why your phone is the most powerful tool in your bag.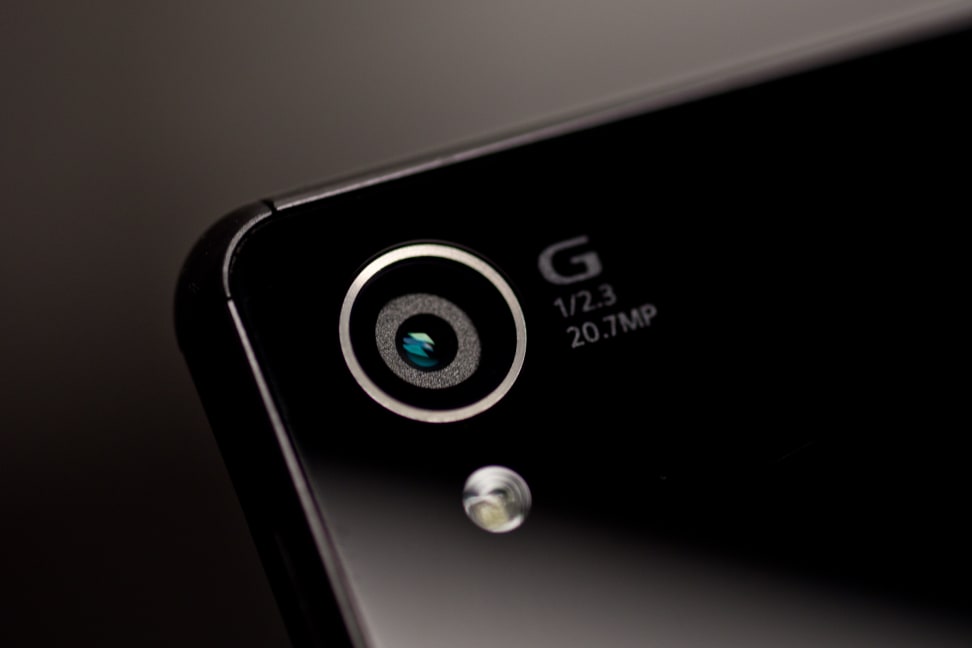 Credit:
Your smartphone has probably already replaced your point-and-shoot camera, but really savvy photographers know it can do far more than that.
These days, there are apps capable of handling everything from light metering to photo editing, regardless of which operating system you're running. But it's the classic paradox of choice: Photo apps are so abundant and so varied that it's hard to tell where to start. Even if you're an experienced photographer, sifting through the rubbish quickly gets exhausting.
With that in mind, we've compiled a list of our favorite photography-related downloads for iOS and Android, arranged by purpose. Armed with these apps, you can rest assured that you're getting the most out of the most versatile tool in your camera bag.
---
Best Photo Editing App (iOS): Afterlight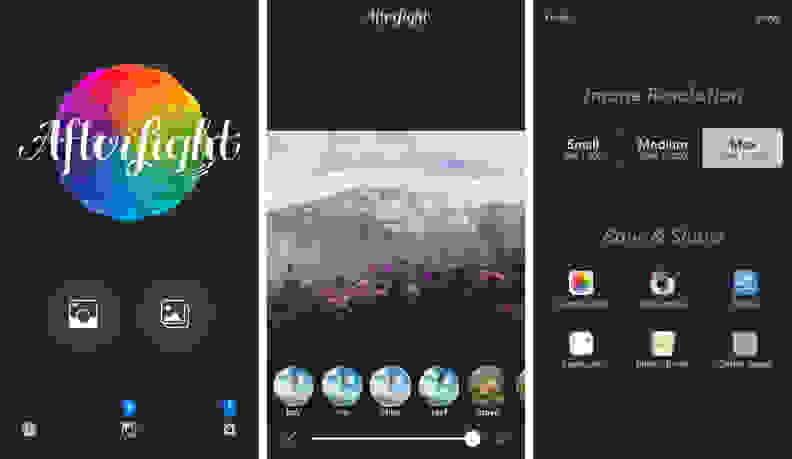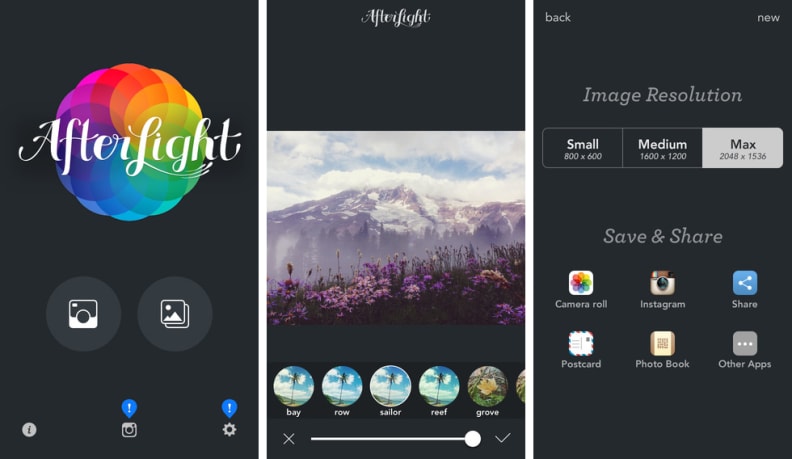 Afterlight is one of the most powerful image editing apps available, and a real bargain at its $0.99 asking price. It includes 15 adjustment tools, 66 film textures, and 59 photo filters—including a fusion function that allows you to mix and match tools and textures to create your own custom filters. Best of all, it's integrated with Instagram for streamlined sharing capability.
---
Best Photo Editing App (Android): Pixlr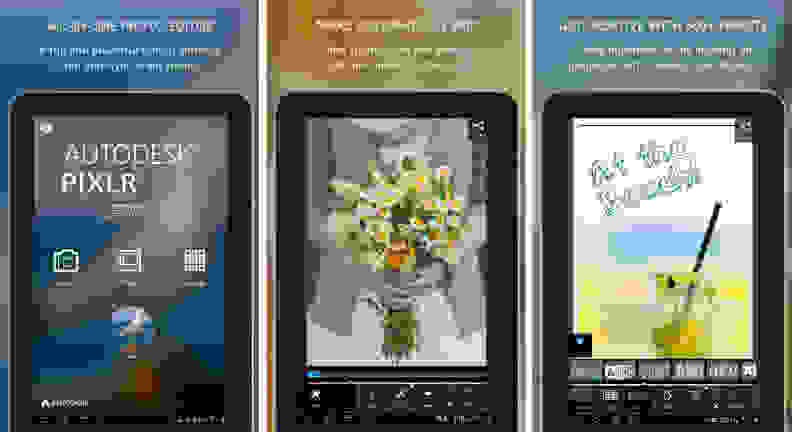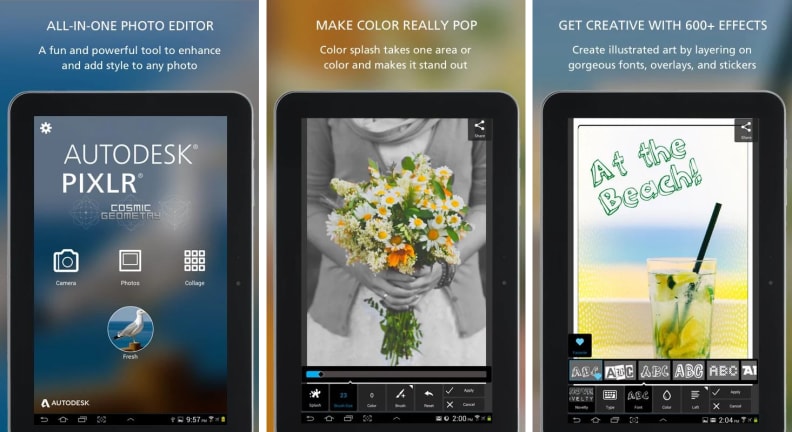 Pixlr is a simple, elegantly designed photo editor made by Autodesk—a company better known for its engineering software. The company's design background shows through in Pixlr Express: It's easy to use yet remarkably powerful, boasting more than 2 million possible combinations of effects, overlays, and borders.
---
Best Social Sharing App (iOS & Android): Instagram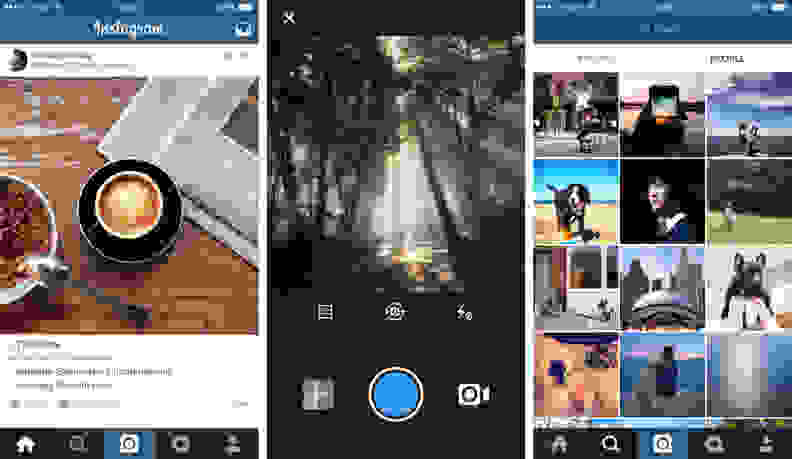 The standard-bearer for social photography platforms, Instagram is the best way to share images and interact with others, bar none. Its massive popularity is just one (admittedly huge) reason why. Just last week, Instagram surpassed Twitter in terms of active users, smashing the 300 million mark.
---
Best Storage App (iOS & Android): Flickr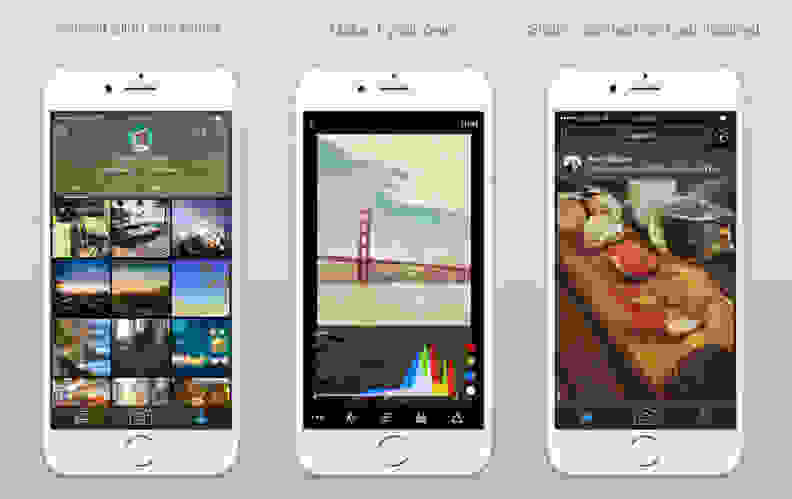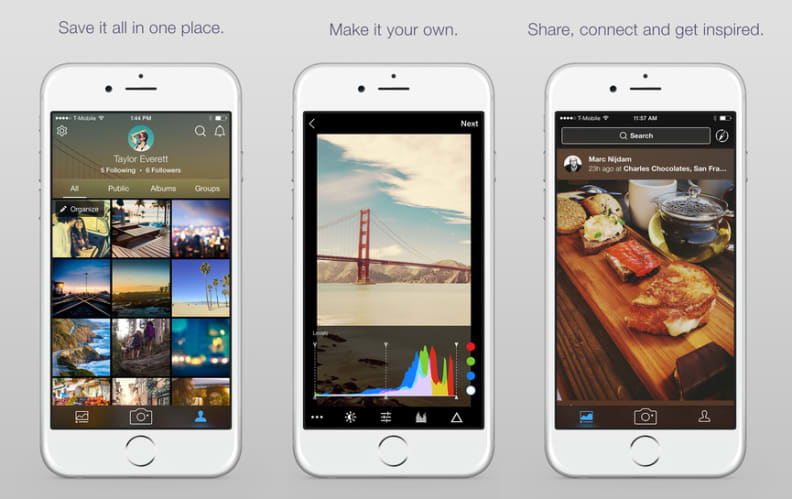 Flickr offers a whopping 1 TB of storage space for photos—and it's completely free. That's way more than the 2 GB of space you get with a new Dropbox account, and it comes with way more social sharing functionality. Google+ Photos offers a more interactive, automated experience, but the free offerings top out at 15 GB of storage. If you just want all the storage you can get, you can't beat Flickr's offer. Oh, and the app is pretty slick, too.
---
Best All-Around Camera Replacement (iOS & Android): VSCO Cam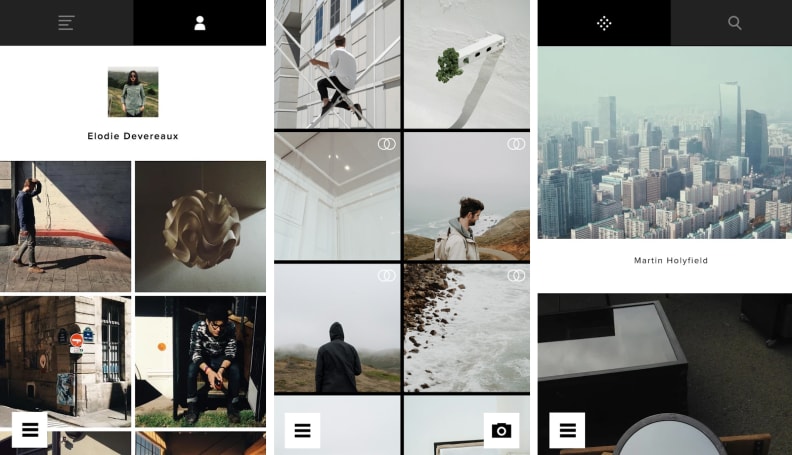 If Instagram is all about connecting your photographic life with others, VSCO Cam is about getting back to the basics. It's a stills-only, all-in-one camera that's developed something of a cult following among hardcore smartphone photogs. If you want to see what it can do, search for #vscocam on Instagram to see millions of shots edited in the app.
---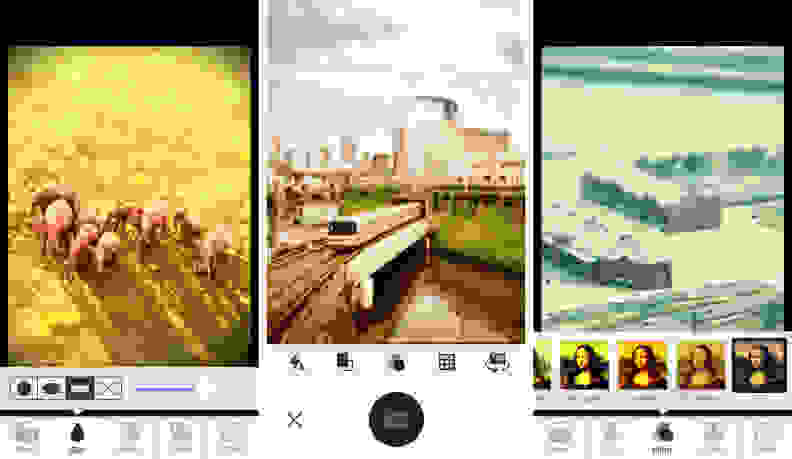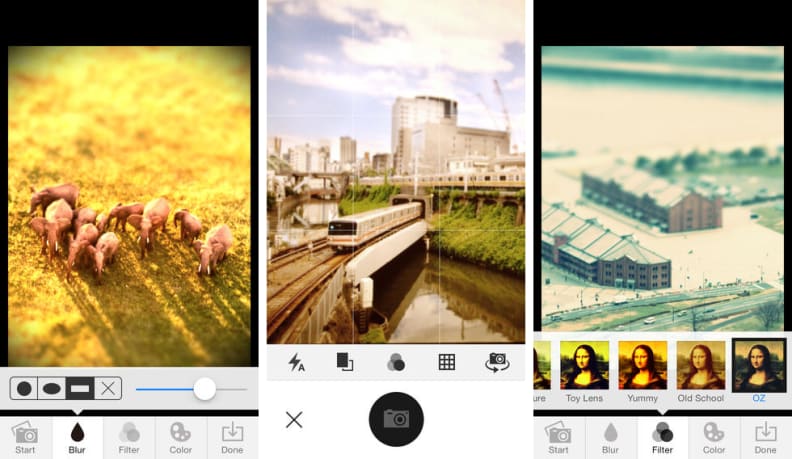 Tilt-shift photography may be the flavor of the moment, but you can't deny that it looks cool. The process of creating true tilt-shift images is quite complex, requiring expensive lenses and exacting technique. However, there are plenty of filters that help smartphones users replicate the effect digitally. TiltShiftGen2 is the most popular—and most realistic—of the bunch. Best of all, it costs less than a buck.
---
Best Specialty App (Android): Facetune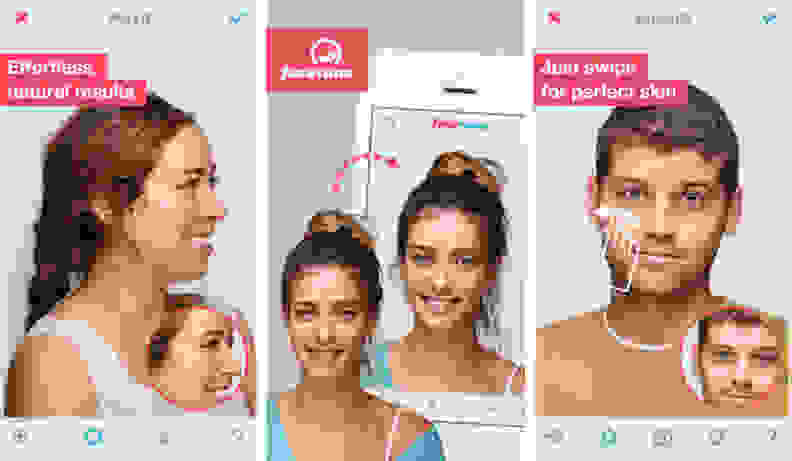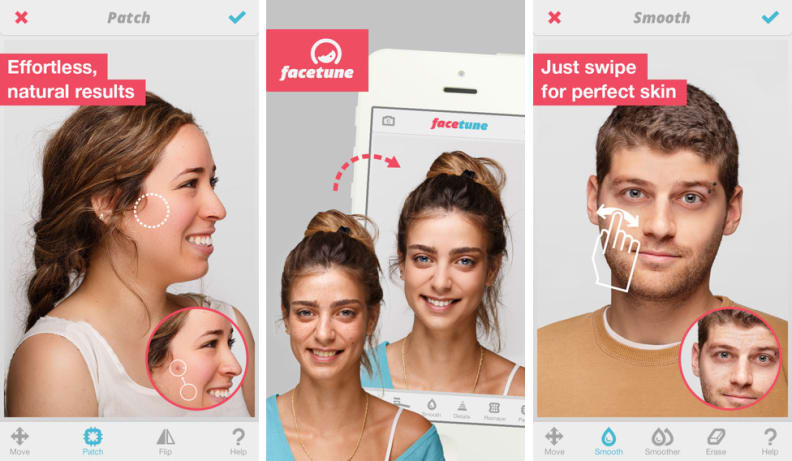 Facetune is an editing app specifically designed for portraits, selfies, and headshots. Its powerful tools include everything from teeth whitening and blemish removal to color correction and a grey hair zapper. The $2.99 price tag may sound steep, but if you're in need of a Photoshop-quality portrait editor, it's probably worth it.
---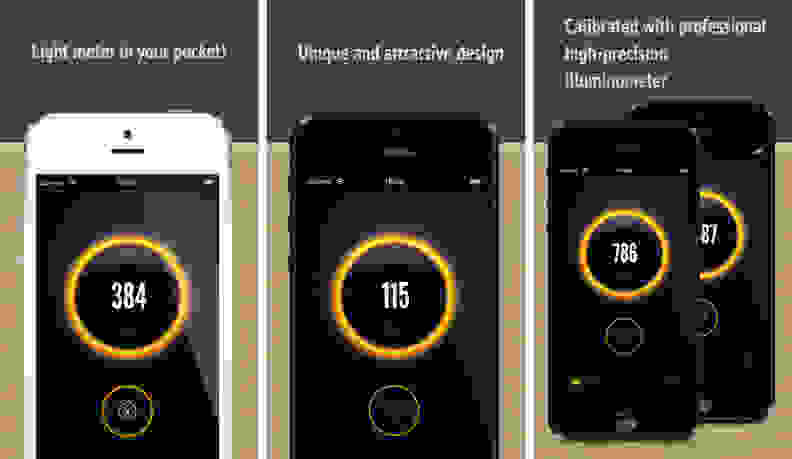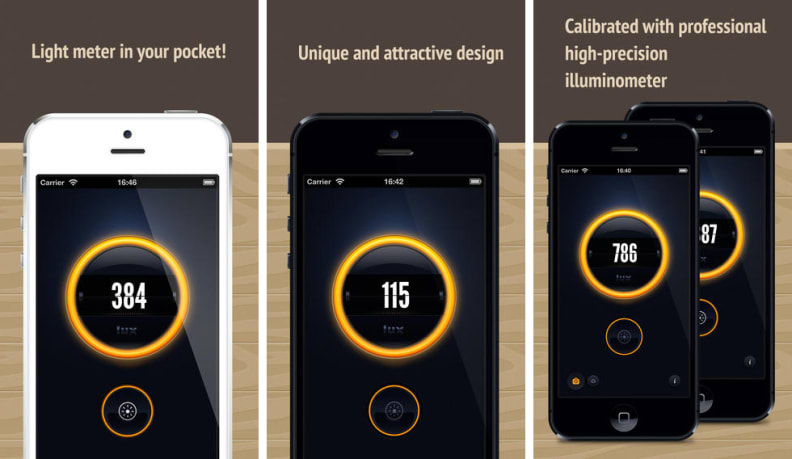 All but the oldest cameras come equipped with built-in light meters. Still, some photographers prefer the handiness and reliability of an external device. This app from Vlad Polyanskiy is well-designed and gets straight to the point, providing you with a simple Lux reading for just $1.99.
---
Best Utility (Android): PicLab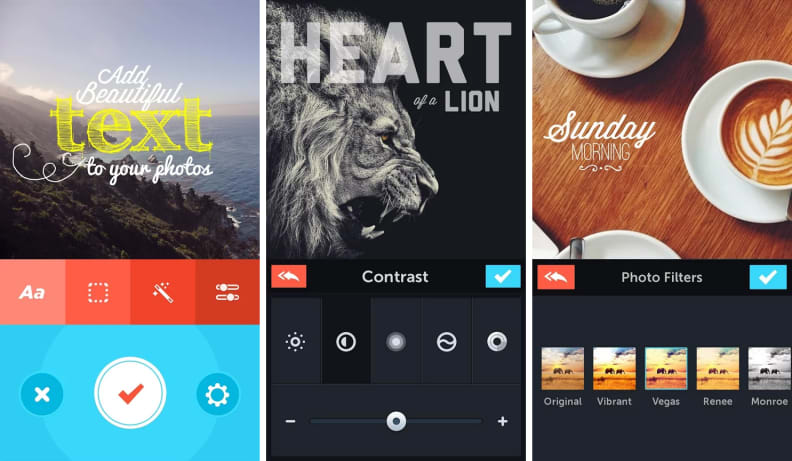 PicLab offers a number of filters, textures, frames, and other effects, but its strongest suit is creating beautiful text overlays. Users can choose from a variety of font collections and quickly apply them to photos. PicLab also features sharing options for Instagram, Twitter, Facebook, and other social networks.
---
Best HDR App (iOS): Pro HDR X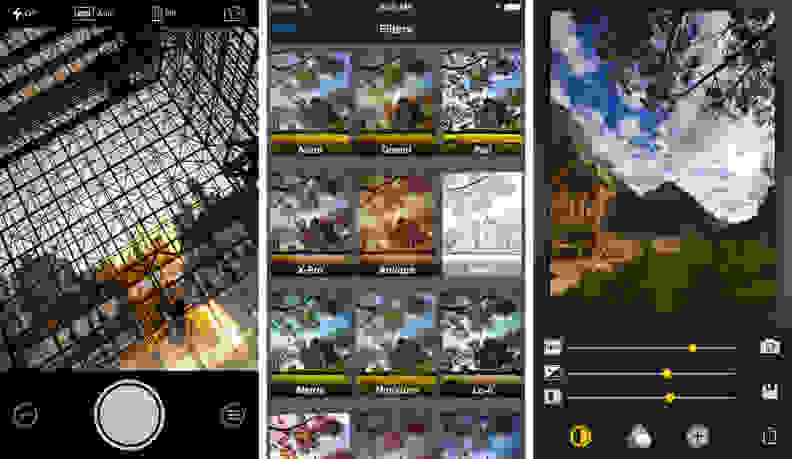 Smartphones are a lot handier than point-and-shoots, but one area where many come up short is in dynamic range—the ability to capture bright and dark detail in the same image. To compensate, you can use apps like Pro HDR X, which snaps two images (one bright and one dim) and automatically combines them to create a single high dynamic range (HDR) photo. Android users can use the older Pro HDR, but there's no word yet on whether Pro HDR X will be making its way over.