Cameras
Panasonic Finally Announces the G6, Also Reveals LF1 and a New Lens
Panasonic's worst-kept secret is now official.

Credit:
Confirmed
After a news leak earlier this month, Panasonic has officially announced the existence of the Lumix G6, alongside an updated 14-140mm Micro lens, as well as a brand new advanced compact camera called the LF1.
Although the G6 will retain the G5's 16-megapixel sensor, continuous shooting speed has been upgraded to 7 frames per second, and Panasonic is claiming significant improvements have been made to the contrast-based autofocus system.
Panasonic has also added both WiFi and Near-Field Communications technology to the G6, which will be used for connectivity with a smartphone or tablet. The other big add is the G6's EVF, which is now an OLED with a lag time that has been "minimized dramatically." This series will continue to prioritize video as well, and the G6 will support Full HD 1080/60p recording with full time autofocus with tracking.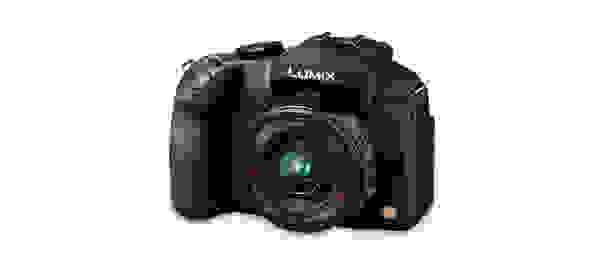 The G6 will launch on June 21st in white, black, or silver; and looks like it will cost $749.99 when kitted with a 14-42mm lens.
Panasonic also announced the LF1 today. This is sort of a compact LX7, albeit with two important exceptions: The LF1's lens is slower at only f/2, but the designers did find room for a built-in electronic viewfinder. The LF1's sensor will be just as large as the LX7's, however resolution will be boosted to 12.1 megapixels. Like the LX7, the LF1 will also feature a manual control ring surrounding the lens barrel. The new camera's overall profile is more sleek, but lacks the LX7's extensive grip.

The LF1 will be available on July 5th for $499.99, in either black or white.
Panasonic's final announcement today is a new 14-140mm lens that is both faster (f/3.5-5.6 vs. f/4-5.8) and lighter (265g vs. 460g) than the existing G Vario HD 14-140mm. No word on pricing or availability yet from Panasonic.

For today's full press releases, including complete specs, click here and here.