Cameras
Sample Gallery: Fujifilm X20
The Fujifilm X20 brings an optical viewfinder and large X-Trans image sensor to the high-end compact market.
Credit:
The Fujifilm X20 (MSRP $599.99) may have been overshadowed by the X100s when it was launched at CES earlier this year, but it's about time Fuji's latest high-end compact camera got some face time.
Our intrepid staff writer Brendan took the X20 out for a brief spin this past week and was able to capture some real-world shots before sitting down to complete a full review.
The X20 is notable for a few reasons, chief among them its large optical viewfinder and new 12-megapixel 2/3" X-Trans image sensor. While not quite as nice as the X100s that we recently reviewed, the X20's retro looks complement the camera's compact shape.
But great looks are meaningless if a camera can't capture great looking images. In our early shots we found that the X20 produced some pleasing shots, with fine tonal gradation and some impressive highlight recovery even when capturing JPEGs.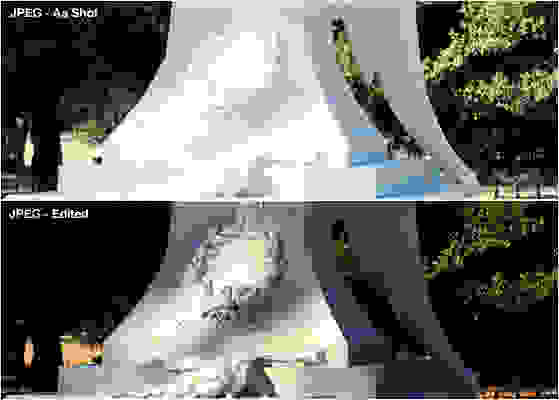 The X20 is in stores now and is set to go toe-to-toe with the Sony RX100—the crowd favorite in the high-end compact camera division. We'll know just how well Fujifilm's latest stacks up when we complete our full review, but in the meantime please check out our full-res image samples.
Check out our Sample Photos Gallery page for 20 full-resolution shots.