Cameras
Sample Gallery: Olympus PEN E-P5
Olympus is taking dead aim at enthusiasts with its flagship PEN camera, and we couldn't be more excited.

Credit:
With the addition of the PEN E-P5 (MSRP $900–$1,449, depending on kit options), the Olympus Micro Four Thirds lineup is now four tiers deep. Three of these are PEN models, and the enthusiast-oriented E-P5 rules that particular roost. Only the OM-D E-P5 sits above it in prominence, and theirs is a strange relationship.
Like the other PENs—the E-PM2 and E-PL5—the new E-P5 makes use of the OM-D's well-regarded 16-megapixel sensor, which is easily the best chip developed for M43 thus far. That means that, at least in theory, the four current Olympus mirrorless models are divided only by features, not image quality.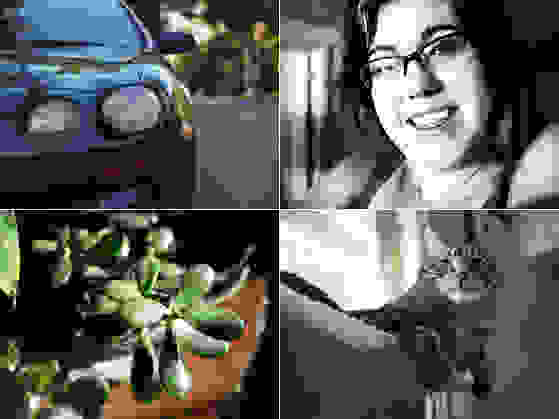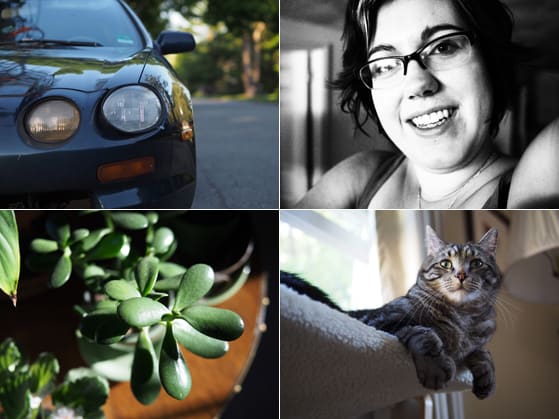 We recently took delivery of the E-P5, along with the excellent Olympus 17mm f/1.8 prime lens and new VF-4 electronic viewfinder, and we've been putting it through its paces ever since. You can expect the full details in our in-depth review early next week, but suffice it to say that we're very impressed with this camera.
In the meantime, take a gander at our gallery of 21 full-sized sample images. Each of these shots is a straight-out-of-camera JPEG without any edits whatsoever. Lenses used for these images include the kit 17mm f/1.8, the Panasonic 25mm f/1.4, and the Olympus 45mm f/1.8.