Cameras
Sample Gallery: Ricoh GR
Ricoh's large-sensor, fixed-focal compact camera provides stunning image quality.

Credit:
If you're like most Americans, the name Ricoh probably conjures up thoughts of hulking copy machines, not high-end cameras. That's a shame, since the company is responsible for some of the best compact, photographer-friendly models around.
The new Ricoh GR (MSRP $799.95) looks to shine a brighter light on one of the market's smallest players, putting the Ricoh name directly in competition with Nikon.
That's because the GR is very nearly identical to Nikon's Coolpix A. It's a pocket-sized powerhouse featuring a DSLR-sized image sensor, a 28mm-equivalent fixed-focal lens, and plenty of manual control. But if the two cameras are so similar, why would anyone go with the unknown brand? Easy: The Ricoh GR costs a full $300 less than its Nikon-badged rival.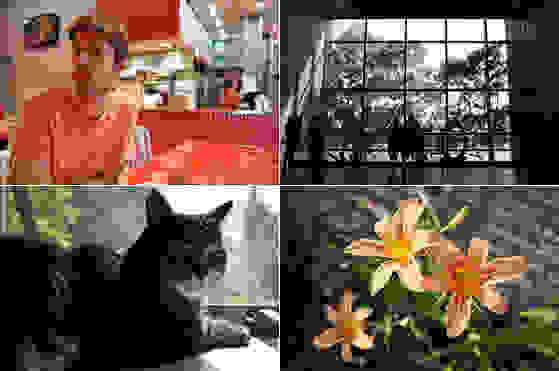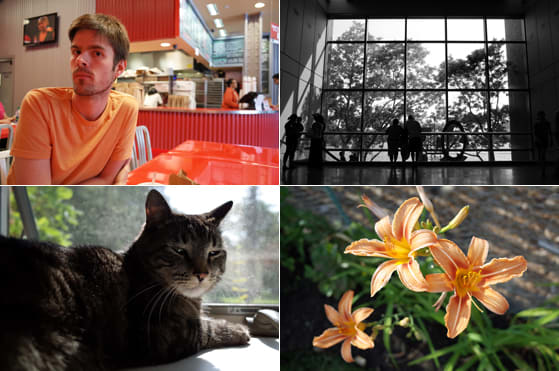 Neither is a mass-market camera; these models are aimed directly at experienced enthusiasts. Still, we think a beginner with the patience to learn could get a lot out of the Ricoh GR. Its wide-angle lens is remarkably sharp, its sensor provides very good color reproduction and noise control, and its filters are actually quite tasteful and fun to use. We've had a great time shooting with it over the past week or so.
For an in-depth analysis of the GR's strengths and weaknesses, you'll have to wait for our full-length review, coming soon. Early results are very impressive, though, and we feel confident in saying that the right user will fall head over heels for this camera.
In the meantime, check out our gallery of 25 full-resolution sample images.