Lifestyle
6 retailers that offer simple international shipping to Canada
Save yourself some time and money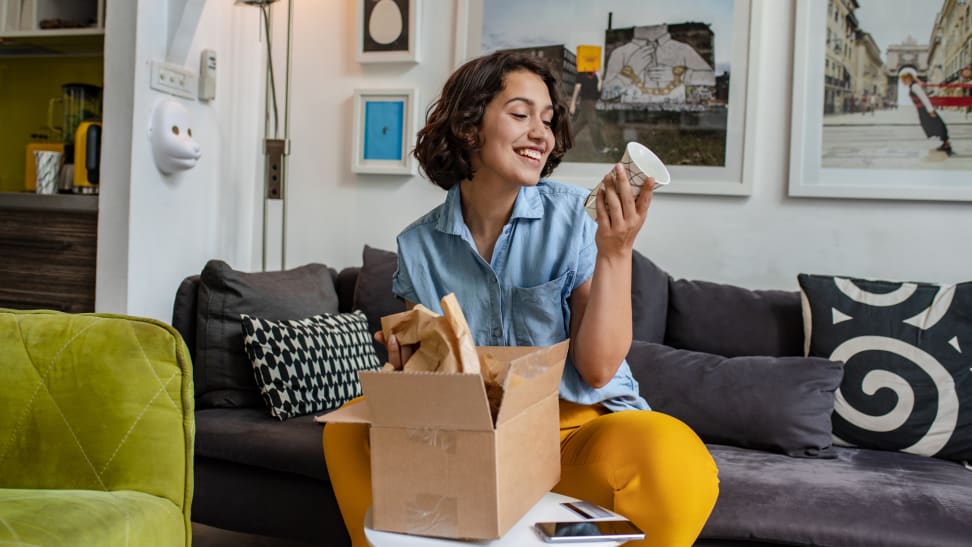 Credit: Getty / blackCAT
It's always a good idea to buy products direct from Canada and support the local economy. But beyond that reason, there are other reasons to stick within the homeland, like currency exchange, taxes and duties, shipping and returns, and warranty fulfillment. Let's not forget that some items won't even ship from the U.S. to Canada, and some retailers don't ship internationally at all. Target, for example, used to ship north of the border, but in February 2020, the retailer changed its policy to only offer shipping within the U.S. Target even explicitly states that it does not ship to international freight forwarders either.
But sometimes, there's something you absolutely have to have from a U.S.-based shop or somewhere else in the world that you can't get in Canada. And you might even be willing to pay extra and go through customs and duties hoops to get it. Thankfully, there are plenty of U.S. retailers that will ship to Canada. Which retailers offer free or discounted international shipping or even bake the customs and duties costs into the displayed price? And which provide simple processes for orders and delivery? We've investigated to find out.
Bloomingdale's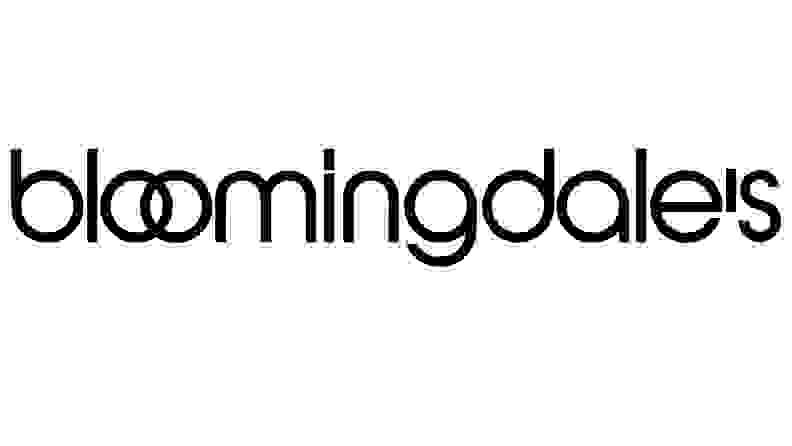 The popular department store Bloomingdale's doesn't have any brick-and-mortar locations in Canada, but they do ship here via the website. All pricing is quoted in Canadian dollars with "low international shipping rates" along with "guaranteed landed costs" and no additional charges once the items are delivered, as promised by Borderfree, which handles the standard and secure checkout process.
Bloomingdale's offers the best deal for shipping to Canada of all the retailers we looked into, with free standard shipping on orders over $135 and $25 flat-rate express shipping to Canada for orders of the same amount (at the time of this writing). Some exclusions include bakeware, barware, cookware, cutlery, dinnerware, dinnerware sets, drinkware, flatware, luggage, electrics, rugs, and serveware.
After selecting $233 worth of clothing and shoes, the free shipping applies along with $78 in duties and taxes. If you want to purchase something under the $135 minimum, you'll pay about $30 for standard shipping or $43 for express. You can pay by credit card or PayPal.

Shop at Bloomingdale's
L.L. Bean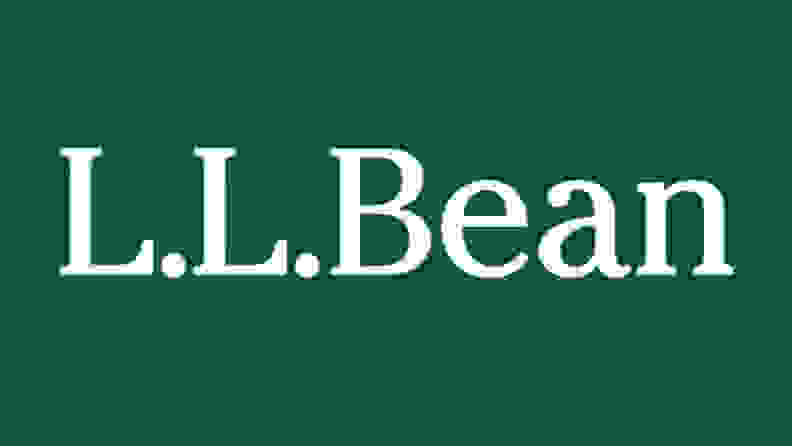 This clothing and outdoor recreation equipment retailer is based in Freeport, Maine, but has a dedicated Canadian website and free shipping to Canada for purchases over $75. Keep in mind that you will also be charged taxes, duties, and other relevant shipping fees for things like oversized items.
Selecting about $400 worth of products, including a few backpacks and an organic cotton blanket, standard shipping and handling for 5-17 business days is estimated to be free, and taxes are estimated at just under $20. Express shipping would be $62.45, with the items arriving within 4-10 days.
L.L. Bean also offers a 100% guarantee that there won't be additional charges upon receipt. However, you need to enter your complete mailing address before getting the final tally for taxes, which will depend on where you are located in Canada.

Shop at L.L. Bean
Barneys New York/Barneys at Saks
Barneys New York, now Barney's at Saks after the latter luxury department store acquired it, sells high-fashion apparel, beauty, and home products, and ships to Canada. A pop-up on the website advises that pricing is quoted in Canadian dollars to simplify shopping, with duties and taxes calculated at checkout via Borderfree and its promise of "low international shipping rates" and "guaranteed landed costs" without any additional charges at delivery.
Shipping costs vary based on the amount spent and the items purchased, and not all items will ship to Canada. A particular $450 pair of Gucci sandals, for example, won't ship to Canada. Meanwhile, a $400 Helmut Lang leather combo blazer will ship for free with standard 6-17-day shipping or via express for arrival within 5-10 business days for about $32. However, duties and taxes are also added for an additional $132.10 tacked on to the purchase price. You can pay using a credit card or PayPal.
Keep in mind that there are Saks Fifth Avenue brick-and-mortar stores in Canada that may carry the same or similar merchandise. So, if there's a store close by, you might want to browse in person before opting for online, especially since that could eliminate both the wait time and shipping fees.

Shop at Saks Fifth Avenue
Dillard's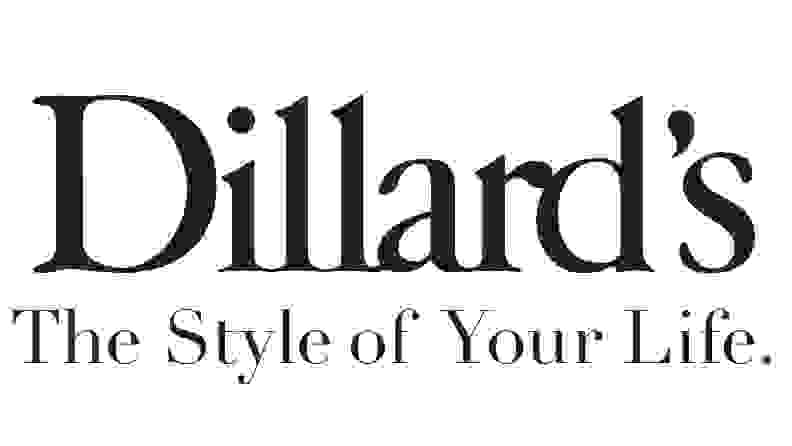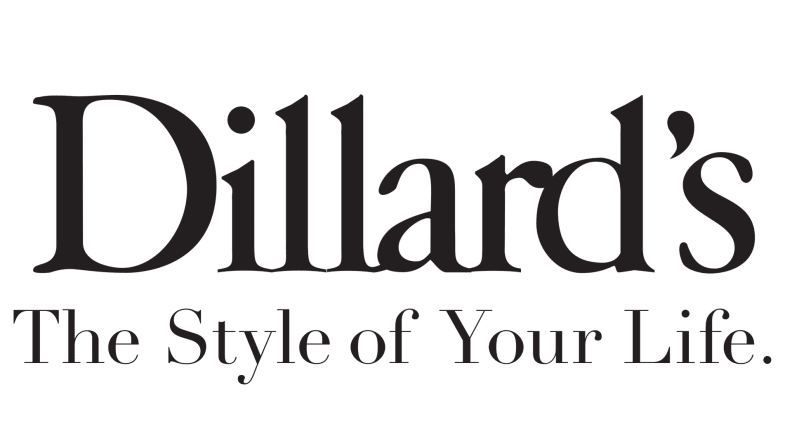 Offering designer fashion, Dillard's ships to Canada with the same Borderfree secure checkout process that ensures Canadian pricing, low international shipping rates, guaranteed landed costs, and no additional charges at delivery. Duties and taxes are added at checkout, based on what you buy.
With payment via credit card or PayPal, shipping is about $45 for standard 7-19-day delivery on a pair of $136 shoes, but there are no duties on the purchase (presumably because this is worked into the shipping cost). Taxes, however, are inevitable, and those on an under $150 purchase add up to about $18. You can opt for express delivery in 6-12 business days as well for $62 – almost half the price of the shoes themselves. Thus, it's only worthwhile to shop online through Dillard's for shipping to Canada with expensive items where the price justifies the shipping fee.

Shop at Dillard's
ASOS
Based in the U.K., ASOS has fulfillment centres in the U.S. and ships to Canada. Once a Canadian IP address is recognized, the site will direct you to the Canadian version of the store, which offers fashion from more than 850+ stylish and modern clothing brands. Pricing is quoted in Canadian dollars with standard shipping for $15 and express for $25. You can, however, get free standard shipping if you spend over $75, a minimum that's pretty easy to reach with just a single outfit. Pay by credit or debit card, PayPal, and even Apple Pay.
Where things get interesting is when it comes to taxes and duties. Knowing that you will have to pay these upon delivery of the package, ASOS offers a 15% discount code to Canadian shoppers. This code is meant to partially offset the costs of standard Federal Sales Tax (GST), which is 5% in Canada, and the Harmonized Sales Tax of 13% in Ontario and 15% in the Atlantic provinces. You will also be charged duties for purchases over $150 along with a $10.75 Canadian post admin fee. So, alongside the final price you pay at checkout, expect a customs invoice, too.
If you still decide it's worth it and want to proceed anyway, type the code CA15 in the Promo/Student Code or Voucher field at checkout and hit apply to get your 15% discount.

Shop at ASOS
Macy's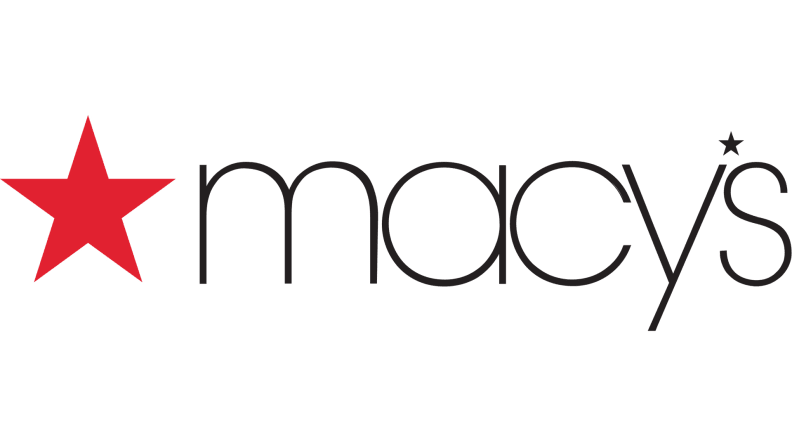 Like many other retailers on this list, luxury department store Macy's automatically prompts you to switch to the Canadian version of the site once your IP address is detected. Shipping is handled by Borderfree, which means you'll see pricing in Canadian dollars, duties and taxes calculated at checkout, low international shipping rates, and guaranteed landed costs, including the assurance you won't be charged anything upon delivery (unless you choose to pay duties at that time – more on that option later). Click "shop now" and choose from the selection of products, which includes everything from fashion apparel to jewelry, handbags, watches, bed and bath, and home products.
Select your desired items, go to checkout, and you'll see the familiar Borderfree checkout screen and the final pricing and shipping fees. Payment is by credit card or PayPal.
Shipping fees aren't the cheapest on this list, starting at $30 for standard or $40 and up for express using DHL (standard is via Canada Post Expedited and Borderfree). For example, for a $400 comforter set, standard 6-18-day shipping would be about $38 or express (5-11 days) would be $95. Duties and taxes equate to about $128. Thus, as with Dillard's and Barney's, it might only be worthwhile to shop from Macy's for bigger ticket items.

Shop at Macy's
A note about Borderfree
Borderfree, the customs and international delivery company that many of the retailers on this list use, offers the same easy-to-use and secure checkout form and process for ordering across the board. While shipping prices differ among the shops, standard or express delivery options are the same, though the shipping duration changes based on the retailer (and potentially your specific location in Canada). Duties and taxes are also added at checkout.
If you prefer, all of the retailers that use Borderfree also offer express delivery with the option to pay duties and taxes upon package arrival instead of at checkout. This option might be helpful if you're on a tight budget and want to defer paying the duties on a large purchase for a week or two.
With all retailers that use Borderfree, you'll enjoy a faster checkout process if you sign up for a Borderfree account. So, if you shop online through U.S. retailers often, it might be worth considering.
The product experts at Reviewed have all your shopping needs covered. Visit Reviewed Canada for all the latest reviews, recommendations, buying guides, and coverage of all the best products available in Canada.
Prices were accurate at the time this article was published but may change over time.