Streaming
Why isn't Hulu available in Canada?
Accessing Hulu content in Canada is easier than you think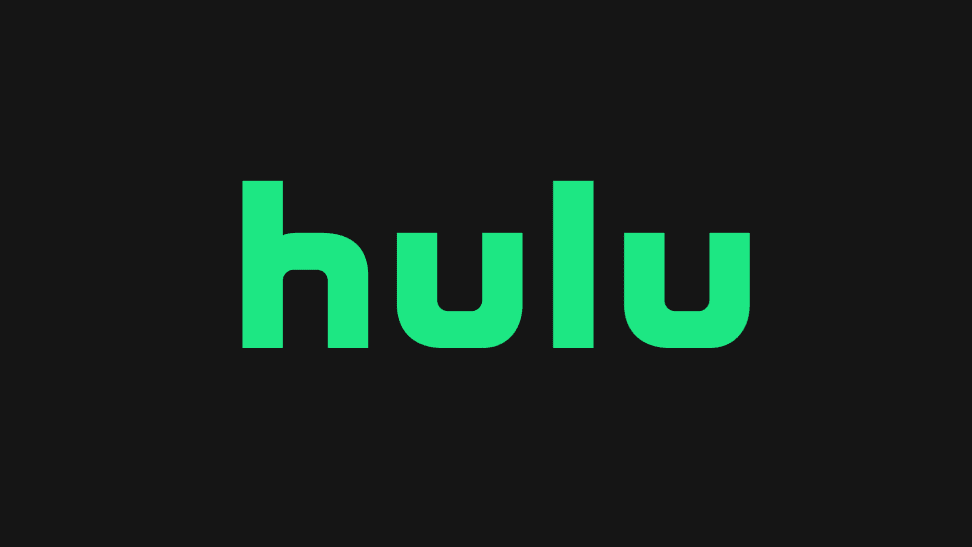 Credit:
Making its debut way back in 2007, Hulu is one of the oldest TV and movie streaming services around. In all those years, however, it's never been available in Canada. That's left Canadians in an all-too-familiar spot, either having to spend time—and, likely, more money—searching for other ways to watch certain Hulu-exclusive shows and movies or simply missing out on them entirely.
Partly contributing to Hulu's absence in Canada is the company's somewhat complicated ownership history. In its early years, it was co-owned by a consortium of broadcasting companies including Fox, Disney, Comcast, and AT&T, before that dwindled down to a simple partnership between Disney and Comcast. In recent years, however, Disney became the majority stakeholder, effectively giving the company full control over the service.

As we've also seen with
HBO Max
, the other big factor that complicates matters are the licensing agreements that Hulu itself or a show's production company may have struck with other streaming services to distribute their content outside the US. These are often locked in for several years, which makes it impossible for Hulu to simply flip a switch and make all of its content available in Canada if it wanted to.
Where can you watch Hulu content in Canada?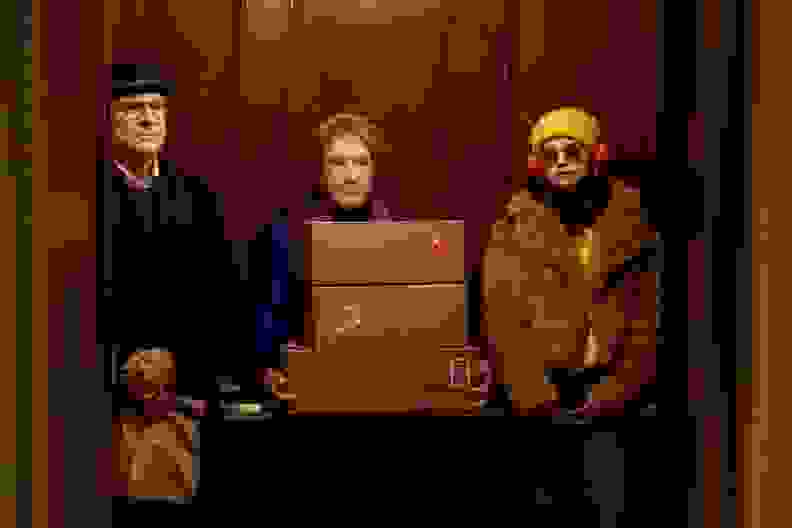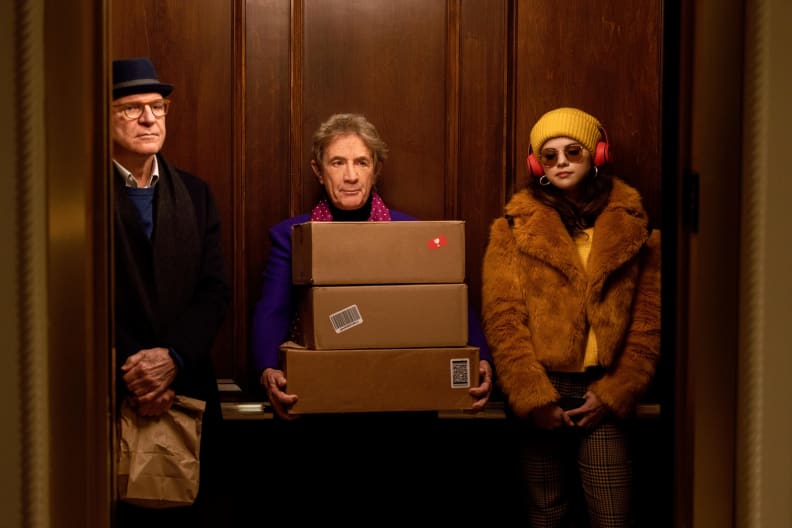 Not surprisingly, Disney's involvement means that much of Hulu's exclusive content in the United States has found its way to Disney+ in Canada. More specifically, it has landed in the Star hub found on Disney+, which Disney itself has said is basically a stand-in for Hulu outside of the US. That's where you'll find movies like Nomadland and Summer of Soul and shows like Only Murders in the Building and Love, Victor.
Unfortunately, it's not as simple as everything on Hulu being available on Disney+ in Canada. Many other series and movies are bound up in licensing agreements between the production companies and other streaming services. These existing deals mean that you'll find Nine Perfect Strangers and Little Fires Everywhere on Amazon Prime Video, while The Handmaid's Tale and High Fidelity are on Crave, and PEN15 is on CBC Gem.
While there are some exceptions, the good news is that most Hulu original content is available somewhere in Canada, even if it might take a few searches to find and could require you to sign up for yet another streaming service to watch it.

Given Disney's increasing focus on Star, it is also likely safe to assume that more and more original Hulu programming from the states will be finding its way to Disney+ in Canada in the future, as those aforementioned licensing deals run out their term and new deals are struck. As with all things streaming, though, nothing is ever permanent, so it's still never a bad idea to invest in some physical media for TV shows or movies you want to always be able to watch.

Sign up for Disney+
The product experts at Reviewed have all your shopping needs covered. Visit Reviewed Canada for all the latest reviews, recommendations, buying guides, and coverage of all the best products available in Canada.
Prices were accurate at the time this article was published but may change over time.