Food waste is one of the hottest topics in the food world right now. The FDA estimates 30 to 40 percent of our food supply is tossed into landfills (or spoils before it's eaten), so more and more consumers are trying to help lower that statistic. One easy solution: Buy a vacuum sealer. These kitchen tools are among the best ways to keep food fresher longer. Vacuum sealers can extend the shelf life of fresh and frozen items in the refrigerator, freezer, and pantry—at times longer than the best food storage containers, not to mention your items will take up less space.
Vacuum sealers also come in handy if you like to cook with an immersion circulator and sous vide your food.
To help you spend wisely, we chose five highly-rated vacuum sealers and used each one to see how well they sealed frozen meats, potato chips, fresh and frozen fruit, and bread. Our winner, the Food Saver FM3920 Vacuum Sealer (available at Amazon for $139.99) is particularly easy to use and packed with useful features. But if you want to spend less, the FoodSaver FM2000 Vacuum Sealing System (available at Amazon) is also a good choice.
Here are the best vacuum sealers we tested, ranked in order:
FoodSaver FM3920 Vacuum Sealer
The FoodSaver FM2000 Vacuum Sealing System
Nesco American Harvest Deluxe Vacuum Sealer Model VS-12
Weston Professional Advantage Vacuum Sealer
Ziploc V203 Vacuum Sealer Machine
Advertisement - Continue Reading Below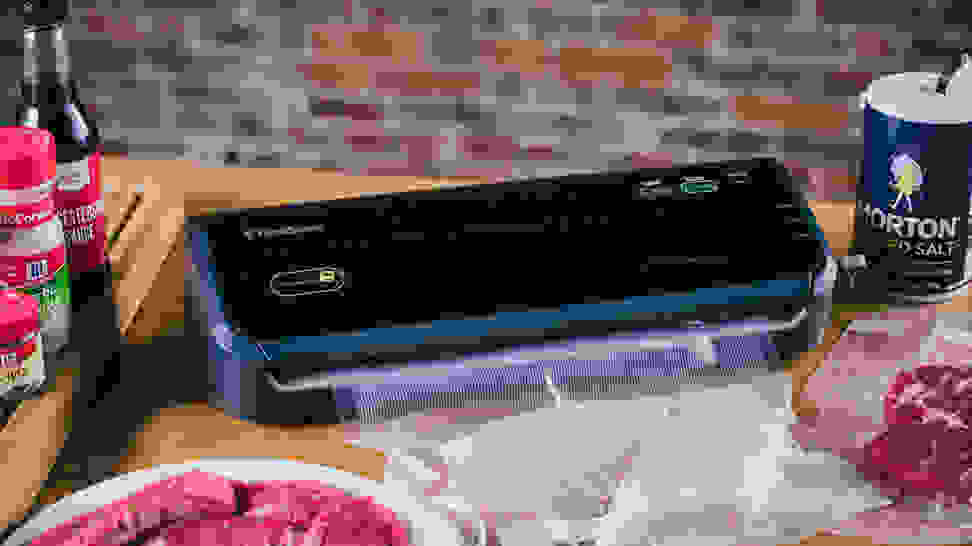 How We Tested
The Tester
Hi, I'm Sharon Franke, and I've been reviewing kitchen equipment for more than 30 years. Before that, I cooked in New York City restaurants for seven years. Increasingly, I've been concerned about food waste and its effect on climate change. That's why I'm doing everything I can to keep food fresh and toss less. Now that I've tested vacuum sealers, I know they're an easy way to preserve everything from frozen meats to items I buy in bulk like blocks of Cheddar, nuts, and raisins.
The Tests
We tested five vacuum sealers. In each one, we sealed, then froze, hamburgers and chicken breasts and checked them for ice crystals and freezer burn after two, and again at three weeks. We sealed both fresh and frozen raspberries and bread slices to see if they got squished. After sealing potato chips, we subjected the bags to a hot and very humid climate to see if the chips stayed crispy over four days. In a bag from each sealer, we sealed a piece of paper and then submerged the bag in water to see if the paper stayed dry.
Of course, we also evaluated how easy each machine was to use, how quickly it sealed, how much noise it made, what special features it offered, and how much room it would require on your countertop or cabinets.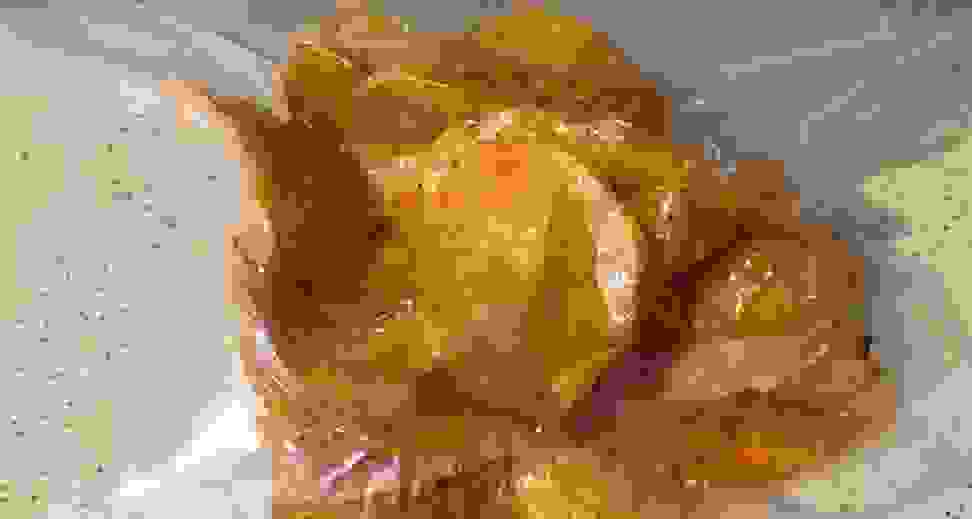 How to Choose the Best Vacuum Sealers
These electric appliances suck air out of a plastic bag or canister and then seals it. They are very effective at producing a tightly sealed package. In our tests, even when packages were submerged in water, nothing seeped in. Vacuum sealers work very well for frozen foods as they remove any air that could cause ice crystals or freezer burn from dehydration. In addition, they're great for packaging items like blocks of cheese and dried fruits that easily dry out if not tightly covered. However, our tests found that when vacuum sealed packages of chips were left in a warm, humid environment, they didn't stay fresh and crunchy. Our deduction is that moist air traveled into the bags through the plastic itself. In fact, chips stayed crispier in conventional storage containers.
Every manufacturer offers precut bags as well as rolls of plastic that you can cut to form bags customized to your needs. They also offer canisters to use for food storage or marination that you can vacuum seal by connecting them to the machine with a hose.
---
Other Vacuum Sealers We Tested
More Articles You Might Enjoy
Advertisement - Continue Reading Below