Kitchen & Cooking
Savoring summer? Here's the secret to the perfect lobster roll
Try this Japanese twist on a New England classic.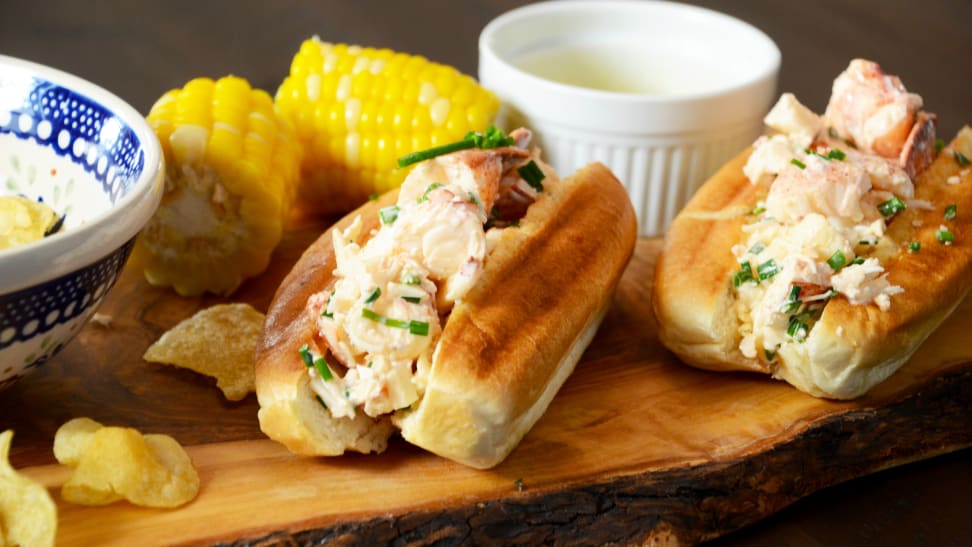 Credit: Reviewed / Valerie Li
From casual family get-togethers to fancy beachside celebrations, some of my favorite summer memories share one thing in common: lobster. The succulent, sweet, and tender dish is such a delicious luxury, I find myself craving it every time the weather heats up. I always missed it when I was abroad, so upon returning to New England, I would make sure to treat myself to lobster when I could.
After a home-cooked lobster meal, there's often one or two lobsters worth of meat left. However, lobsters are—just like all seafood—prone to spoilage. So what do you do with leftovers? Make a lobster roll, of course. It's safe to pack the leftover meat in the fridge overnight and make a lobster roll the next morning for an extra-scrumptious lunch.
What is Japanese mayo?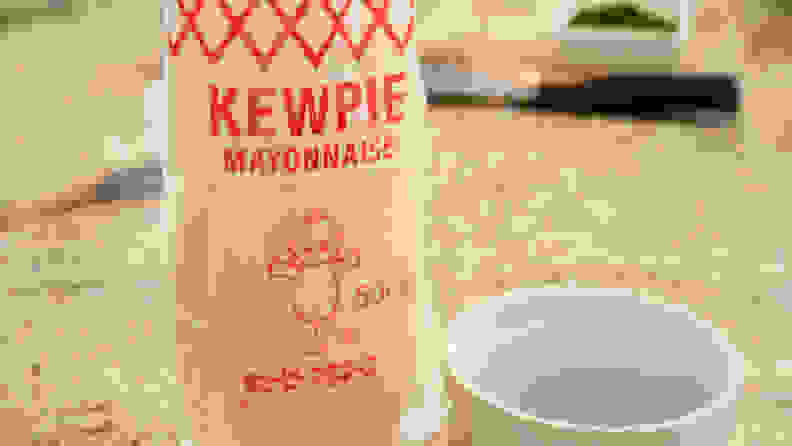 While good lobster doesn't need much improvement, my secret to the perfect roll is in the sauce: Kewpie mayonnaise, one of the most popular condiments in Japan.
If you've had sushi at a restaurant in the U.S., chances are you've probably already had this creamy and tangy mayo. It uses rice vinegar instead of distilled vinegar and egg yolk instead of whole eggs, which give it its distinctive tangy flavor, deep yellow color, and custard-like texture. Read on to see how I've incorporated this Japanese staple into the New England classic.
Start with the right kind of lobster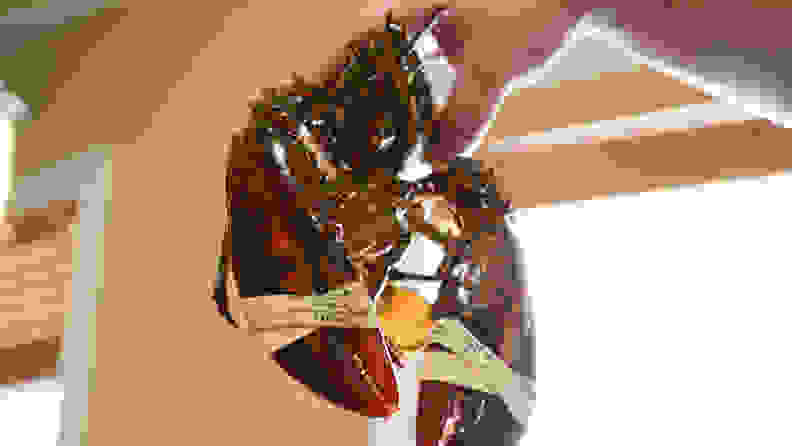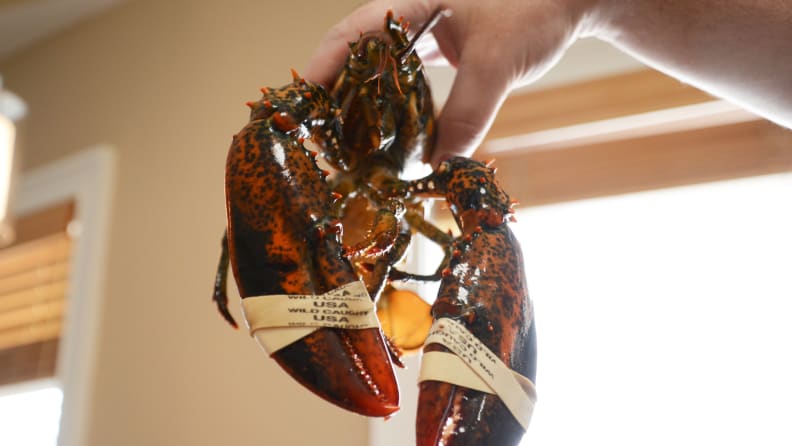 The summer months are the best time to pick out a live lobster from the store. What's the benefit of a live lobster, as opposed to a frozen tail? Well, you'd be able to identify if it's truly a New Englander: the Maine lobster features a pair of gigantic claws, which its cousin, the spiny lobster, doesn't have. The spiny lobsters don't have as much marketable meat as the Maine lobsters, therefore, you usually find them sold as tails in the frozen food section.
You can now shop Maine lobsters online even if you don't live close to the ocean from one of our favorite online meat delivery services.
Throughout the summer, the meat content in lobsters can also change. This is because lobsters grow in size by molting, which means once a while, the lobster will lose its old, hard shell and grow a soft new one. The process of molting is so exhausting for the lobsters that they—in most cases—lose weight in the struggle. Therefore, generally speaking, the hard-shell lobsters carry more meat.
A few tips about this recipe before we get cracking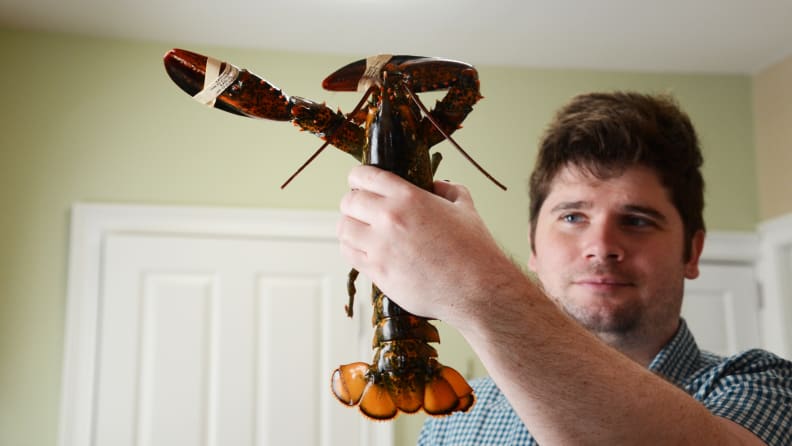 No matter how calm they look on your plate, cooking live lobsters at home is always intimidating. A good start is to grab your lobster by the back of its neck. Point the tip of a chef's knife behind its eyes and plunge the knife down the head. This is one of the humane (but not perfect) ways to kill a lobster. You can also freeze the lobster for half an hour before plunging the lobster head first into a pot of boiling water.
When the lobsters are done, I always use this cracking and picking toolset that saves me time and energy when dealing with their hard shells. With the right tools, cracking is still hard work, but less stressful. If you're not sure whether you're cracking your lobsters right, our former go-to Mainer actually wrote a piece detailing all the ins-and-outs of lobster cracking.
---
How to make lobster roll with Japanese mayo (serves 2)
What You Need:
1 small bowl
A bib
A large cutting board
A toaster or toaster oven (optional)
A pair of tongs
A pastry brush
1 lobster (about 1 lb of meat)
1 tsp kosher salt
2 tbsp lemon juice
3 tbsp chives, diced
3 tbsp Kewpie mayo
⅓ cup butter, melted
2 hotdog buns
Time Needed
45 minutes work, 3 hours rest
Difficulty
Medium
Step-by-Step:
1. Prepare the pot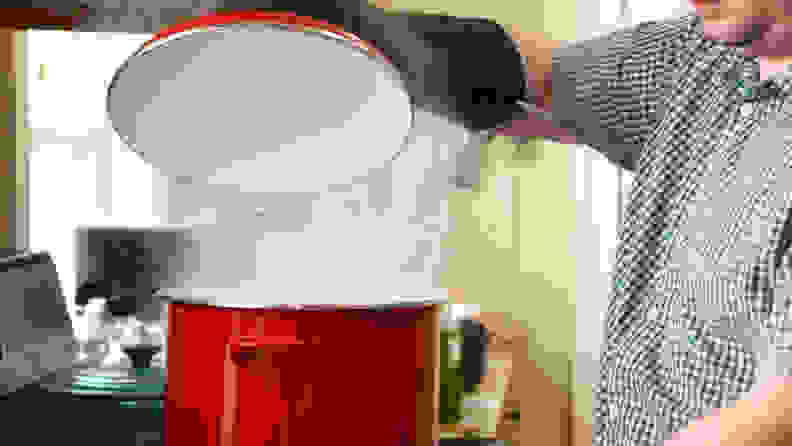 Fill a large pot (at least 6 quarts) with 2 inches of water. Add the salt, turn to high heat, and cover the pot until it boils.
2. Cook the lobster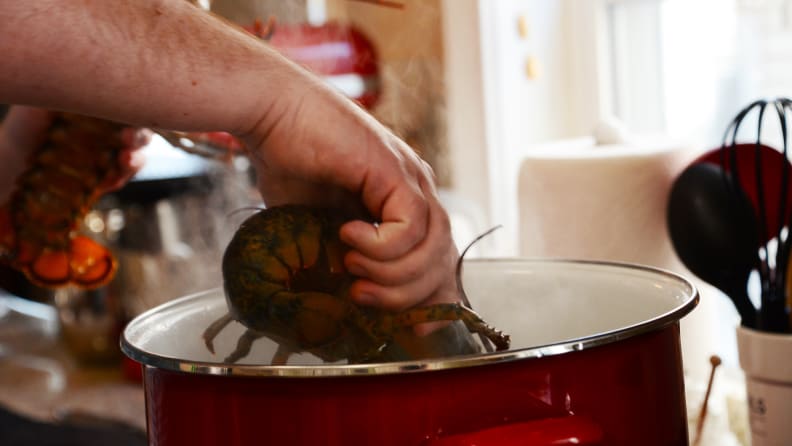 Gently place the lobster or lobsters in the boiling water. Adjust the time depending on the weight: 1¼ lb. lobsters take about 6 to 7 minutes and 1½ lb. lobsters take about 7 to 9 minutes.
3. Crack open the lobsters
Take the lobsters out of the pot using tongs (careful—they'll be very hot). Let them cool for at least 5 minutes before you start cracking. Put the bib on. Crack the lobsters and extract the meat into one large bowl, discarding shells into the other. We also have this guide to answer your lobster-cracking questions. Wear protective goggles if you'd prefer—things can get messy. You can use saved lobster shells to make bisque.
4. Mix the lobster roll filling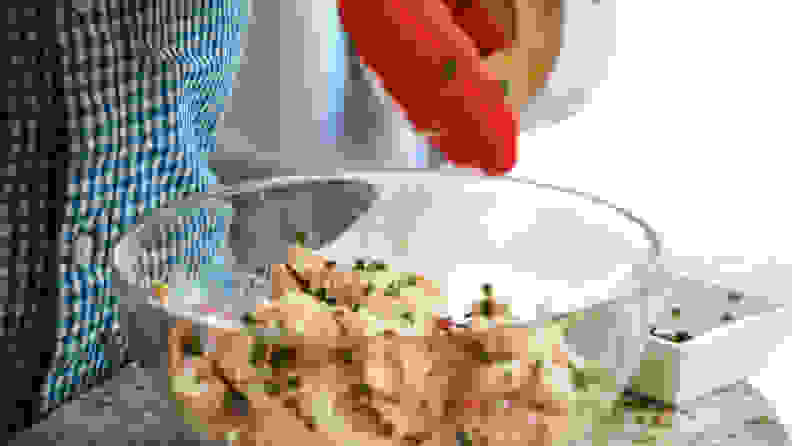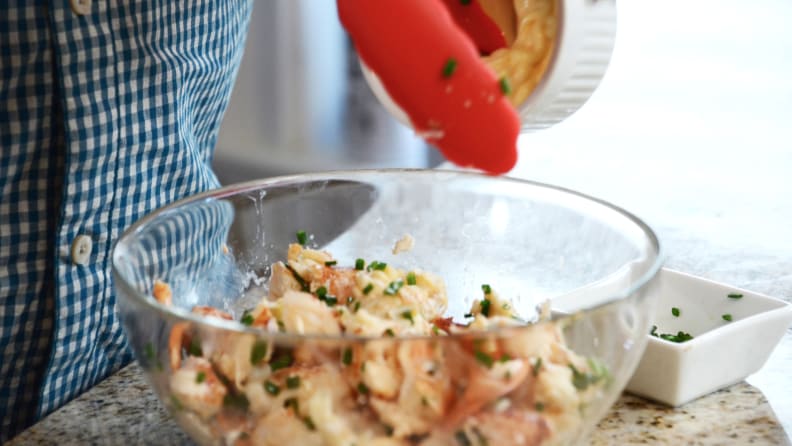 Chop up the larger chunks of lobster meat on the chopping board and throw them back in the big bowl. Add the Kewpie mayo, lemon juice, chives, and butter (to taste) to the lobster meat and mix until all the ingredients are well-combined. You can move onto the next step immediately, but we recommend covering the mix and letting it sit in the fridge for about 3 hours to let the chives flavor infuse into the lobster.
5. Toast the buns
Slice the hotdog buns in the middle, but don't break them in half—just like how you'd prepare a hotdog. Using a brush, thinly coat the buns with butter. Toast them with the method of your choosing (I used my panini press). Spread the remaining butter evenly on the inside of the buns and put them back for more toasting until crispy. Place them on the serving plates.
6. Assemble your rolls
Use tongs to add the lobster meat to the open part of the hotdog buns—you can also use your hands. You may want to place the claw meat on top for a highly photogenic roll.
7. Enjoy your lobster rolls!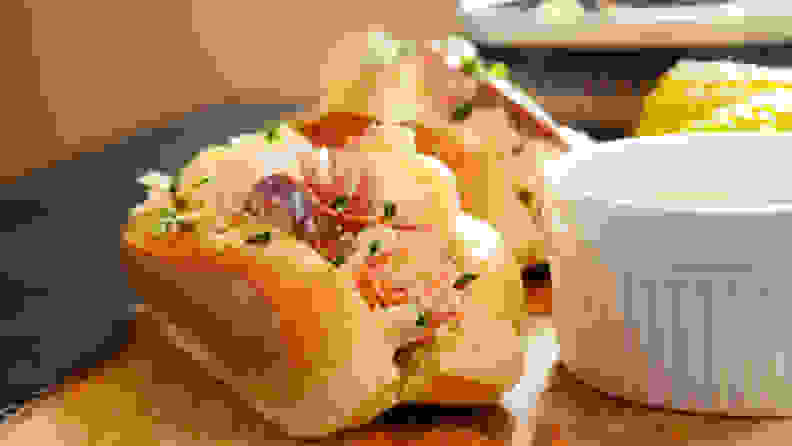 Dig in to your completed summer lunch! Remaining lobster filling will only stay fresh for about 10 hours in the fridge, so we recommend eating your fill.
You're on your way to becoming a kitchen master. Take the next step and sign up for Chef's Course. You'll get weekly tips, tricks, and recipes from top chefs sent straight to your inbox. It's a whole master course for free.
The product experts at Reviewed have all your shopping needs covered. Follow Reviewed on Facebook, Twitter, and Instagram for the latest, deals, product reviews, and more.