Dishwashers
Bosch Bringing Open Smart Home Platform Stateside
Home Connect app lets different brands play nicely together.

Credit: Reviewed.com / Kyle Looney
Bosch announced today that it's planning a U.S. release for its Home Connect smart home app. First shown at IFA 2014 in Berlin, the app is an open platform that allows appliances from different manufacturers to be connected to the same network.
And that's what makes it truly unique. See, one of the main obstacles to a truly connected home is the lack of standardization.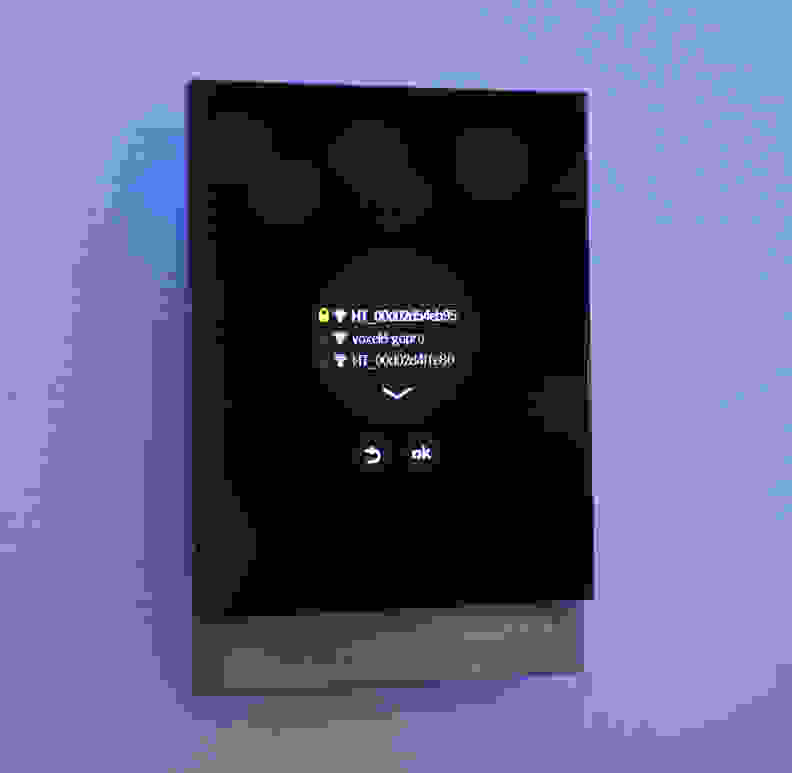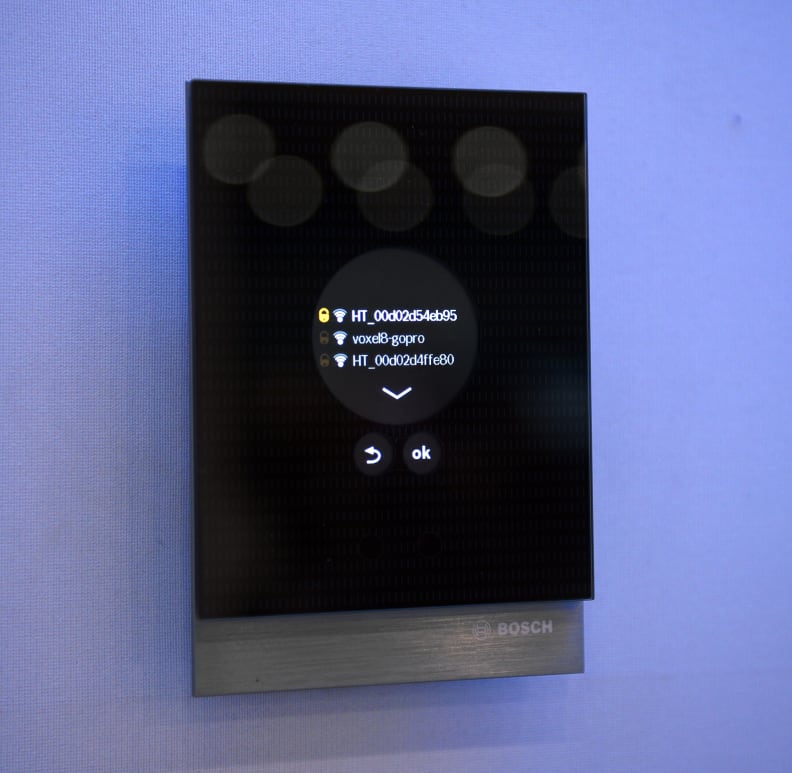 Samsung and LG, for instance, each have their own proprietary smart home platforms, which discourages consumers from co-mingling brands. In fact, Bosch was initially gun-shy about smart appliances precisely because there was no unified system that could incorporate different appliance brands. When such tech failed to emerge, Bosch went and built its own. Thus Home Connect was born.
Home Connect shakes things up by being the first platform to allow a user to control off-brand appliances through the same app. However, the only brands currently confirmed to have Home Connect–compatible smart appliances are all under BSH's (Bosch's parent company) umbrella.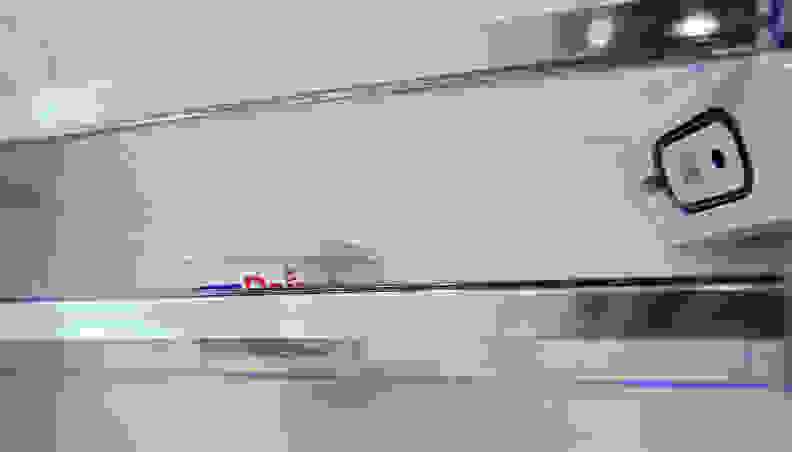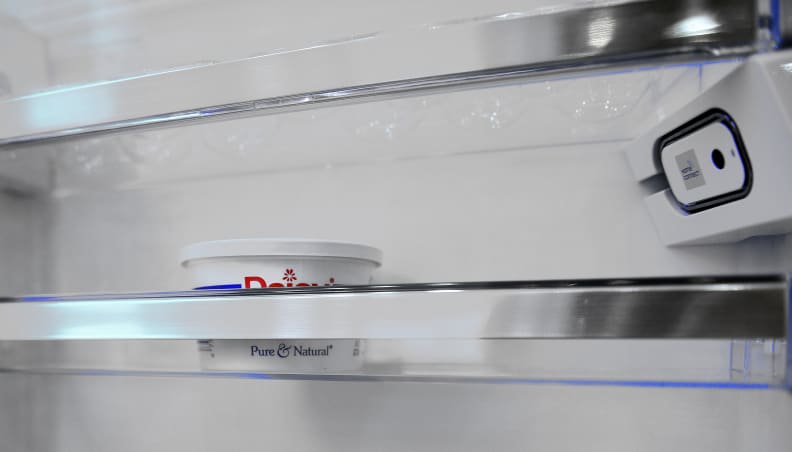 A Home Connect user could check their smartphone to see if their Bosch dishwasher is done with a cycle, but could also use the app to program temperature and time settings in their oven—even if the oven isn't made by Bosch. That could prove a real boon for those living in households with more than one brand of appliance. The app and compatible appliances are already available in Europe, and Bosch is now planning to bring it to the U.S.
At IFA 2014 in Berlin, we got a taste of Home Connect in action. The app allows remote control and progress monitoring of connected home appliances—a fairly basic function associated with all smart home devices. More interestingly—at least in Europe—the app also has pre-programmed recipes that can be used with compatible Bosch ovens. The user simply puts food in the oven, selects a recipe, and the oven starts cooking.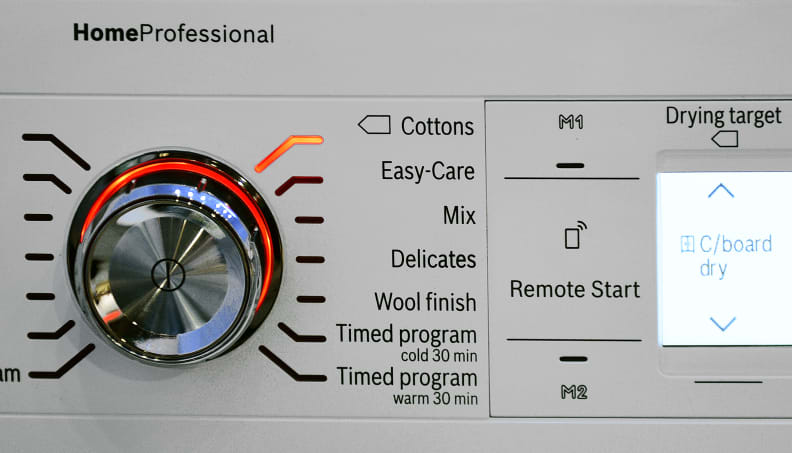 ×
New Gallery
The app allows users to check the energy consumption rate and cleaning progress of a dishwasher, and alerts users via text when a washing machine has completed a cycle. By mid-2015, Bosch is hoping to add a feature that gives users the option to view snapshots of a fridge's interior using Home Connect, which should make it a lot easier to know when you're out of milk.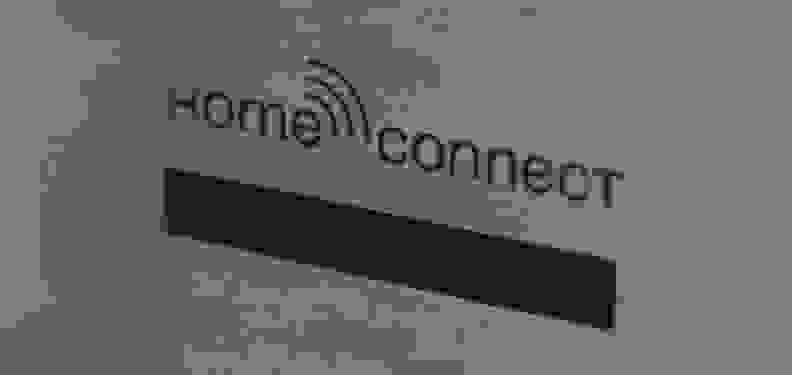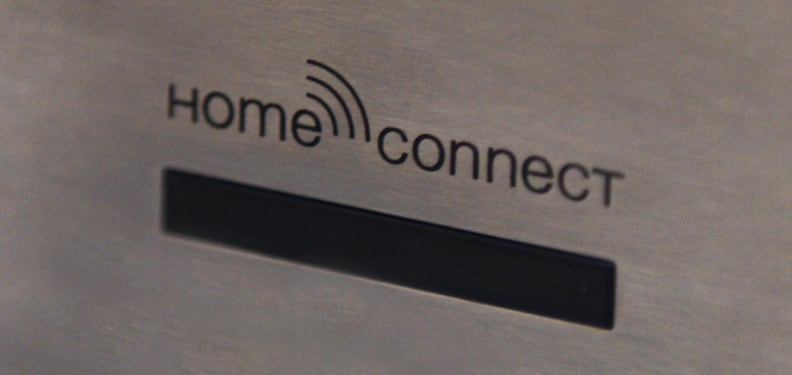 Unfortunately, it's highly unlikely that Bosch's biggest rivals, who likely already have or are developing their own proprietary networks, will hop on board. However, smaller appliance manufacturers could be tempted to build Home Connect compatibility into their smart appliances. It's worth noting that open platforms have worked in smart home categories outside of major appliances—SmartThings and HomeKit are just a couple of examples.
The fact that Bosch is expanding Home Connect into the U.S. shows its confidence in the growth of the smart home sector and in the need for an open platform. The company envisions an idealized future where many house- and home-related tasks can be performed from almost anywhere.