Dishwashers
An Unlikely Ally in the Fight Against AIDS
This year's Dining by Design exhibition marked DIFFA's 30th year supporting HIV/AIDS research and treatment.

Credit:
Interior design probably isn't the first thing that springs to mind when you think of the search for an AIDS cure. But the Design Industries Foundation Fighting AIDS (DIFFA) has been doing its part for 30 years, granting more than $40 million in funds to hundreds of AIDS service groups around the U.S.
At this year's Architectural Digest Home Show in New York City, DIFFA brought together some of the world's hottest designers—including names like Ralph Lauren, Calvin Klein, Gensler, Diane von Fürstenburg, and Robert Verdi—for its annual Dining By Design event. The "extraordinary dining environments" on display ranged from the classically beautiful to the ultramodern, and the functional to the fantastical.
The more than 20 bespoke dining rooms served as a stunning backdrop for five days of fundraising events. A cocktail party brought in $200 per guest, a benefit auction throughout the AD Show weekend offered up 62 choice items, and a gala dinner collected $500 a pop.
Some of the designers chose to tackle the lingering effects of the AIDS crisis head-on, while others focused purely on aesthetic design. But all of them were unified in their purpose: to help DIFFA provide direct care for people living with HIV/AIDS and preventive education for those at risk.
---
Video
---
Gallery
1. Gensler / Herman Miller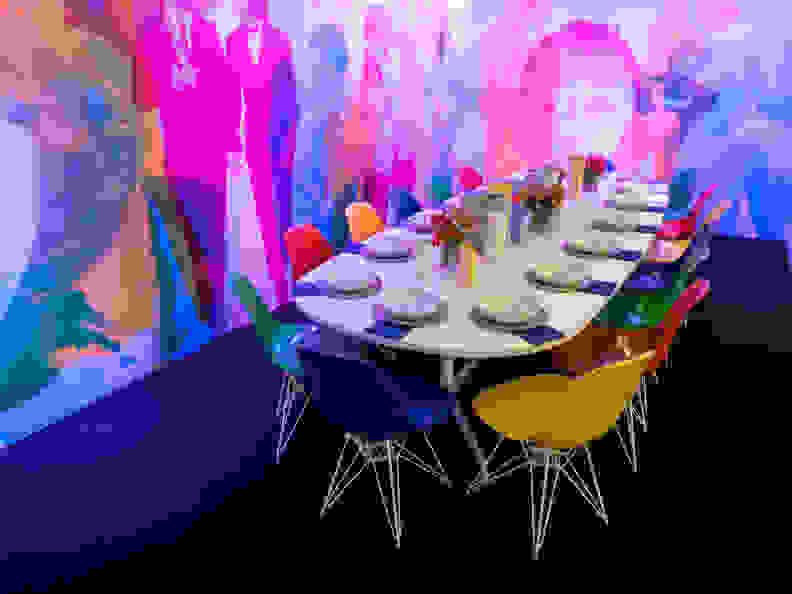 2. Axor NYC / Slade Architecture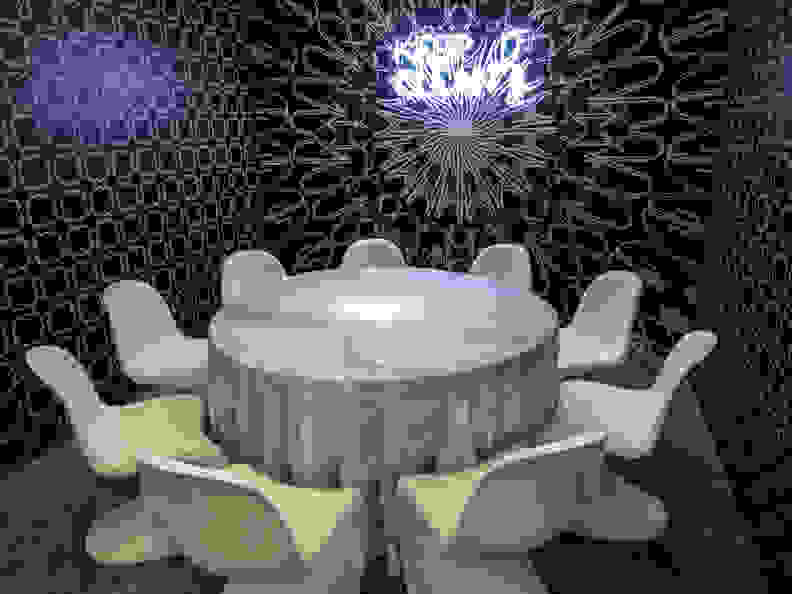 3. M Moser Associates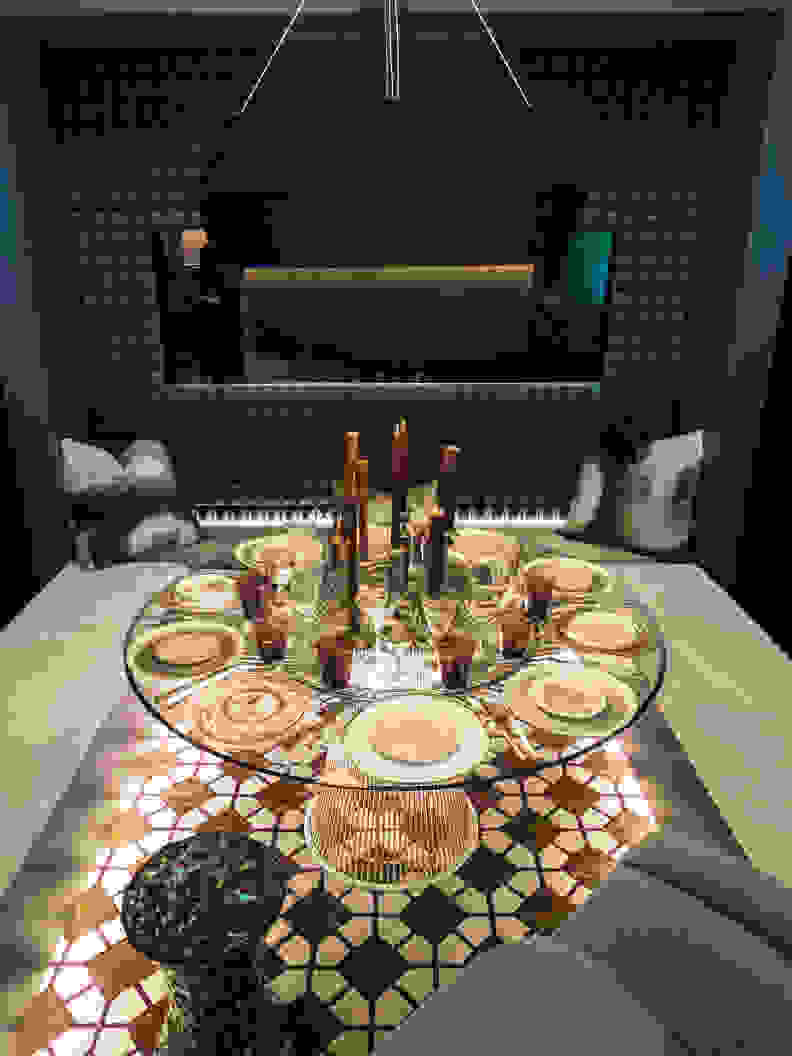 4. Ralph Lauren Home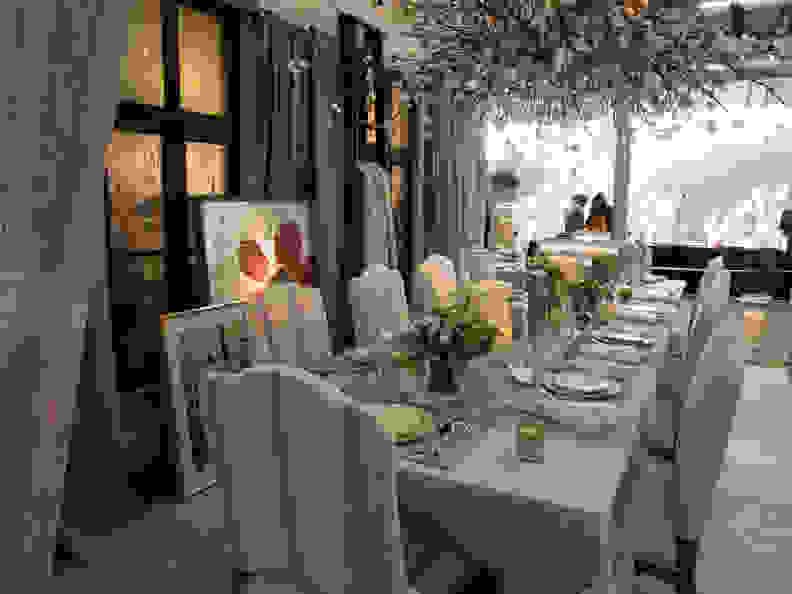 5. SOM / millerblaker
6. Geoff Howell Studio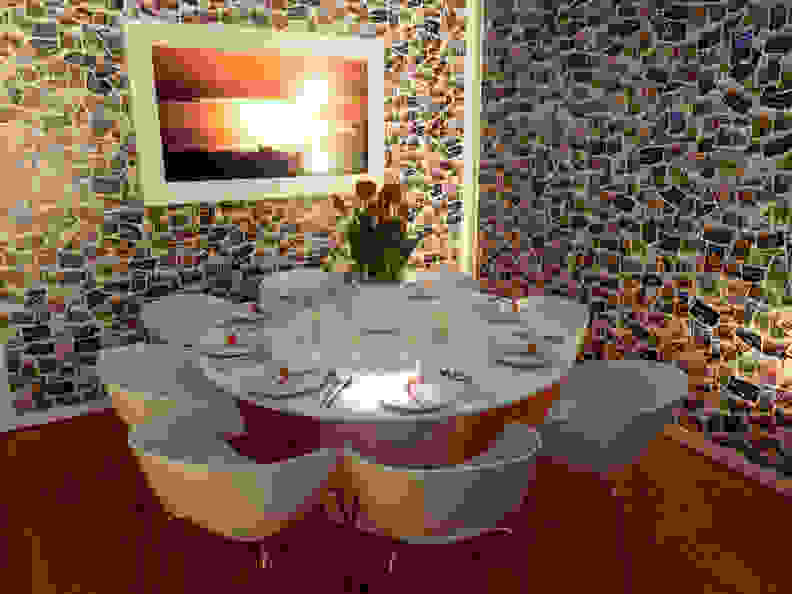 7. Knoll / HOK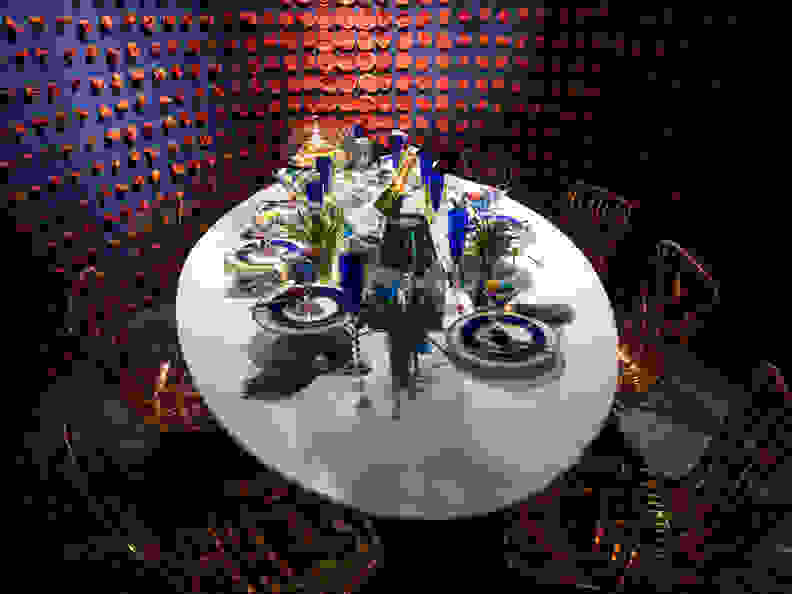 8. Echo Design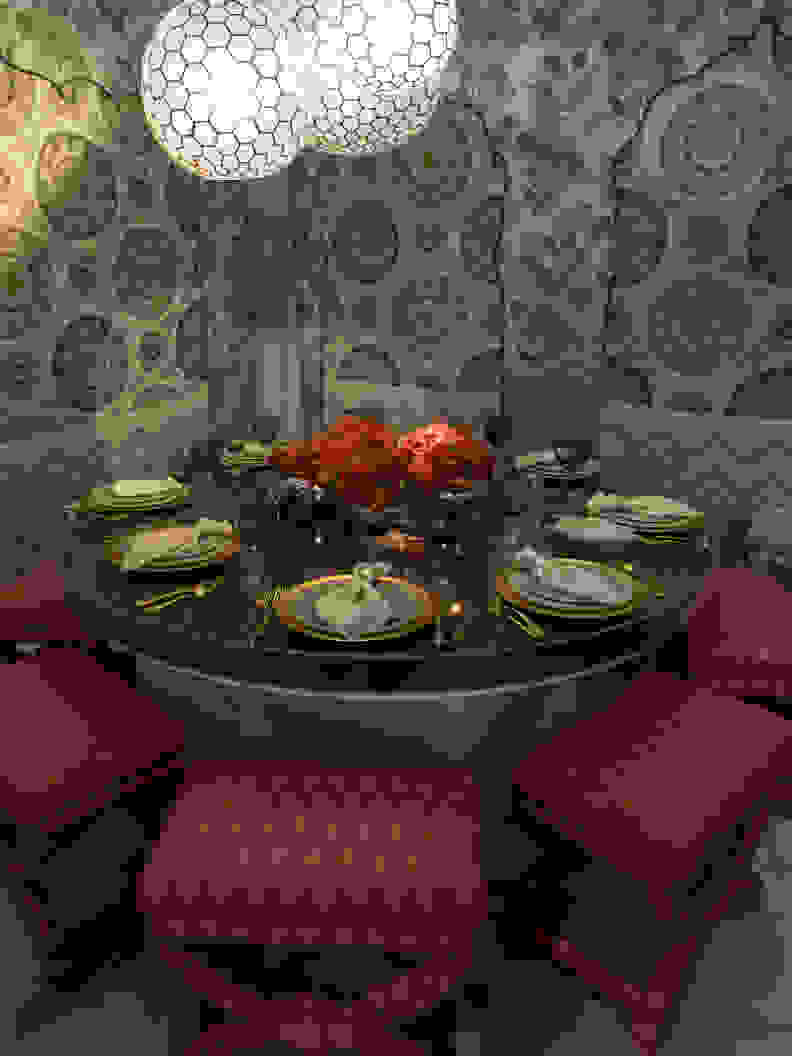 9. IA Interior Architects / Teknion Studio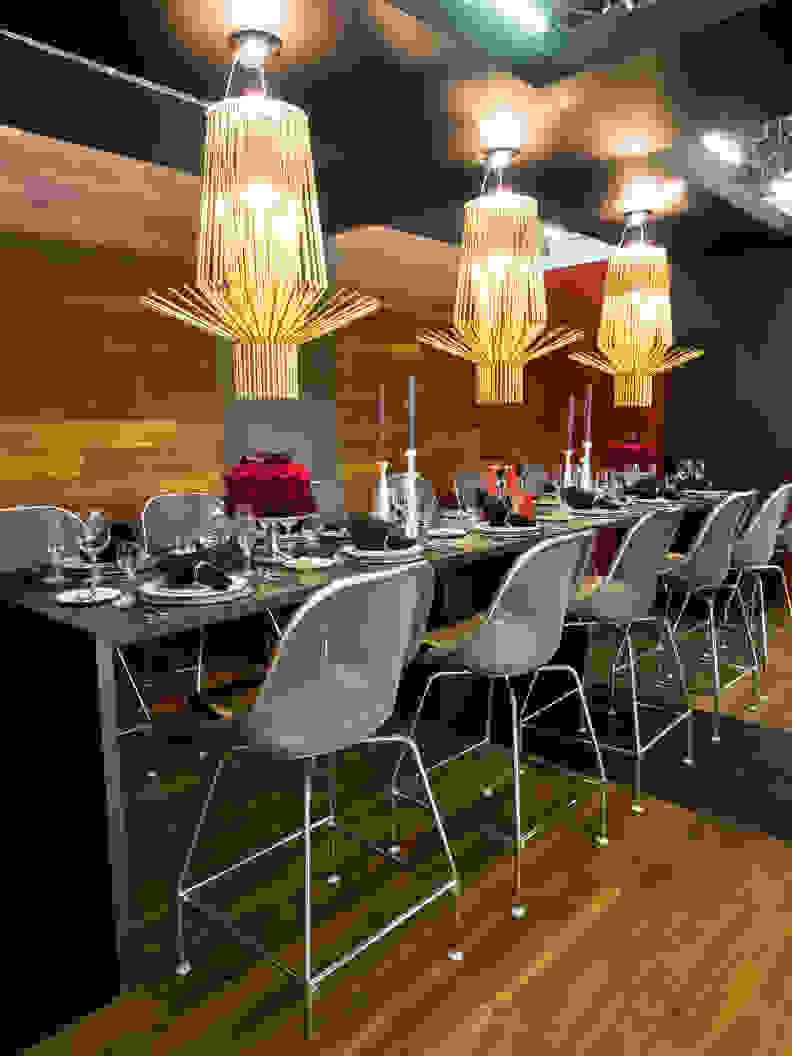 10. STUDIOS architecture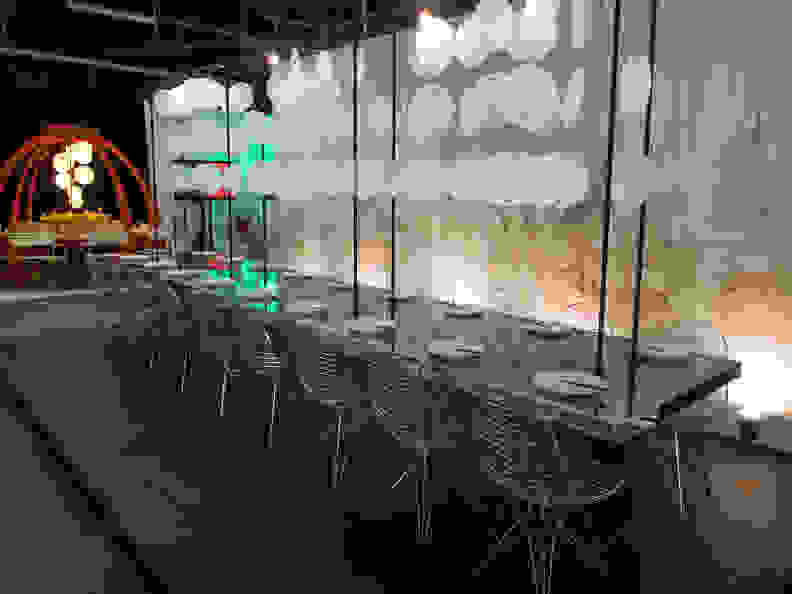 11. Marc Blackwell New York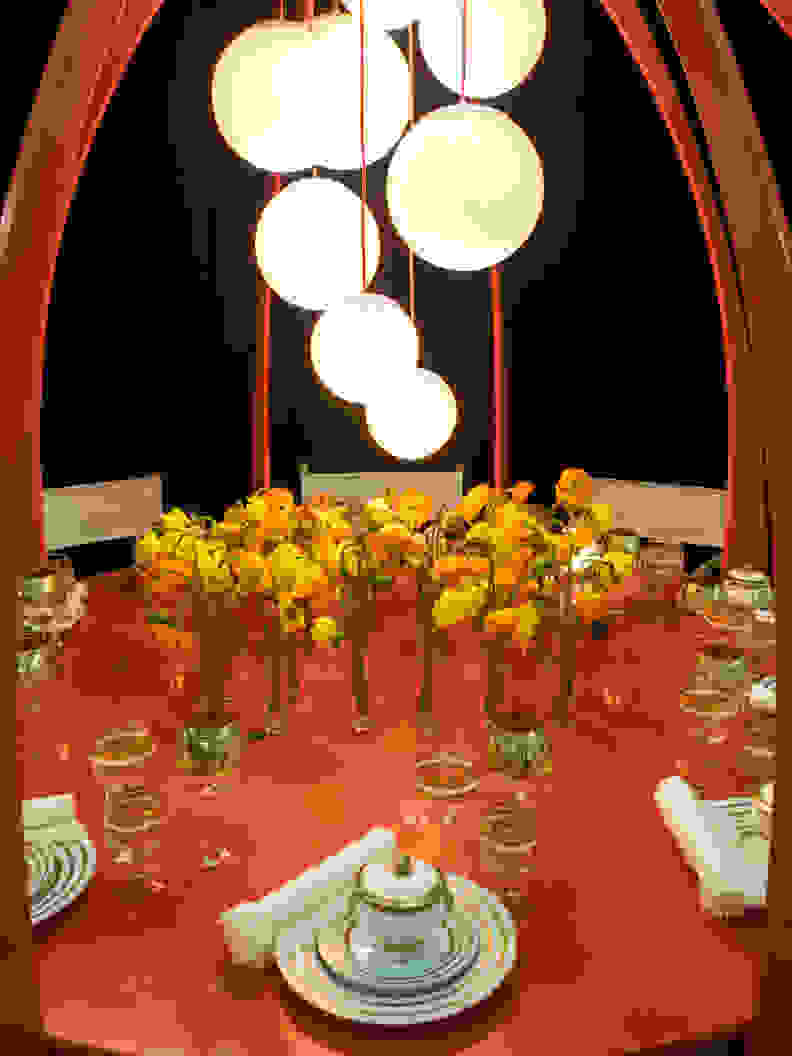 12. Pratt Institute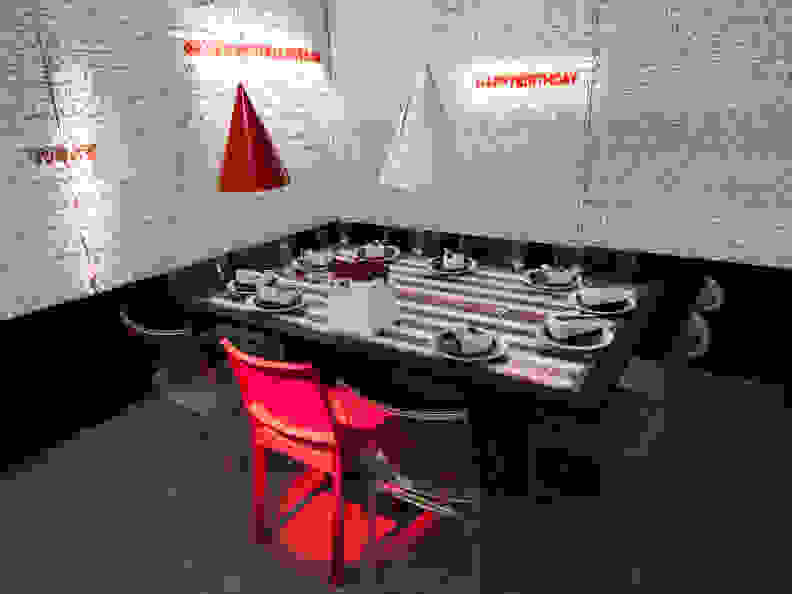 13. Designtex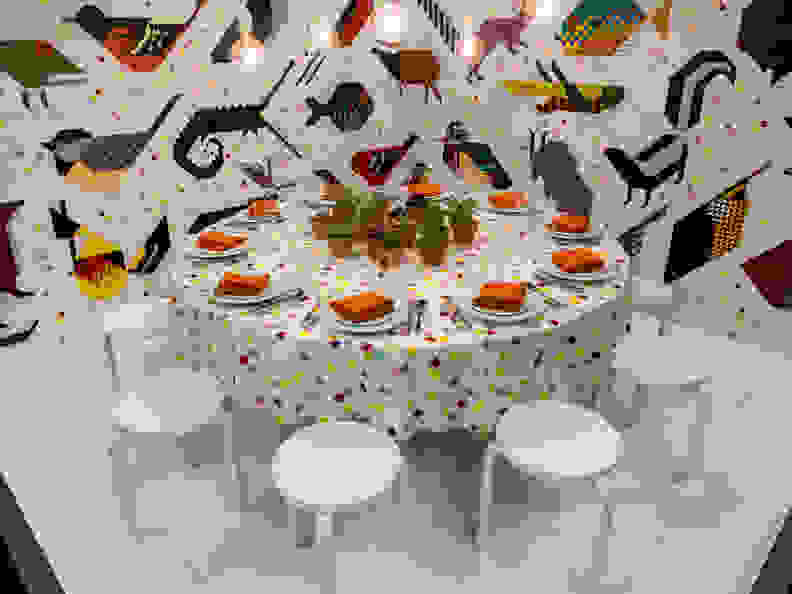 14. Beacon Hill / 2Michaels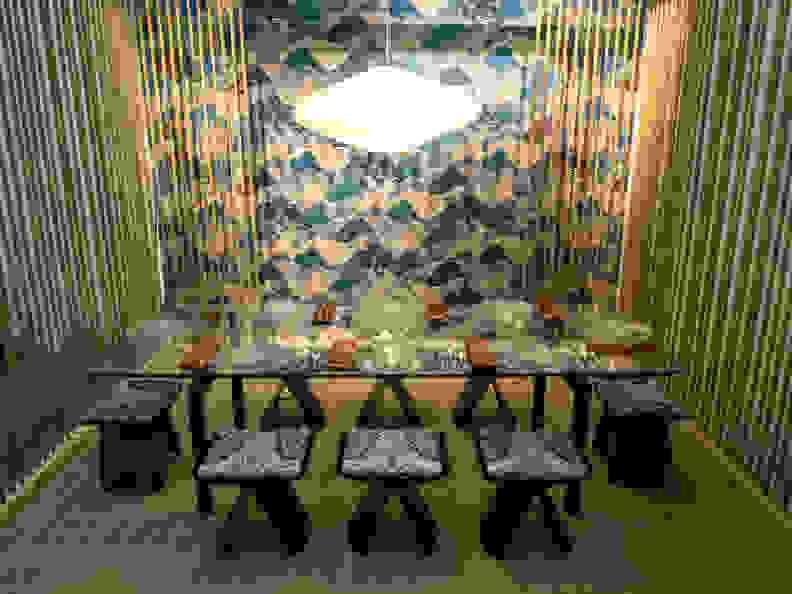 15. 3M Architectural Markets / Rottet Studio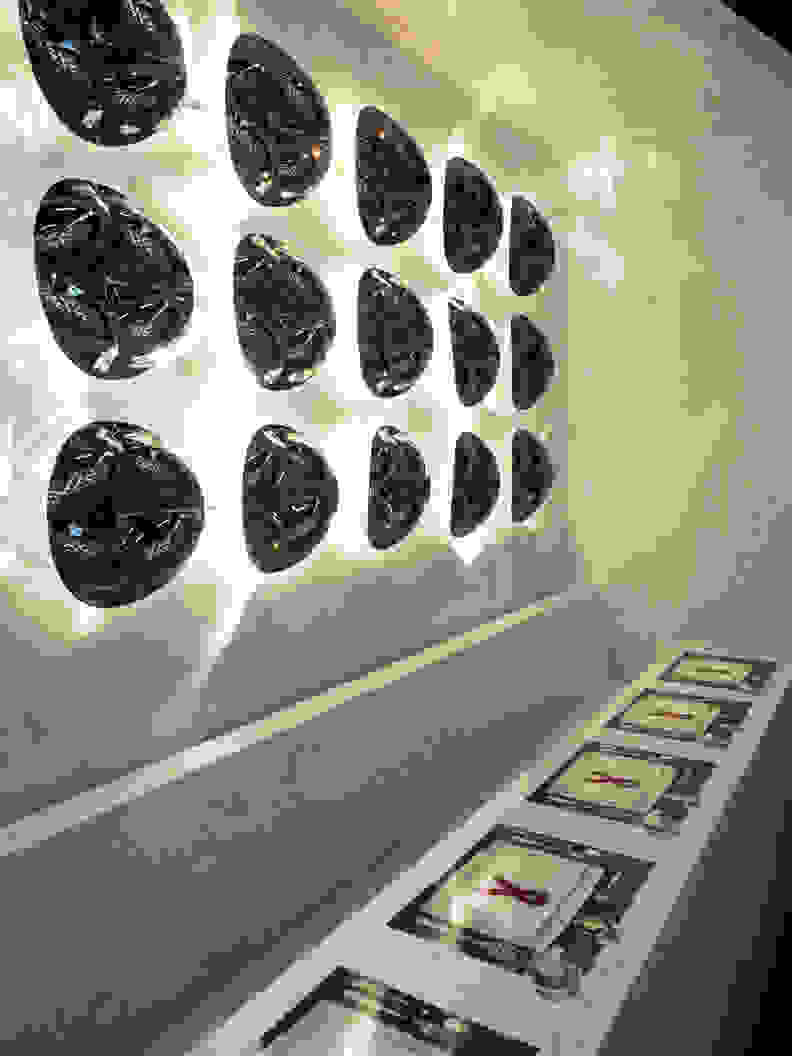 16. Diane von Furstenburg
17. Calvin Klein Home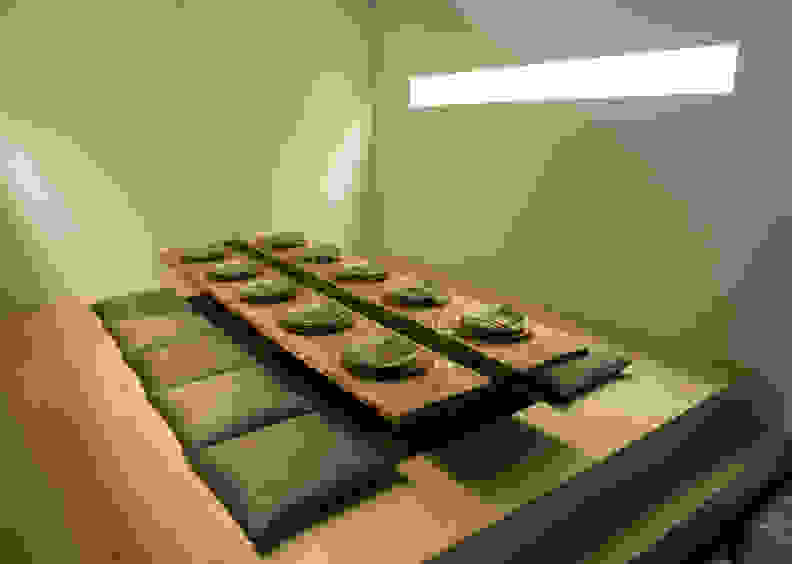 18. Luxe Interiors / Design Magazine / Fendi Casa
19. New York School of Interior Design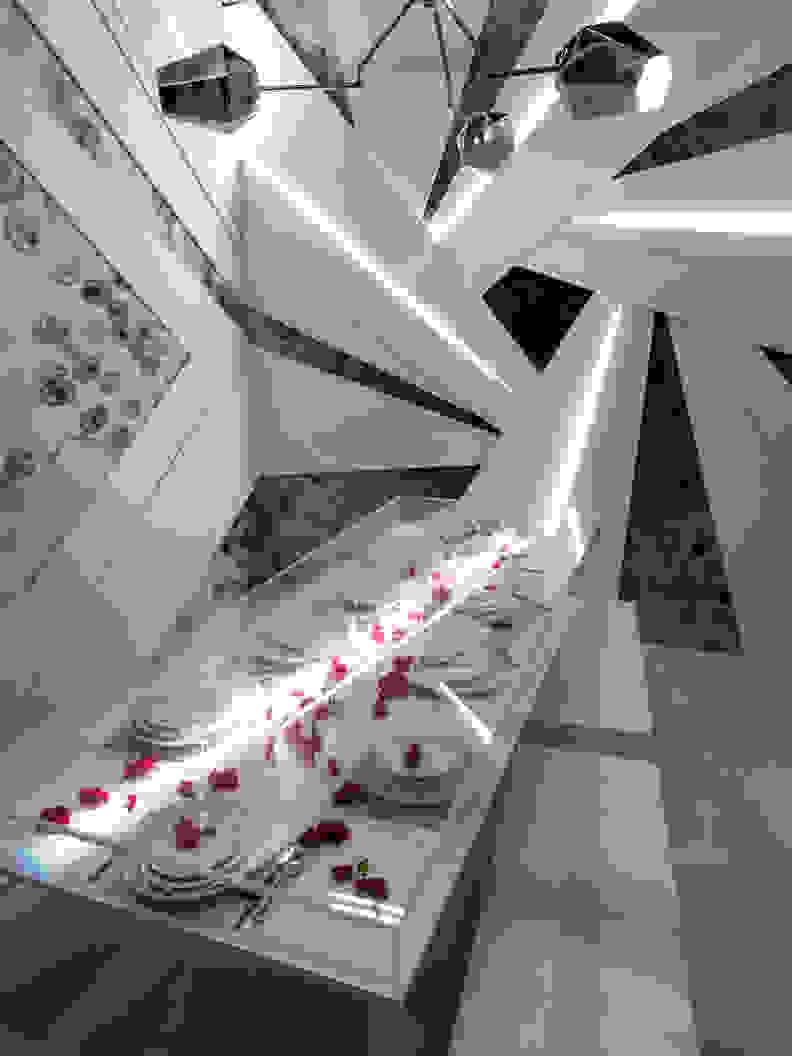 20. Fashion Institute of Technology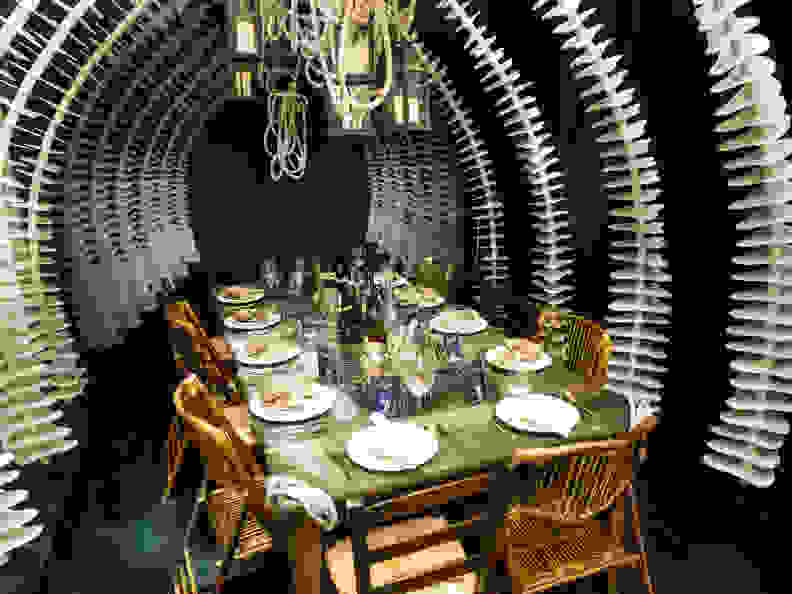 21. essie / Robert Verdi
22. Arteriors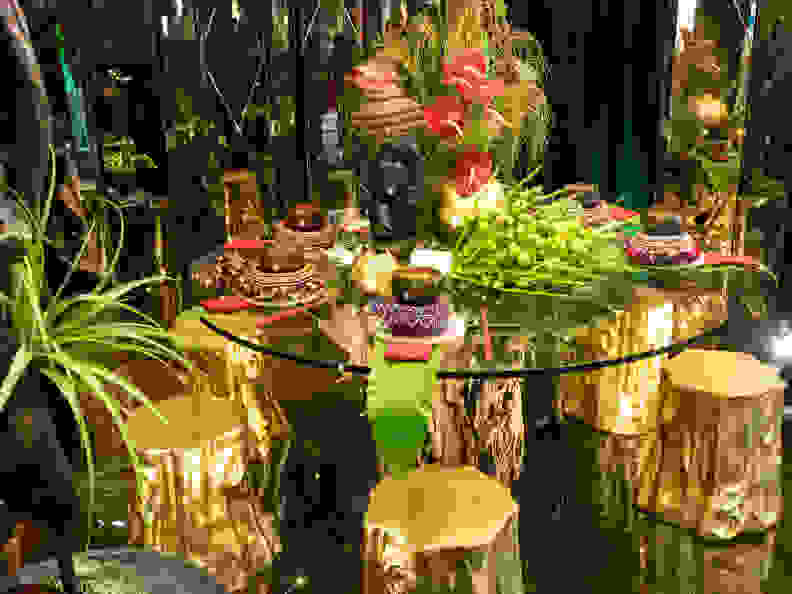 23. Interior Design Magazine / Ali Tayar