Dishwashers
Fast Appliances To Save You Time
Which appliances will get the job done quickest?
Credit:
For those of you who don't like spending a lot of time doing chores (most of you, we're betting), speed matters in appliances. Which dishwashers, ovens, washing machines, and dryers will get the job done for you most quickly?
Dishwashers
The Miele Futura ProfiLine promises a 23 minute wash cycle when it debuts this fall. The dishwasher's nearly $4000 MSRP may be its downfall, however. A less expensive option is Thermador's Star Sapphire, whose Star Speed wash cycle is said to take only 20 minutes. You'll need to add to that time to preheat the water, though. The Thermador retails for around $2,200.
Ovens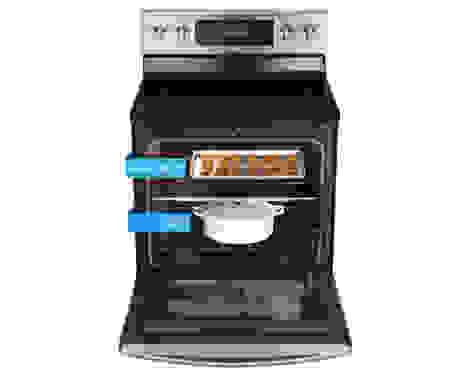 The Maytag MER8880AS switches gears from cooking to cleaning faster than any other oven. It features a unique self-clean option called AquaLift which uses a few cups of water to steam the stove clean, rather than burning spills off the oven's interior. Samsung's Flex Duo looks like a conventional full-size range but easily converts into a double oven as soon as you insert a removable divider into the oven cavity. Being able to cook two different dishes at two temperatures will help you prepare the meal in less time. When you're done, the divider stores in a drawer under the range.
Washing Machines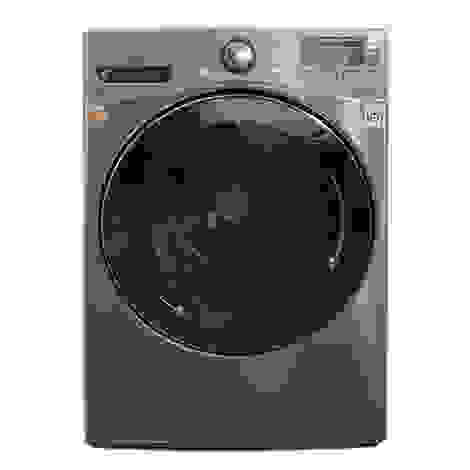 The Kenmore 41472's Accela-Wash cycle can get a normal load of clothes washed in just 38 minutes -- a new record, as far as our tests are concerned. The Kenmore is based on LG's WM3470HVA, which features a similar cycle known as TurboWash. Both machines by use high-pressure sprayers to dispense detergent and water, but in our trials the Kenmore beat the LG by a nose.
Dryers
The Speed Queen ADE41F could easily work in a laundromat. It may not be fast, but with a commercial heritage and a sturdy stainless exterior it feels indestructible. The Fisher and Paykel SmartLoad DE62T27GW2 uses a unique top-loading system to tumble dry clothes. It isn't made for speed, but in our tests it dried the laundry every time.
Photo: idealisms, Flickr [CC-BY-3.0]