Dishwashers
How to Survive Black Friday Shopping
Shopping this Black Friday? These tips will help you get out alive.
Credit:
For American shoppers, there's no day more hyped or more daunting than Black Friday. It may be your best chance to score a deal on that gadget you've wanted for months, but it's also a nightmare of overaggressive shoppers, deceptive deals, and incredibly long lines.
Luckily, the worst aspects of Black Friday are easily avoidable if you go in with the right mindset. Here are some of our favorite tips for surviving consumerism's high holiday.
---
1. Know the Rules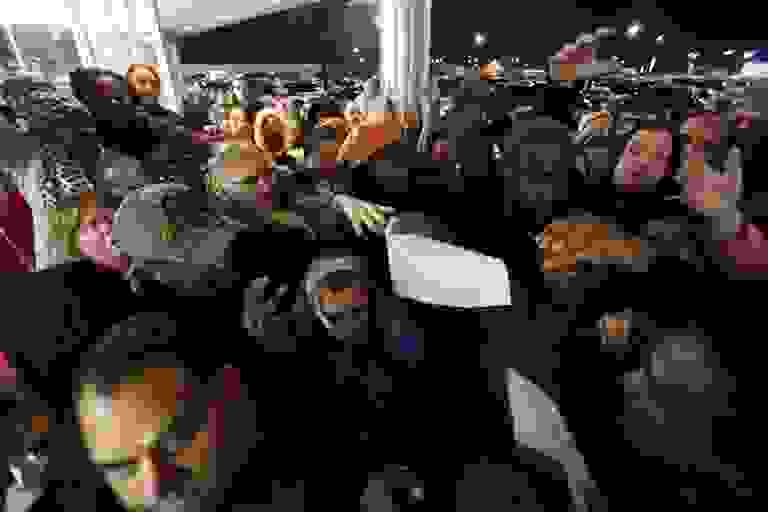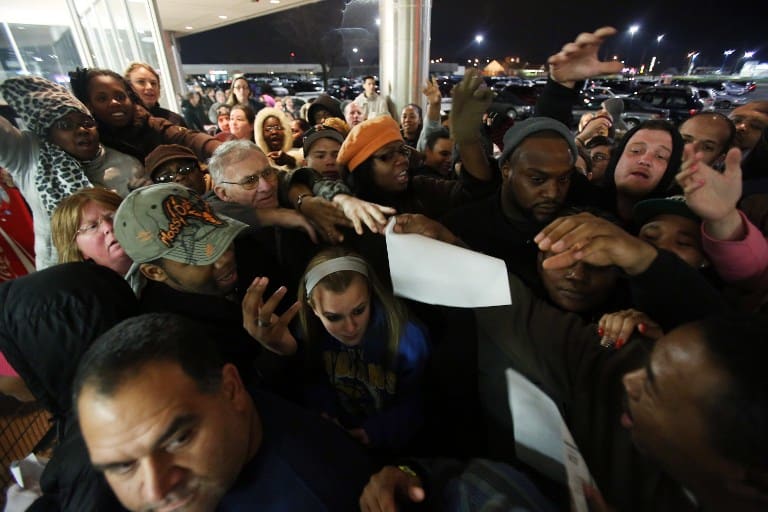 Black Friday is chaotic at best, so knowing what you're getting into is the best way to avoid frustration.
Doorbusters, for example, come in extremely limited quantities, so stores often hand out vouchers to the first customers in line. Get there early, score one of these, and you can go home, get warm, and pick up your deal later that morning.
---
2. Plan Ahead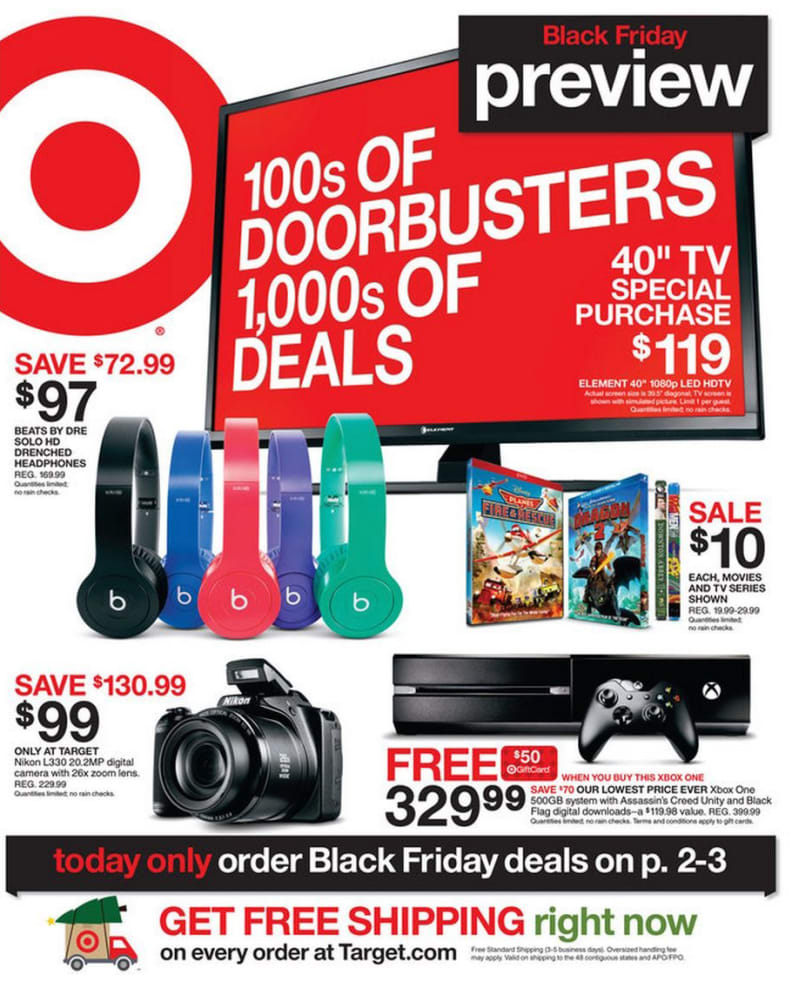 Don't just hop into line and cross your fingers for a great deal. Stores unveil Black Friday ads days or weeks in advance, so do the research, find the deal you want, and speak to a manager about the store's Black Friday policies.
Figure out if there are any restrictions, if the store layout will change, if you'll be allowed to wait outside, and what time people typically line up. Plan for the weather, dress appropriately, and figure out a backup plan if your deal of choice falls through.
Here are our takes on the best deals this Black Friday:
✮ The 8 Best Black Friday Camera Deals of 2014
✮ The 8 Best Black Friday TV Deals of 2014
✮ The 12 Best Black Friday Appliance Deals of 2014
---
3. Check Out Where You Can
Black Friday checkout lines can snake on forever, like the worst amusement park ride imaginable. Large stores often combat this with smaller checkouts in specialty sections. Even if you aren't buying a new car radio, you can sometimes skip the main line and pay for your new TV in the automotive department instead.
---
4. Don't Get Blinded by the Deal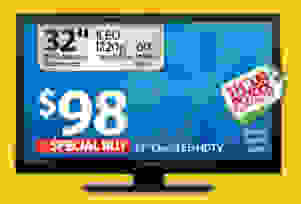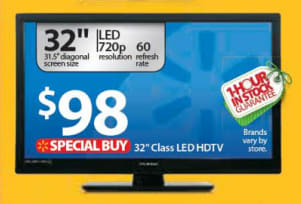 Just because a TV is hundreds of dollars off the MSRP, that doesn't mean it's a good deal. Sometimes stores stock one-off products from no-name brands just to use for Black Friday doorbusters.
That so-called "$2,000" TV selling for $500? It could be a $300 piece of junk. As always, you need to do your research and make sure you know what you're buying before you're forced to make an on-the-spot decision.
---
---
5. Friday Isn't The End
The deals don't end (or even begin) on Friday anymore. Pre-Black Friday sales, daily deals, Cyber Monday—stores use the entire holiday season to offload stock. Black Friday doorbusters may be some of the best deals of the season, but a smart shopper can find a deal any day from Thanksgiving to Chrismas Eve.
Hero image: Flickr user "jbhthescots" (CC BY 2.0)