Dishwashers
At Milan Design Week, Self-Loathing and Dishwashers
How an appliance showroom was a refuge of accessible beauty in an impossibly urbane city.
Credit:
The words "Milan Design Week" don't usually bring to mind a dishwasher, but amidst the pop-up boutiques with one-off designs and impossibly cool impromptu parties on the Via Tortona, there it was: An appliance store showcasing high design and new dishwasher technology.
Swedish brand Asko rented a storefront to show off its products during the weeklong fashion-fest, and outfitted it with the best Sweden has to offer: classic furniture by Eero Saarinen, antique ski gear, and wall-mounted reindeer antler light fixtures bright and whimsical enough to light up a Nordic winter.
I'd headed down on the train from the small industrial town where I managed to find the last affordable hotel in Lombardy. It's a place famous not for crafting shoes by hand, but for the factory that makes everyone's soles.
Even if you're not thin enough for the fashion or rich enough for the furniture in Milan, anyone can benefit from good design.
After an hour-long trip, I arrived in Milan. Next door to the Asko showroom, a party was going on in what appeared to be an abandoned car dealership. Milanese youth effortlessly clad in what Forever 21's designers will be ripping off in 2017 leafed freely through bins of records labeled "House," "Techno House," "Progressive House," and "Electro House."
It was a fun scene for sure, but I'd had meetings all day and was still dressed in my Brooks Brothers sports coat. So I stayed at the Asko showroom, pulling out the fourth rack at the very top of the machine, and examining the dedicated spots meant for cutlery.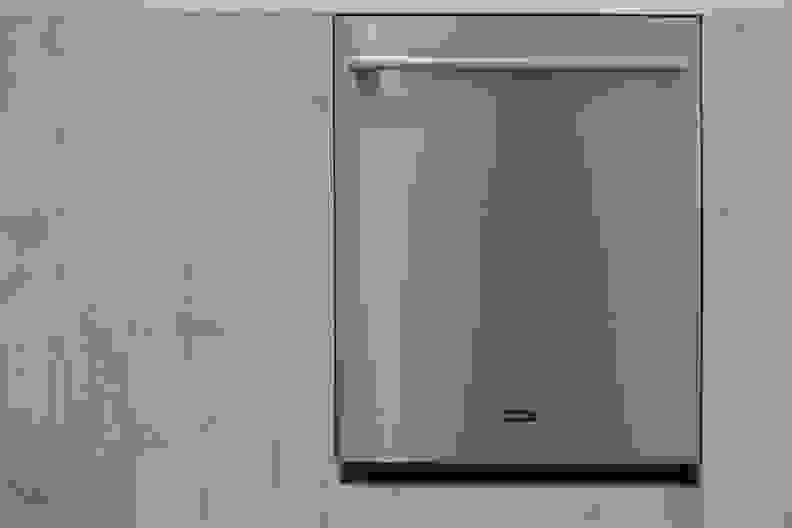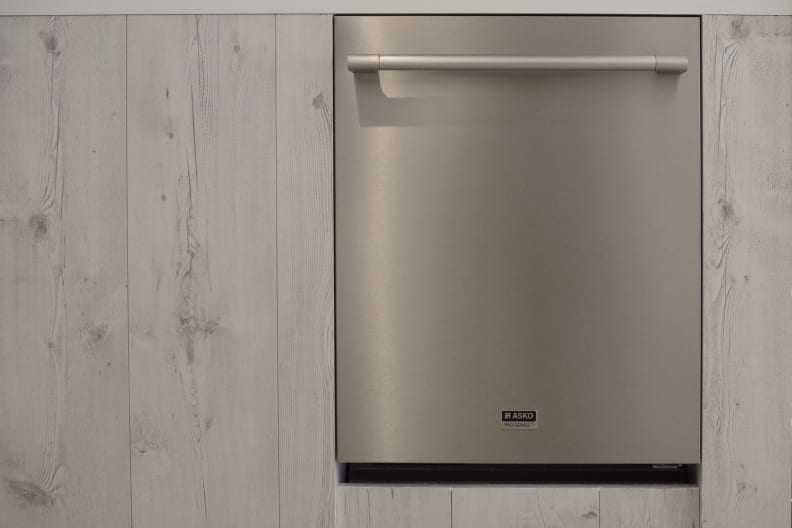 It's the only four-rack dishwasher out there, and it sure is interesting. Nearly every tine can be folded down when you need to fit large items. Tiny shelves fold out for cappuccino cups or ramekins, and one whole side of the middle rack can be removed to provide clearance for tall plates and pans.
An elderly woman in an Hermès scarf, two-inch heels, and chunky red glasses wandered into the showroom and visibly recoiled at the sight of a sea of home appliances. As the door closed behind her, it sealed away the sound of hundreds of people roaming the cobblestone streets carrying tall Aperol spritz glasses, laughing and pointing at something called the "Unsocial Chair"—a pair of back-to-back seats that forced people to look away from one another.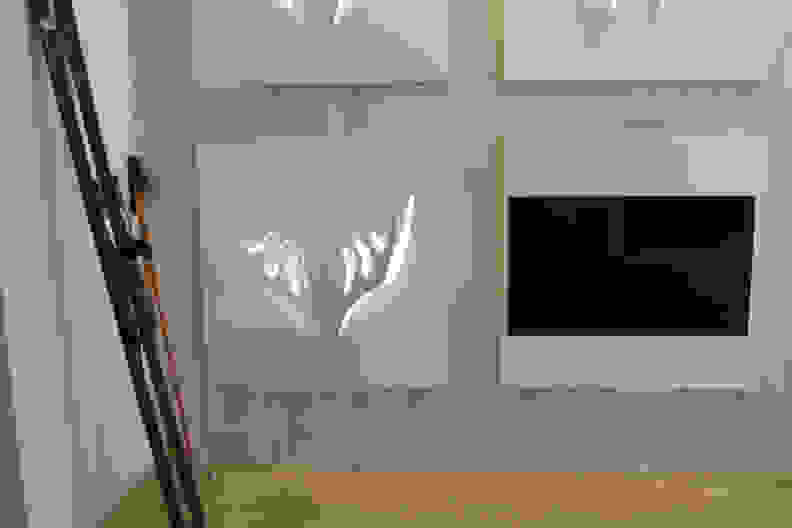 The Aperol spritz is the official evening drink of Milan, and the Asko washer's unique design can nestle a spritz glass so it won't break in the wash—even if it's thrown in the bottom rack.
Leaving the storefront, I passed a woman who was selling Bianchi bicycles with hand-airbrushed finishes for $8,000, and spied a shirt I liked in the window of a crowded boutique. The shop owner informed me that, at 190 pounds and 5'11", I wouldn't fit in anything she had on sale—even the one that was labeled XXXL. Vince Guaraldi played in my head as I made the long, sullen track back to the train station.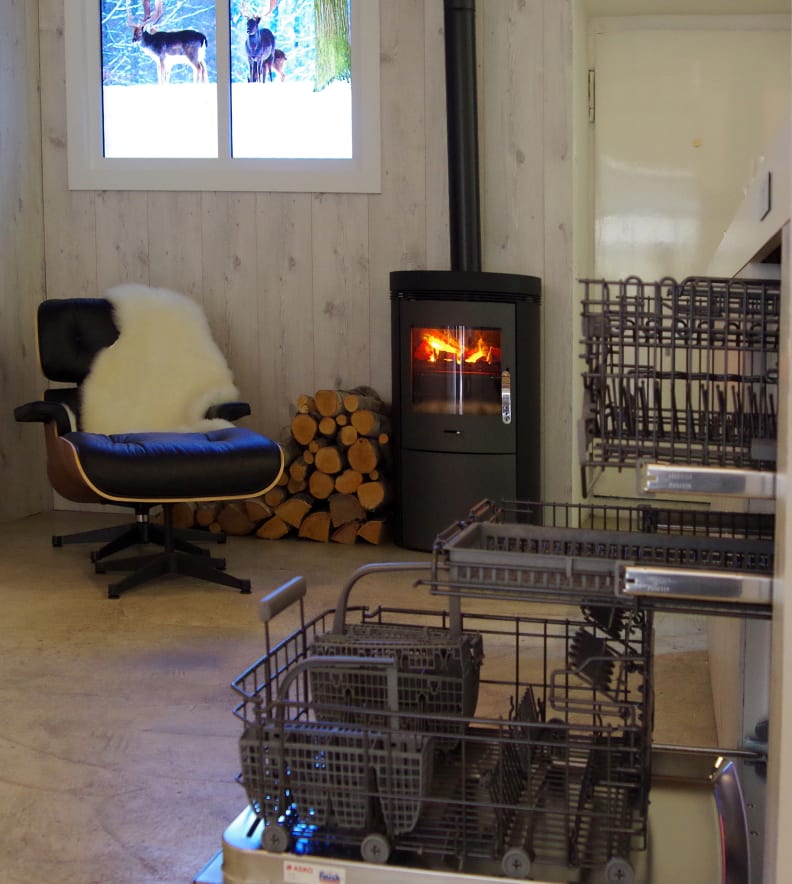 Asko's showroom served as a brief but necessary reminder that even if you're not thin enough for the fashion or rich enough for the furniture in Milan, anyone can benefit from good design.