What if, instead of buying a dishwasher or spending hours every week cleaning dishes, your pots, plates, and utensils simply cleaned themselves?
That's the vision cooked up by Swedish design studio Tomorrow Machine with its new prototype cellulose plates and dishes. The crockery was cooked up by two designers—Hanna Billqvist and Anna Glansén—who used a cellulose variant called nanocellulose that's lightweight, flexible, and able to withstand drops from significant heights. In fact, the material is roughly as strong as Kevlar—the material used in bulletproof vests and helmets.
On top of the nanocullulose, the developers added a layer of natural hydrophobic coating. The compound, developed by the KTH Royal Institute of Technology in Stockholm, mimics the surface of a lotus leaf to create a coating that repels dirt and water with remarkable efficiency.
"KTH are using a process called Rapid Expansion of Supercritical Solutions (RESS) to make the surface superhydrophobic," Billqvist told the design blog Dezeen. "A wax is dissolved in carbon dioxide at high pressure and temperature, and then sprayed onto the surface to be treated."
The compound mimics the surface of a lotus leaf to create a coating that repels dirt and water with remarkable efficiency.
The designers added that a product like this will not only save resources during the manufacturing process, but also throughout its life-cycle, as it does not require water or chemicals to remain clean. Of course, like most breakthrough technologies, the concept is far from market-ready.
"It is real but a very new technology that is still being developed, so it's not ready for the industry yet," Billqvist added.
Even when these products do hit store shelves, we imagine they'll have a tough time gaining a foothold; people are stubborn, and it'll be tough to overcome ingrained hygienic instincts. That said, cleaning technologies have all but defined domestic life in the 20th century. If the ultimate goal isn't to have your kitchen clean itself, then what has all this effort been for?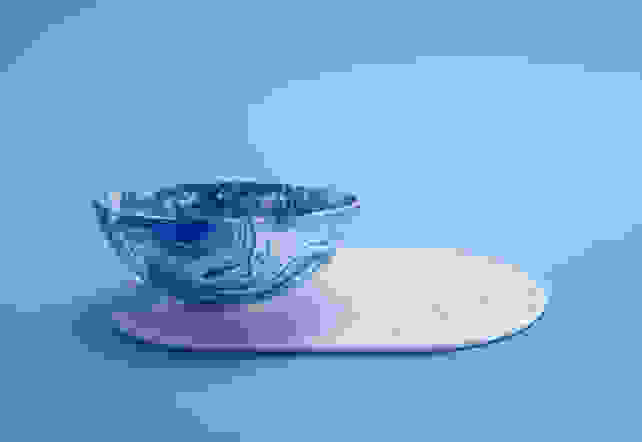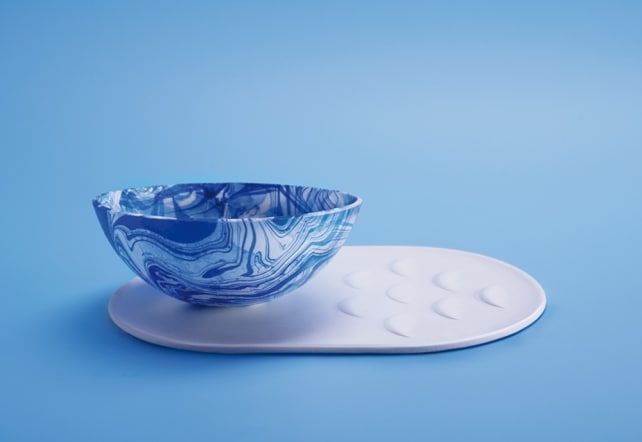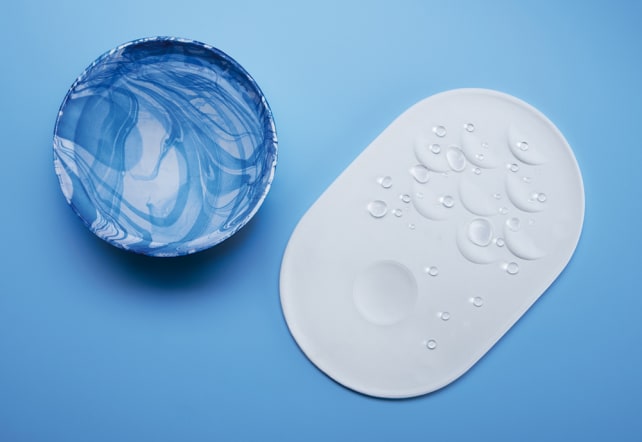 Via: Smithsonian.com
Photos: Tomorrow Machine
Our editors review and recommend products to help you buy the stuff you need. If you make a purchase by clicking one of our links, we may earn a small share of the revenue. Our picks and opinions are independent from any business incentives.