Dishwashers
To Get Clean Dishes, Start With Dirty Water
Don't fear the dishwater.
Credit:
A new dishwasher recycles water from one cycle to the next in order to conserve resources. But check your squeamishness at the door—the process gets dishes clean, and it might lead to some significant water savings.
The KitchenAid KDTE554CSS features AquaSense, which filters water from the final rinse cycle of a wash and collects it in a small tank. When it's time for the next wash, the machine uses the water it stored to spray down the next load of dirty dishes, and then switches to fresh water. It empties the tank if you don't do a wash for more than three days, and the tank itself fits flush against the tub so the dishwasher will still fit in a traditional cutout.
We tested the KDTE554CSS, and found that it only used 1.64 gallons of water to get dishes very clean on a Normal cycle. Compare that to the other dishwashers we've tested that use between 2.5 and 5 gallons per wash, and AquaSense truly impresses.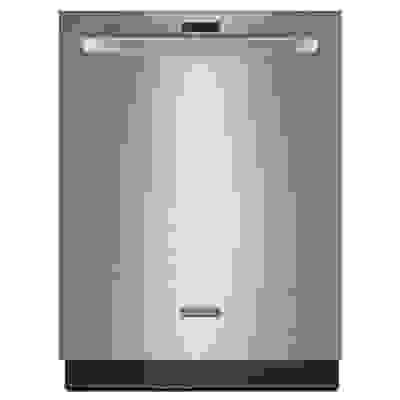 If the average family washes dishes four times a week, that could be as much as 700 gallons of water saved each year. And if KitchenAid sells just 10,000 examples of the KDTE554CSS, that saves seven million gallons of water a year. And our tests showed that the water-recycling KitchenAid cleans better than about 80 percent of the other machines that have come through our labs.
Of course, the concept of "used water" may turn up some noses, but it's a lot less off-putting if you know anything about dishwashers—and we do.
See, dishes are already pretty clean by the time they get to a final rinse cycle. That one last spray is mostly used to get rid of any remaining soap, and to prevent soap residue from leaving spots and streaks on your clean dishes. That's why it's called a rinse and not a wash.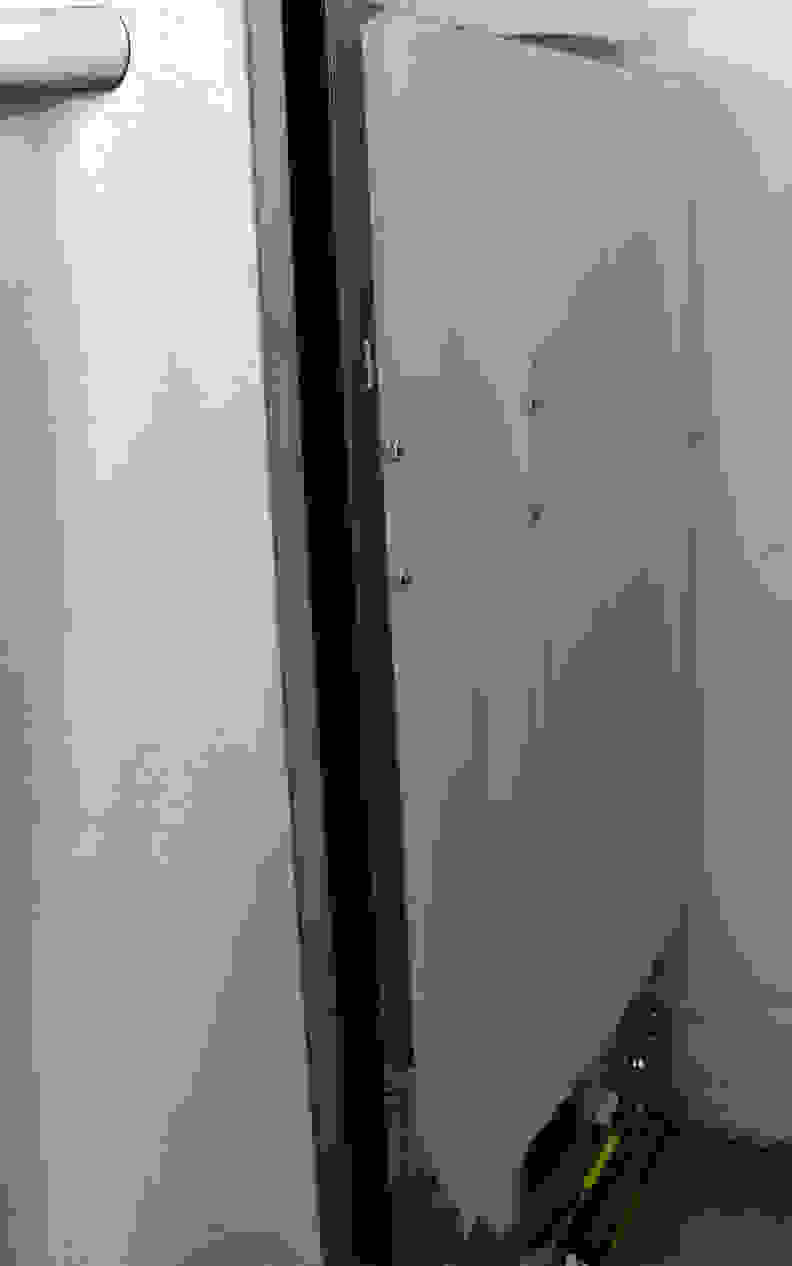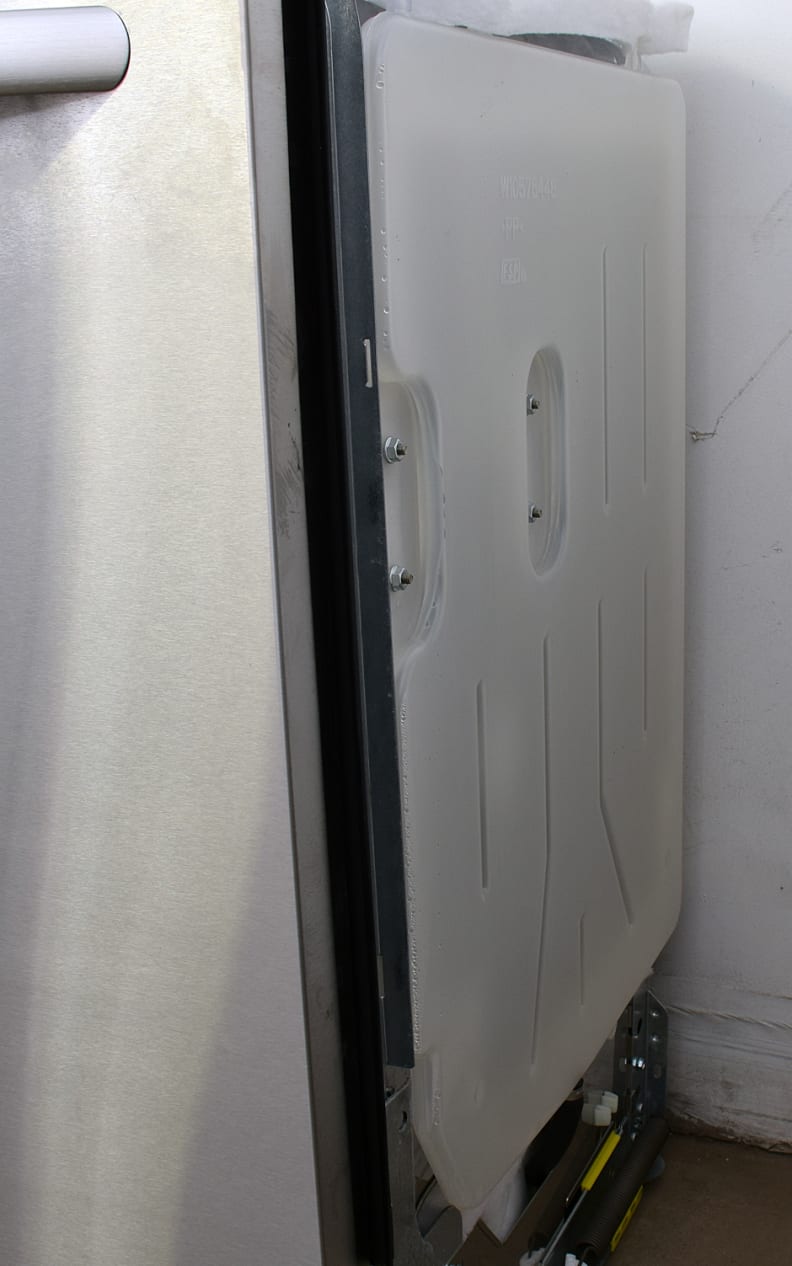 In fact, if your Tupperware emerges from a wash cycle slightly damp, it's coated in the very water that the KDTE554CSS stores in its recycled water tank. You'd eat off that Tupperware after drying it off—so why not clean your dirty dishes with it? After all, the dishwasher will only use fresh water to finish out the cycle.
If you need any more convincing, consider that European dishwashers frequently use recycled water. In fact, KitchenAid got the technology from parent company Whirlpool's European division.
Even though water recycling is only available on the KDTE554CSS that's only sold in some markets, we're expecting AquaSense technology to make a big splash for how little water it uses. So if the next dishwasher you buy features recycled water, don't fear—it'll get your dishes clean. We promise.