Game & Watch may have been dirt old, but at least he (she?) was iconic. When R.O.B. showed up repping neglected Nintendo accessories everywhere, we knew that the Smash Bros. team had ran out of good fighters. ...Or did they? Here are five crusty characters from the very bottom of Nintendo's barrel.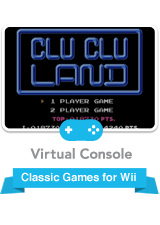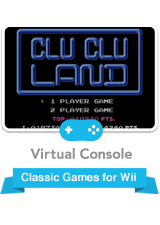 Cue Clu Clu Land. This gem from 1985 features a little red ball swinging around, grabbing gems and avoiding spikes. It may not be A-list material, but hey- it came out for the NES so it's an instant classic. What factors define a land as "Clu Clu", anyways?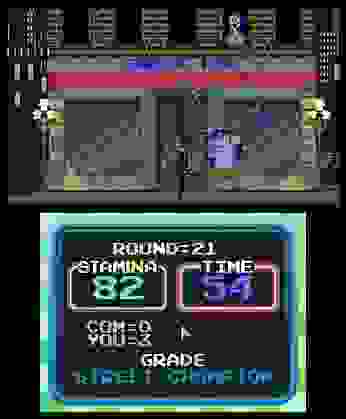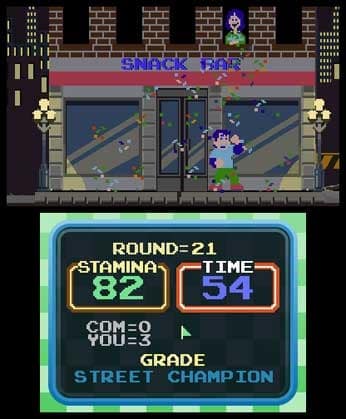 Yet another game in Nintendo's history that no one has ever played. Urban Champions got a re-release on the 3DS' eShop, and everyone quickly realized why the game wasn't blowing up arcades back in the day. We'd rather see Little Mac or even Glass Joe instead of this second-rate brawler. Do these urban champions even have names? We bet they're "Urban" and "Champion", respectively.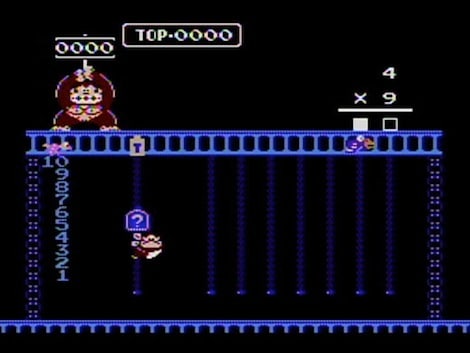 Who says edutainment is dead? You can download Donkey Kong Jr. Math for $5 right now.
Nintendo was out of ideas in 1992 when they included Donkey Kong Jr. in Super Mario Kart. Now he'll be back with a vengeance, getting mad at Mario for beating up his dad or something.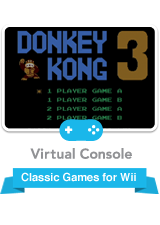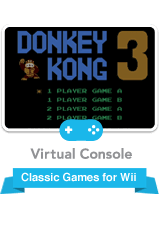 And don't even get us started on (shudder) Stanley the Bugman. Who is this guy? We'll be waiting to see just how many ways you can use a can of bug spray in close quarters combat.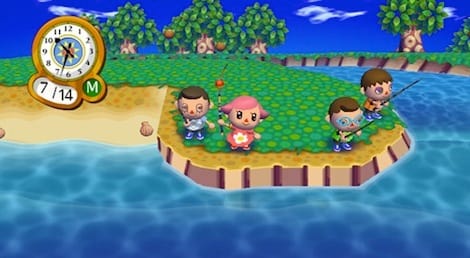 Yes, the name-it-yourself hero of the game where you pick fruit and get dressed is ready to join the fight! After being swindled by Tom Nook "for the last time, I swear", "Animal Crosser" grabs a trusty bug net and goes to town…catching fish and chasing balloons. Cold-hearted killer this character is not, but at least you'll be sent a thank you letter after every match, without fail.
The Trainer from Wii Fit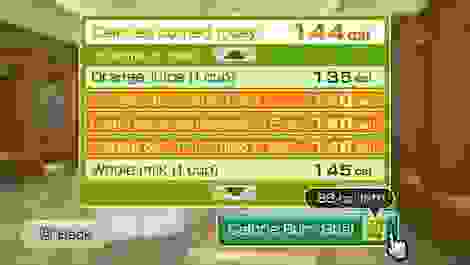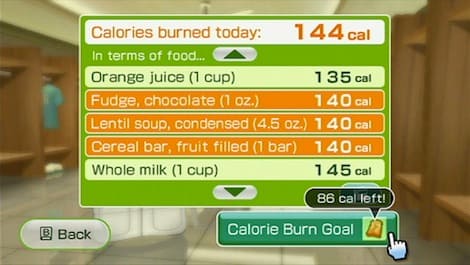 "You're doing great! Keep it up! Martial arts works wonders for your abdomen!" If you thought getting beaten in Smash Bros. before was embarrassing, wait until this character reveals how many pushups your noodle arms could eek out this morning. If you aren't prepared to get into a Smash routine, it will guilt you. Better pull out the Wii Balance Board, which coincidentally will be replacing Final Destination as the boring, flat stage.
Our editors review and recommend products to help you buy the stuff you need. If you make a purchase by clicking one of our links, we may earn a small share of the revenue. Our picks and opinions are independent from any business incentives.