For nearly 15 years, Reviewed.com has tested thousands of products all to help consumers buy, use, and understand electronics, appliances, and now cars. Here's what we tested this week.
Samsung S27B971D Series 9 Monitor Review
You wouldn't pay $1,199 for a 27-inch TV, so why would you pay that much for a 27-inch monitor? Well, the latest Samsung Series 9 monitor is a perfect 10, easily earning our editor's choice award. It's a pro-level screen, built for graphic designers and video editors. Colors are spot-on, and it comes with a deep-level calibration tool as well. The 2560-by-1440-pixel resolution is beyond HD, so a 1080p video at full-size won't take up the entire desktop, and there's plenty of room for high-res photos. The brushed-aluminum finish will look good on any desk, no matter what you're doing on the screen.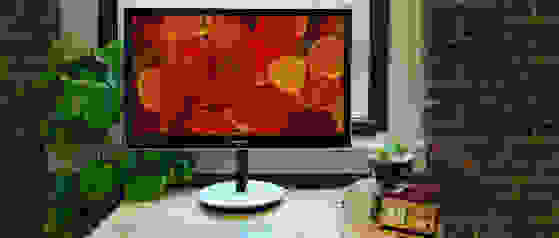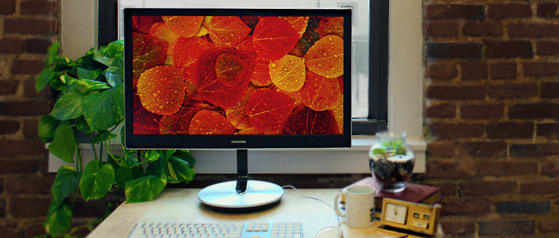 Online Backup Roundup
Hard drives can fail at any time, and could take your priceless files with them—wedding photos, financial documents, the next great American novel just waiting to get published, whatever it is that you can't find anywhere else but your own stash. Online storage is a smart failsafe. We spent six weeks living with a handful of subscription backup services, and decided that CrashPlan+ Unlimited is the best of the bunch. For $5.99 per month (even less than that if you pay for a year or more up front), it'll keep all of your files safe in the cloud, and you'll barely notice that it's working. You can buy peace of mind, as it turns out.
Blackmagic Cinema Camera Review
Not long ago, only professional video cameras were used for professional video projects—and those pro cameras were super-expensive. Then Canon released the 5D Mark II DSLR. It was primarily a still-photo camera, but shot impressive video, especially considering the price (about $2,500)—films and TV shows even started to incorporate footage shot with it. It opened up a market for affordable video cameras, including the Blackmagic Cinema Camera (MSRP $1,999). Some sacrifices were made to get to this price (no autofocus, for example), but the more-than-HD video quality is excellent. The Blackmagic Cinema isn't the kind of camera you'd buy to film your kid's baseball game. But it might be a sign of what'll trickle down-market over the next few years.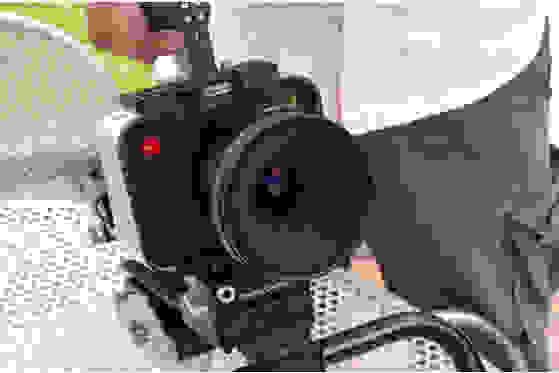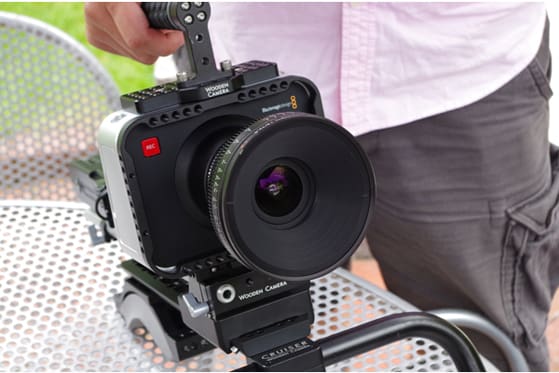 Samsung Galaxy Tab 3 (10.1-Inch) Tablet Review
Samsung's latest tablets have come up short. The 8-inch Galaxy Tab 3 at least filled a size-gap in the Android tablet lineup. But there's no good reason to buy the 10.1-inch Galaxy Tab 3 (MSRP $399.99). The performance specs are about a year out of date (in a category that's only three years old), and the screen is even worse, with low resolution and middling resolution. Grab the Google Nexus 10 or an iPad instead.
Frigidaire FGEF306TMF Electric Range Review
The Frigidaire FGEF306TMF range (MSRP $1,699) is fantastic. The cooktop boils water in just four minutes, which is incredibly fast for an electric range (they usually take eight minutes), and a temperature range of nearly 800 degrees. There are two oven cavities, each big enough to fit a 28-pound turkey—you could make most of your Thanksgiving feast in one go. And the stainless-steel finish is simple and understated. One question: Why is there a "Chicken Nuggets" button?
Our editors review and recommend products to help you buy the stuff you need. If you make a purchase by clicking one of our links, we may earn a small share of the revenue. Our picks and opinions are independent from any business incentives.