This week we reviewed a whole bunch of ranges, dishwashers, and fridges, including an impressive double oven from LG. Headphones were also big this week—especially high-end headphones. One pair, from Shure, costs upwards of $600, while another set from Beyerdynamic goes for about $300. We also took an in-depth look at Fujifilm's new X-E2 mirrorless system camera and a two-in-one camcorder from Panasonic.
Meanwhile, our news and features team covered everything from pop-up homes and mail-order stylists to on-demand personal chefs and an $8,000 bed.
Check back daily for more reviews, news, features, and videos about consumer tech from Reviewed.com.
---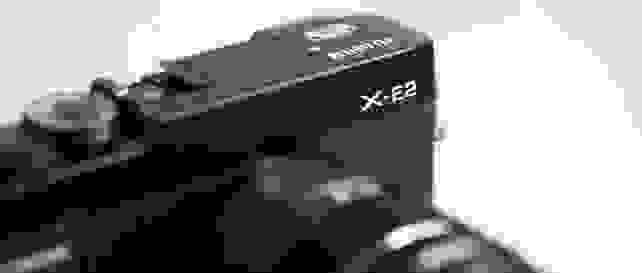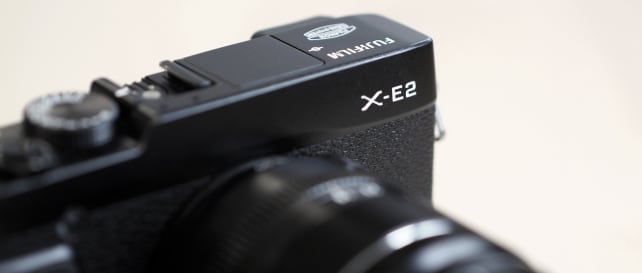 The Fujifilm X-E2 (MSRP $999.95, body-only) is the follow-up to last year's well-received X-E1. With faster operation, a new sensor, and improved autofocus, the X-E2 has a lot to offer fans of the original. And it's a cheaper—yet still powerful—alternative to the flagship X-T1. But is it right for you?
---


Yes, you read that correctly. A French design firm has unveiled a prototype home—made from wood, foam, and screws—that can be assembled with nothing more than a screwdriver and a bit of your time. Intrigued? Of course you are.
---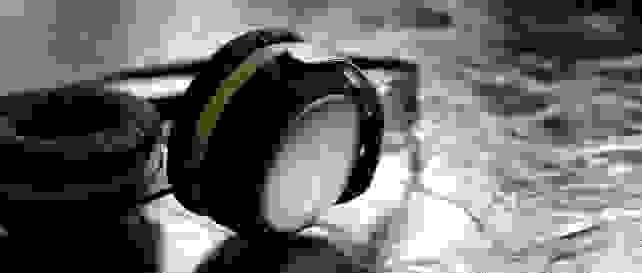 Beyerdynamic's T 51 p headphones (MSRP $289) are not for the frugal. Still, with a luxurious finish, an extremely comfortable design, and a robust sound profile, we think the price is actually quite reasonable. Just be sure you're willing to drop that much on some premium 'phones.
---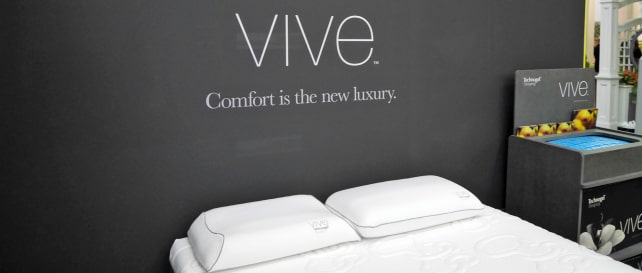 We spend a good chunk of our lives sleeping, so it's no surprise that a good mattress is high on many people's list of priorities. With the Technogel Vive—hands down the most comfortable bed we've ever experienced—you'd be hard-pressed not to have the best sleep of your life. Just understand you'll have to shell out $8,000 to own one.
---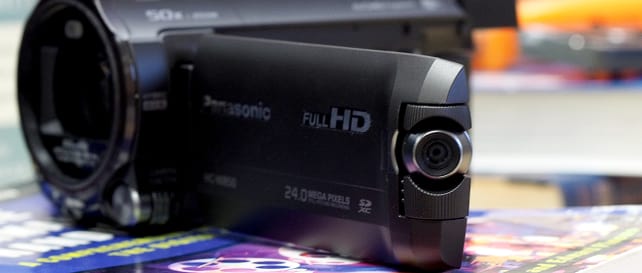 It's tough to find innovation in camcorders these days. The segment is contracting as smartphones continue to saturate the market, and few companies are taking any risks. That's why we were so delighted with the new Panasonic HC-W850 (MSRP $799.99). It's a high-end camcorder with a second, rotating camera built into the flip-out LCD.
Why would you want a camcorder-in-camcorder, you ask? Well, that's a question only you can answer.
---


Do you travel a lot? Do you find yourself cramming dirty clothes into the corner of your suitcase rather than dealing with doing laundry on the road? Consider this, then: A suitcase with a separate, air-compressed compartment for dirty laundry. Tack on a host of other nifty features and specialized pockets and you have luggage that can really claim "extreme functionality."
---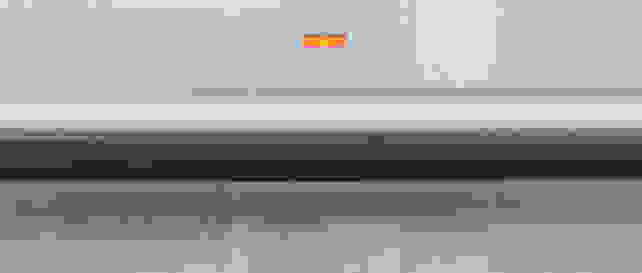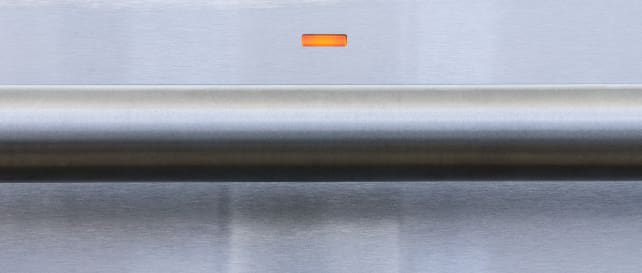 At $1,199, the GE Café CDT725SSFSS isn't a value dishwasher, but its cleaning power is a force to be reckoned with. It also offers a suite of awesome features, including GE's superb bottle wash system. Smoothie addicts, that last feature alone is worth your consideration.
---


The age-old QWERTY keyboard is facing a crisis. The rise of mobile computing has created a demand for smaller, more ergonomic keyboards. There are plenty of ideas out there already, but are any of them realistic solutions?
---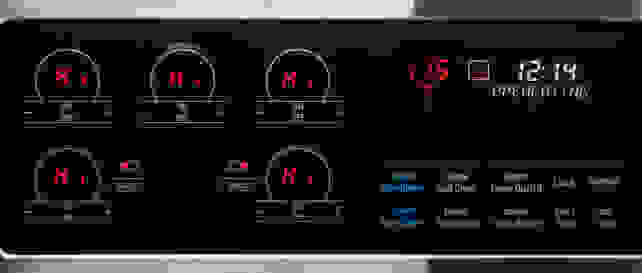 The LG LDE3037ST (MSRP $1,699.99) is all about versatility. It boasts two highly capable ovens, a thoroughly impressive electric cooktop, an infrared broiler, and a bunch of other helpful features. Sure, the exterior design is a bit of a yawn, but if you're looking for an oven that can pull out all the stops, this LG should be on your radar.
---
Home automation has proved to be a tough nut to crack. According to most experts it's all but inevitable that the home of the future will be chock full of connectivity, but manufacturers are still having trouble finding the right products to hook consumers. But get this: Jarden—the brand behind the iconic crock pot—is betting that the humble slow cooker is the device that will launch a million smart homes.
---


...and it's the best date idea we've ever heard.
This service allows you to hire a professional chef to come to your house, cook for you and your guests, serve the meal, and even clean up when they're finished. Heck, the chefs even do their own grocery shopping. What's not to love?
Our editors review and recommend products to help you buy the stuff you need. If you make a purchase by clicking one of our links, we may earn a small share of the revenue. Our picks and opinions are independent from any business incentives.